I cannot believe it's November.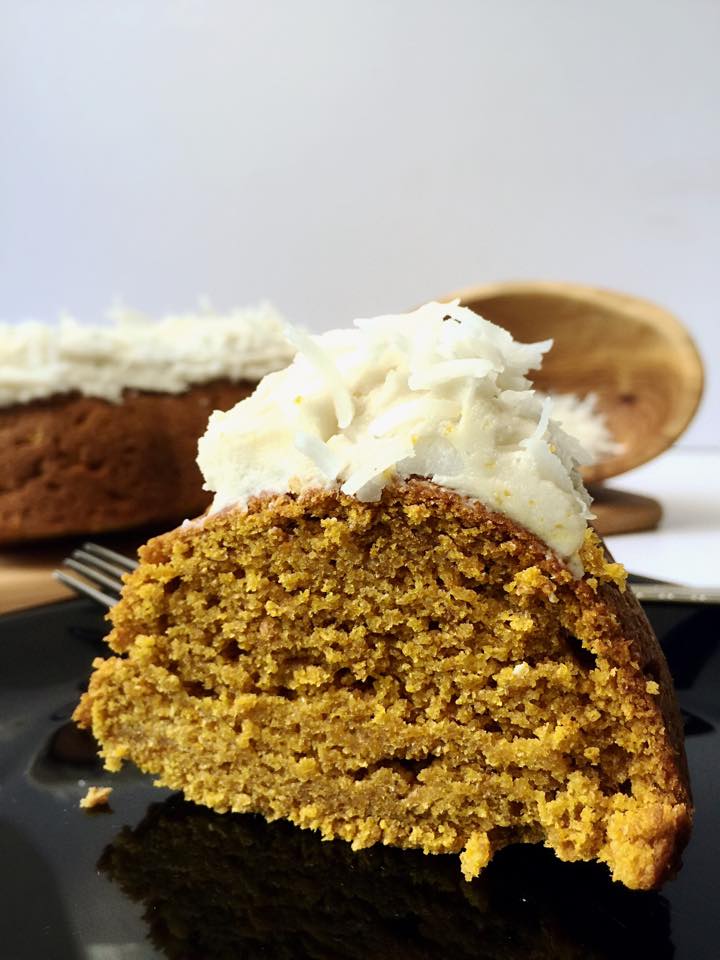 November is when I start feeling that transition from anstumn to winter. Post-Halloween means all my attention is on the holidays. And food-wise, while I'm always here for pumpkin, I definitely start thinking along the lines of Thanksgiving flavors.
But I wasn't about to let pumpkin sail out without a big farewell. On my blog that means a cake (I'm not a huge cake baker, so you know it's a big deal when I make a cake!) and a list of alllll my favorite pumpkin recipes.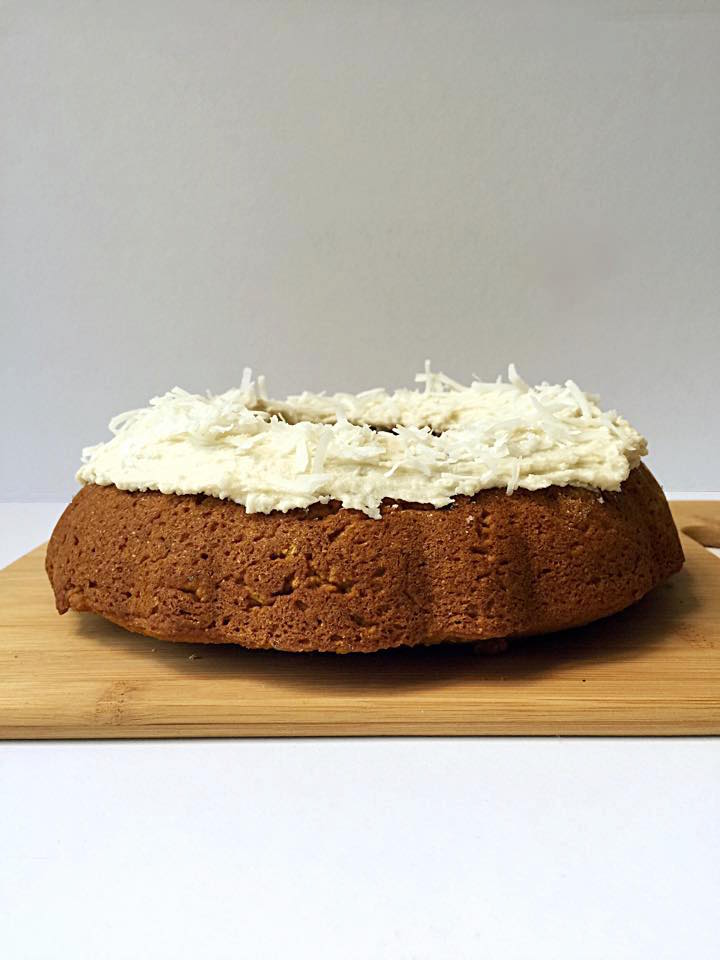 And there are a lot.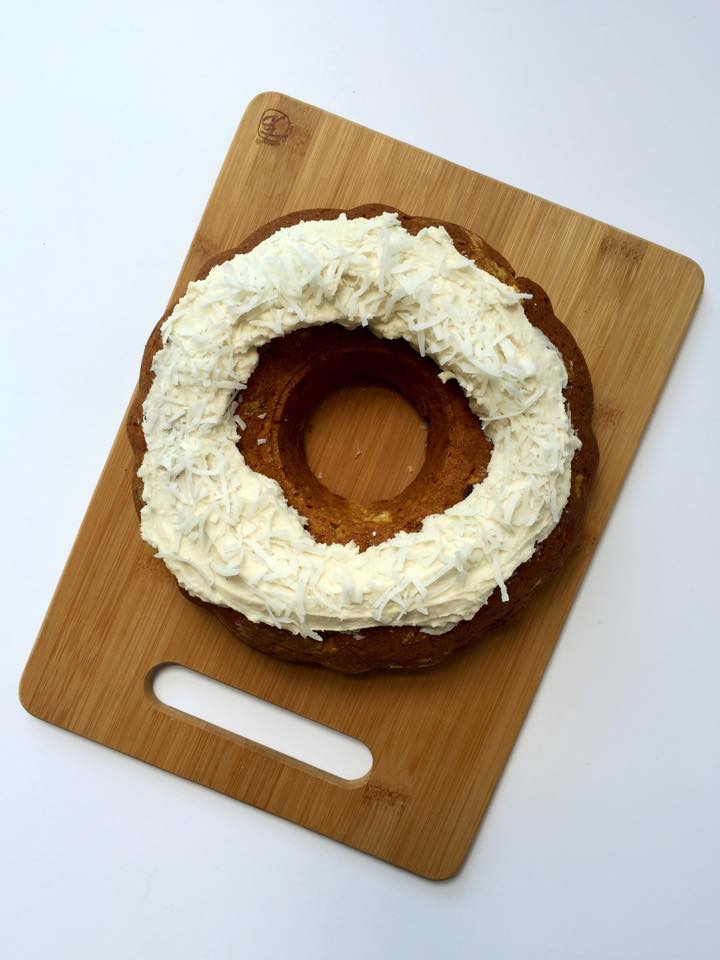 This pumpkin cake is frosted with a coconut frosting and topped with unsweetened flaked coconut. It's sweet and spicy and if you love coconut, this is the fall dessert for you!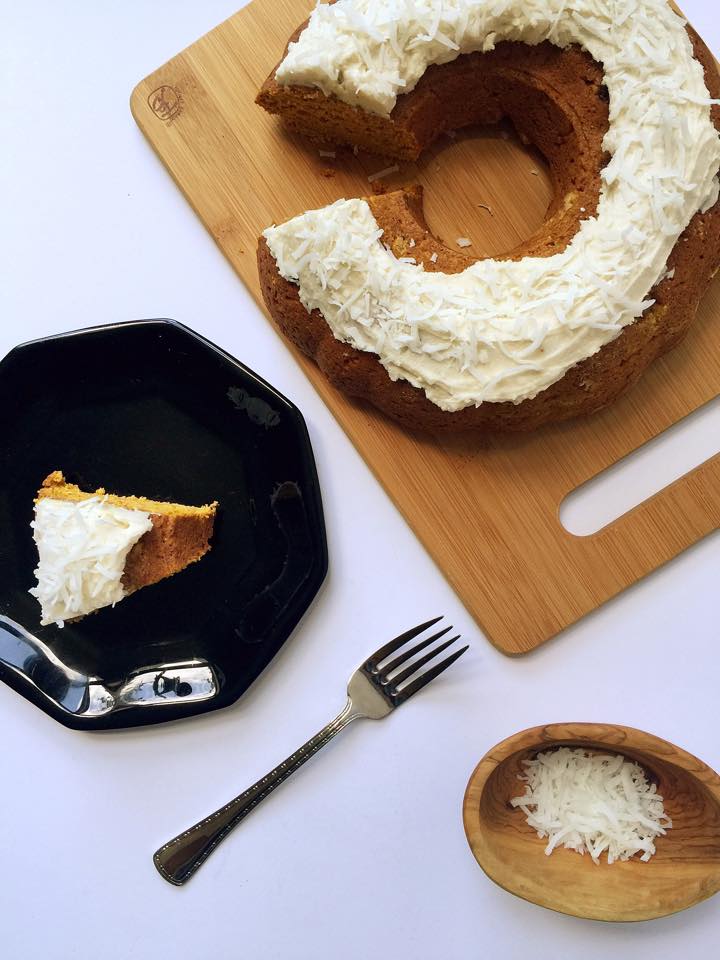 The coconut really sweetens the cake and adds a lighter element to the pumpkin flavor, which is traditionally very spicy and rich. This cake subs whole wheat flour for white, coconut oil for butter, and maple syrup for sugar- it's got lots of healthier swaps to lighten it up! Enjoy xx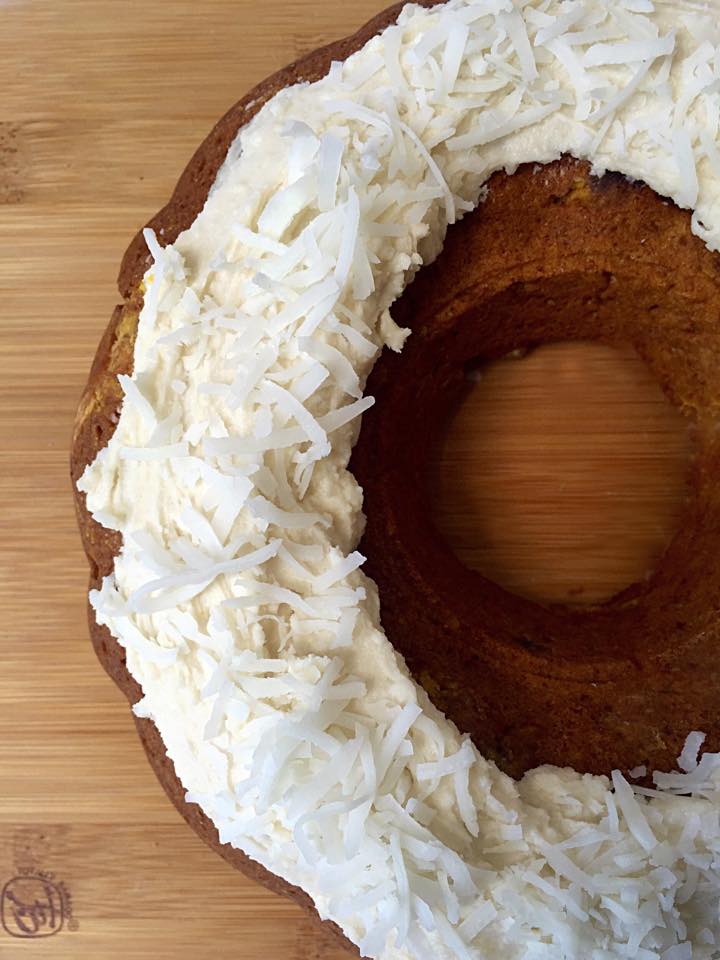 If you're craving even more pumpkin, here are all my vegan pumpkin recipes to date!
And here are some of my favorites that I've found around the internet this year:
Vegan Pumpkin Coconut Bundt Cake
Prep time:
Cook time:
Total time:
This vegan pumpkin bundt cake is frosted with a creamy coconut frosting and topped with even more coconut! Perfect for autumn, this cake is a pumpkin lover's dream!
Ingredients
Cake
1 can of pumpkin puree
2¼ cups white whole wheat flour
1 cup melted coconut oil
¾ cup brown sugar
1 tsp vanilla extract
¼ cup maple syrup
1½ tsp baking powder
¾ tsp baking soda
pinch salt
1 tsp cinnamon
½ tsp ground ginger
1 tsp all spice
Frosting
½ cup coconut oil, chilled
2-3 cups powdered sugar
1 tsp vanilla extract
scant ¼ cup unsweetened flaked coconut
Instructions
Preheat oven to 350 F. Grease a large bundt pan with coconut oil.
Mix all ingredients together in a large mixing bowl with a wooden spoon until well combined.
Pour into prepared pan and bake in preheated oven for 40-45 minutes, until golden and beginning to pull away form the pan.
Let cool completely on a wire rack (about an hour) before inverting.
Using an electric mixer, beat ½ cup coconut oil until smooth. Add 2-3 cups powdered sugar and beat until absorbed and creamy.
Add vanilla extract and mix.
Top bundt cake with frosting and sprinkle with desiccated coconut.