I love a good mug cake.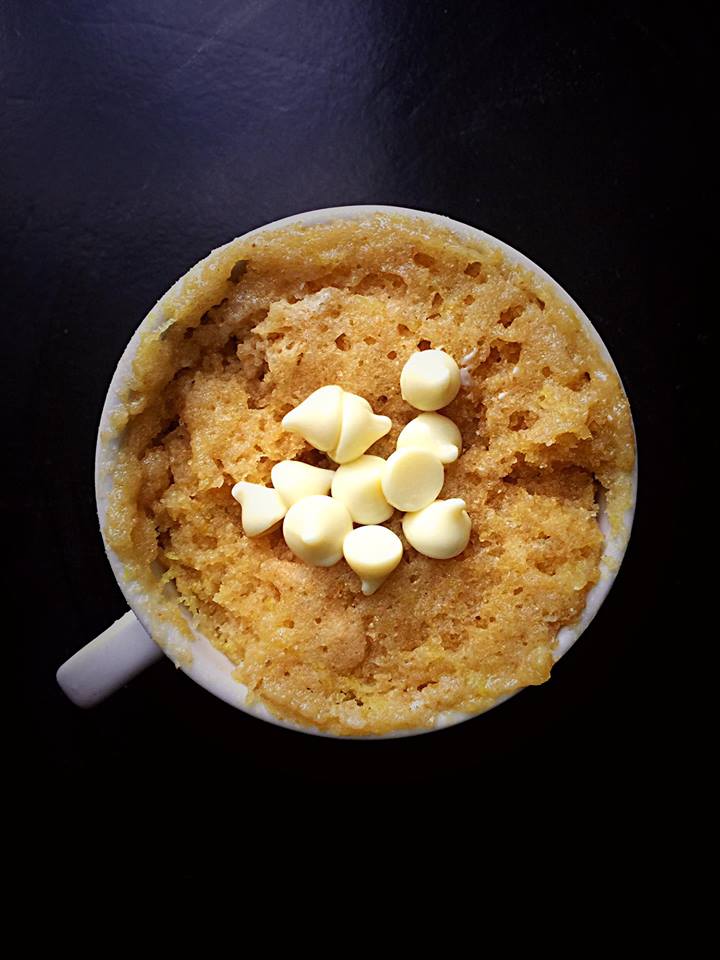 While I'm always surrounded by baked goods and desserts at home (this blog is to blame!), sometimes I have a very specific craving, and what's around just doesn't satisfy it.
This most often happens to me with lemon and chocolate cravings. While I love desserts centered around fruity, nutty, or spicy flavors, I personally love lemon and chocolate based desserts the most.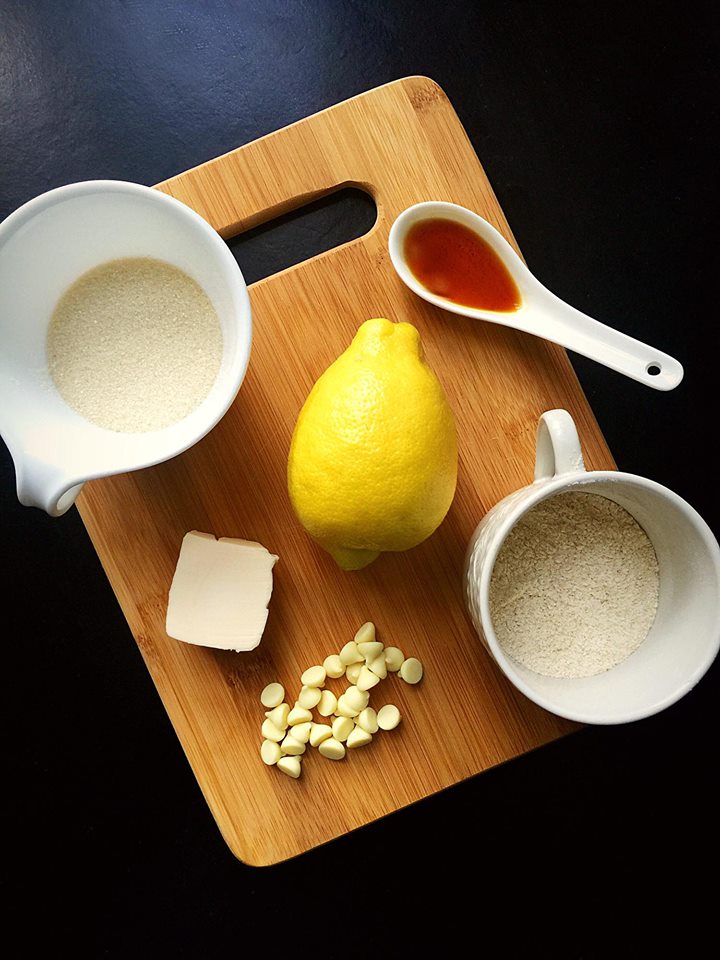 So when I need something to hit the spot, I turn to a mug cake.
My 3-ingredient, super healthy, foolproof chocolate peanut butter mug cake is one of my most popular recipes. Since it's spring, I decided to give my other flavor of choice fair representation with this lemon white chocolate mug cake!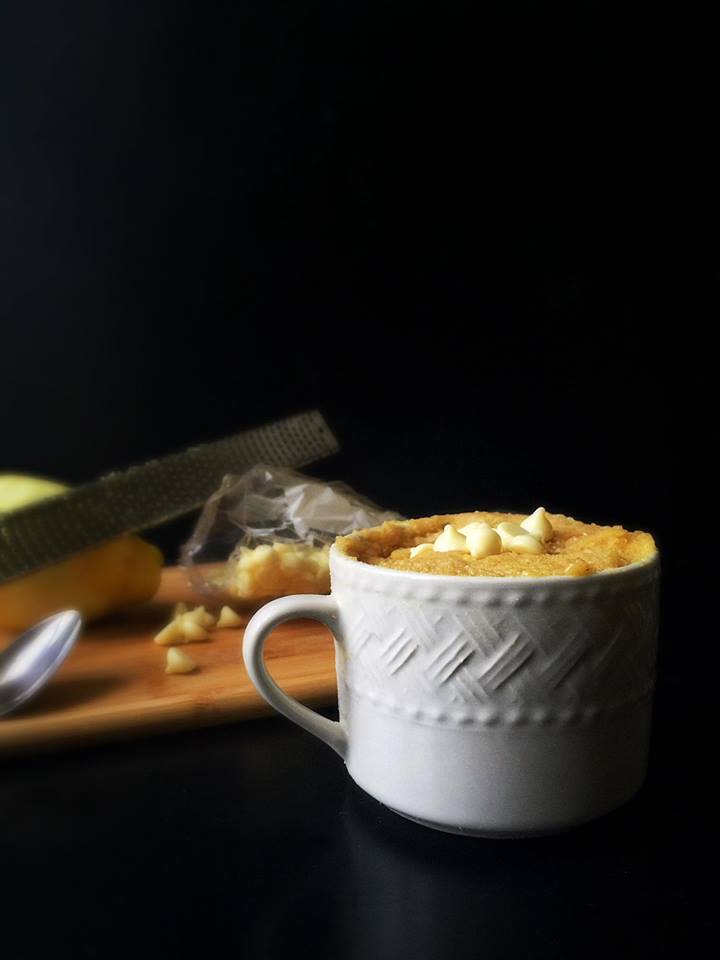 Considerably less healthy than my vegan, gluten-free, naturally sweetened mug cake from last year, this lemon white chocolate chip mug cake is still a lighter option, but is definitely decadent enough to satisfy the greatest of sugar cravings. Enjoy!

Lemon and White Chocolate Chip Mug Cake!
Prep time:
Cook time:
Total time:
This lemon white chocolate chip mug cake combines tart lemon zest with creamy white chocolate for a quick and easy single-serving dessert to satisfy any spring sugar craving!
Ingredients
3 tbsp egg whites (= 1 egg)
2 tbsp cane sugar
2 tbsp butter, melted and cooled (I used earth balance)
1-2 tsp vanilla
scant ¼ cup white whole wheat flour
1 teaspoon of baking powder
pinch of sea salt
1 tbsp lemon zest
2 tbsp almond milk
1 tbsp white chocolate chips
Instructions
Combine all ingredients in a bowl and transfer to a large mug (this batter expands a lot!)
Microwave for 70-80 seconds, until cake has risen and is puffy.
Top with additional white chocolate chips and serve!
Note: make sure your butter is cooled so it doesn't cook the egg whites!
*adapted from
here