My weekly obsessions posts are posted very irregularly, but that's for a reason.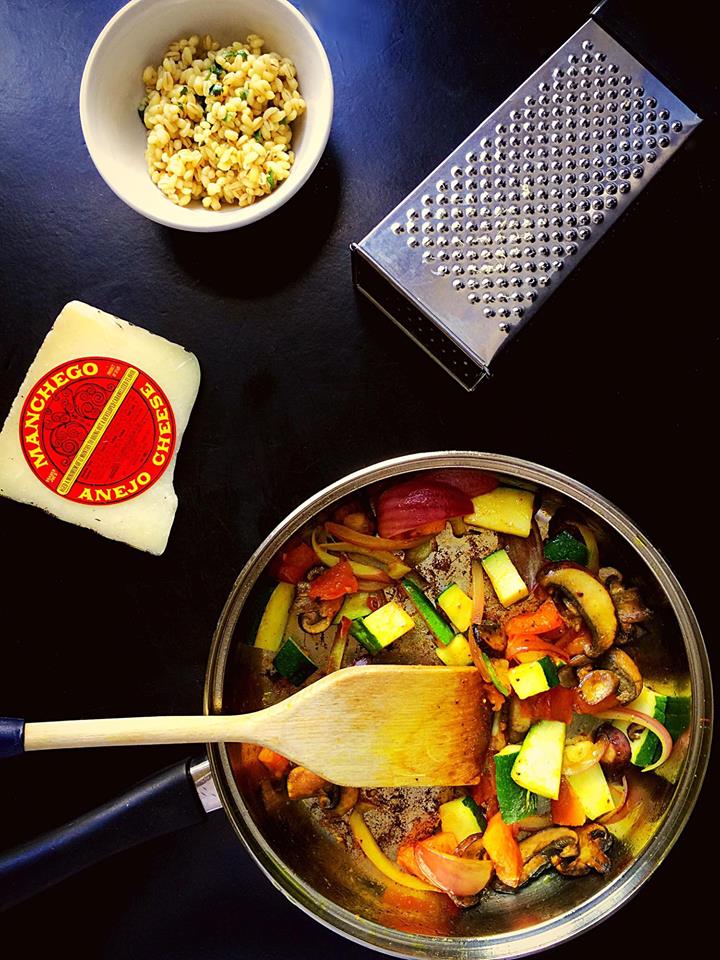 Basically, every now and then, I just fall head over heels in love with everything all at once. And I just have to share.
So, while consistency isn't exactly my number one priority, you can be sure I am seriously in love with every single one of these recipes, and I fully intend on giving as many of them as I can a go!
Have a wonderful Monday, everyone! xx
For more of my recipes and content, find me on Facebook, Pinterest, Instagram, Foodgawker, Bloglovin', and Google +! And see some of my posts featured on One Green Planet!