I'm a little shocked at how healthy these are.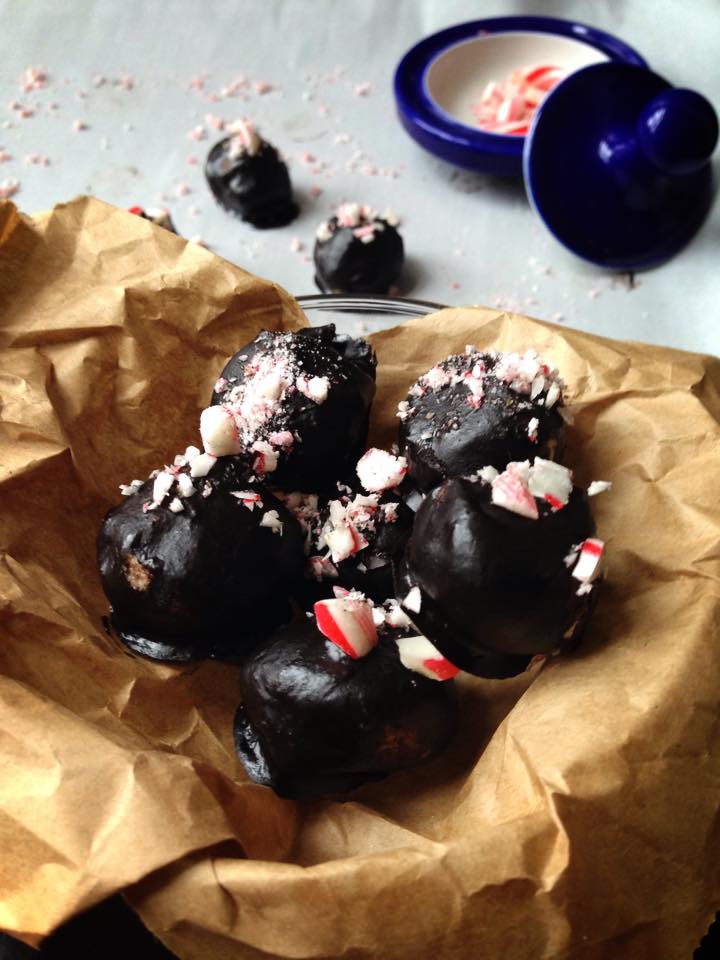 They certainly don't taste like it!
I thought my self-imposed "Healthy January" was going to be tough… and honestly it's just made me more determined to put clean eating first and more creative with my recipe ideas.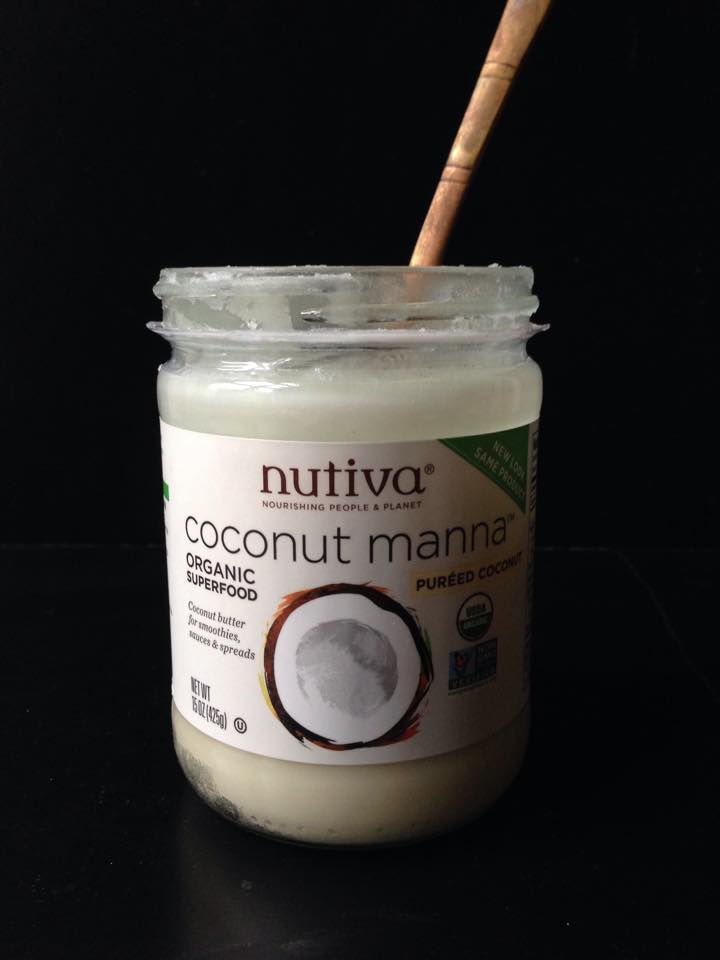 At the same time, I've got about a million trashed up, decadent, and totally sinful recipes ready for you the moment the clock turns midnight on February the 1st.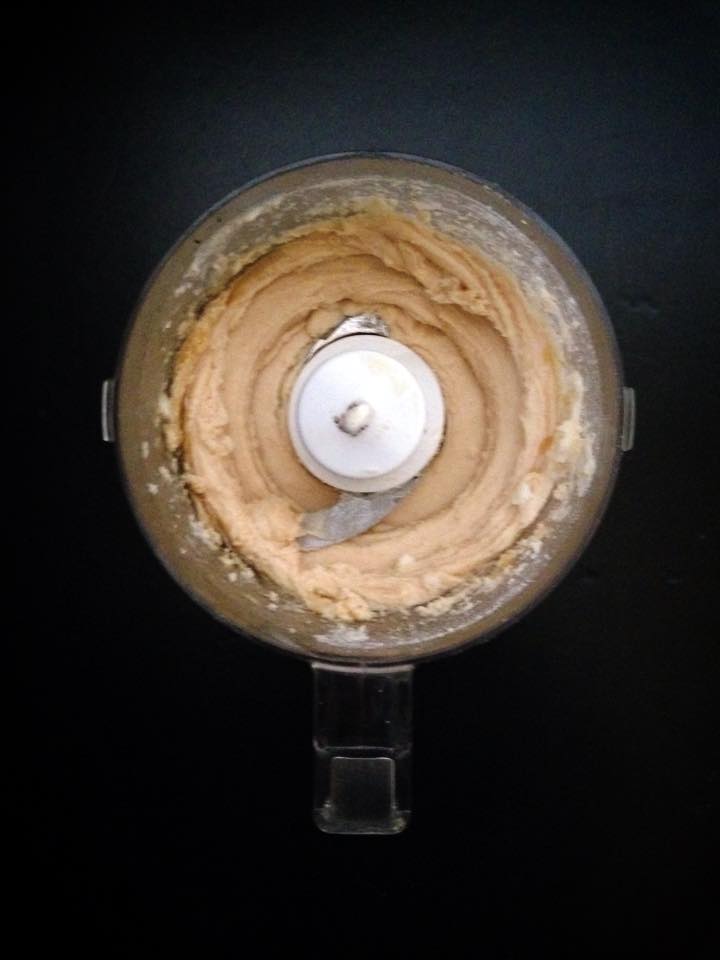 I know it's no longer the holiday season (I'm sad), but I bought a box of candy canes and never used them so peppermint flavors are happening now! Better late than never?
(Plus: I feel like mint is a seasonal thing rather than a holiday thing, but maybe I'm just trying to justify these truffles a month after Christmas)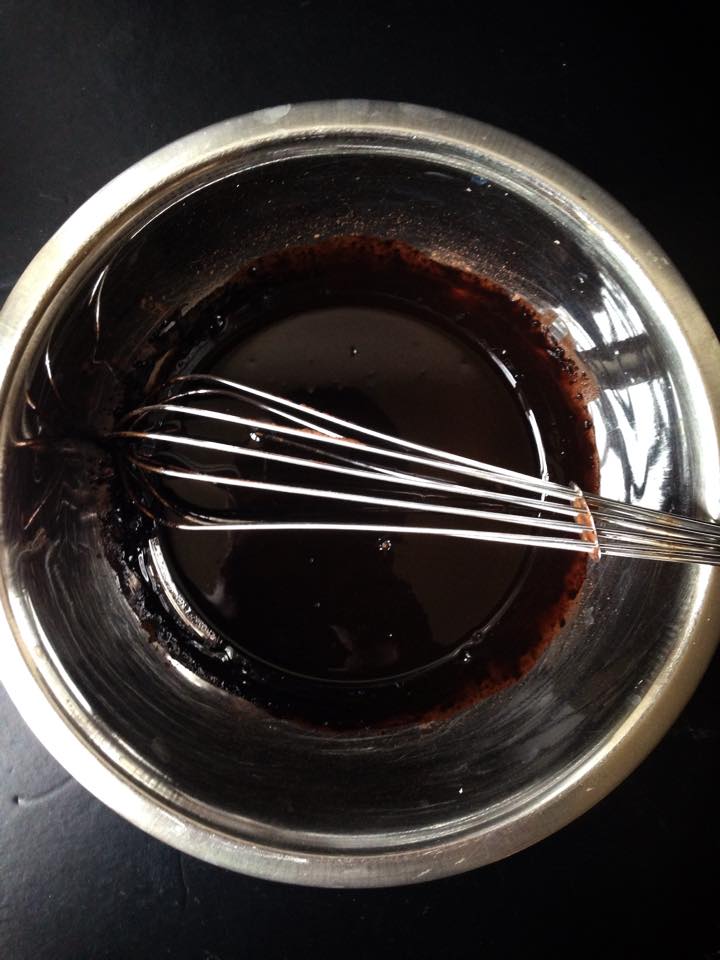 Speaking of these truffles, they're pretty fabulous. They're similar in flavor and texture to a York mint patty, except vegan, gluten-free, and with a cute candy cane crunch.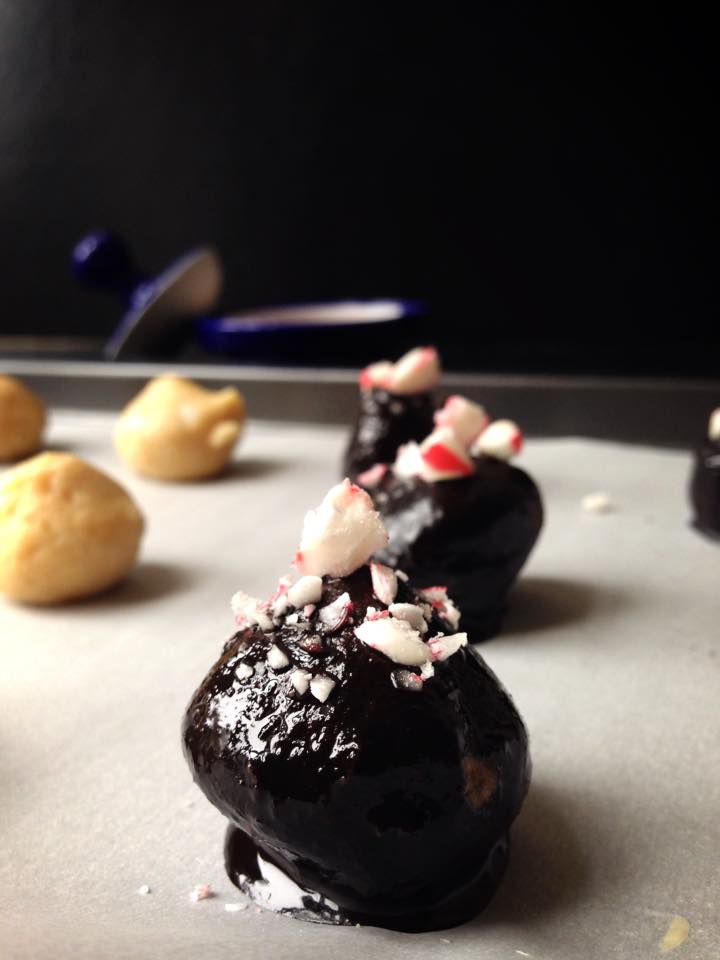 Coconut butter (or manna, same thing!), coconut oil (a DIFFERENT thing), and coconut flour (to keep these GF!) are all used in these truffles, but surprisingly, the coconut flavor isn't overpowering at all. The base is made with coconut butter, coconut flour, peppermint extract, and a touch of maple syrup for sweetness. The shell is a simple cocoa powder, coconut oil, and maple syrup affair.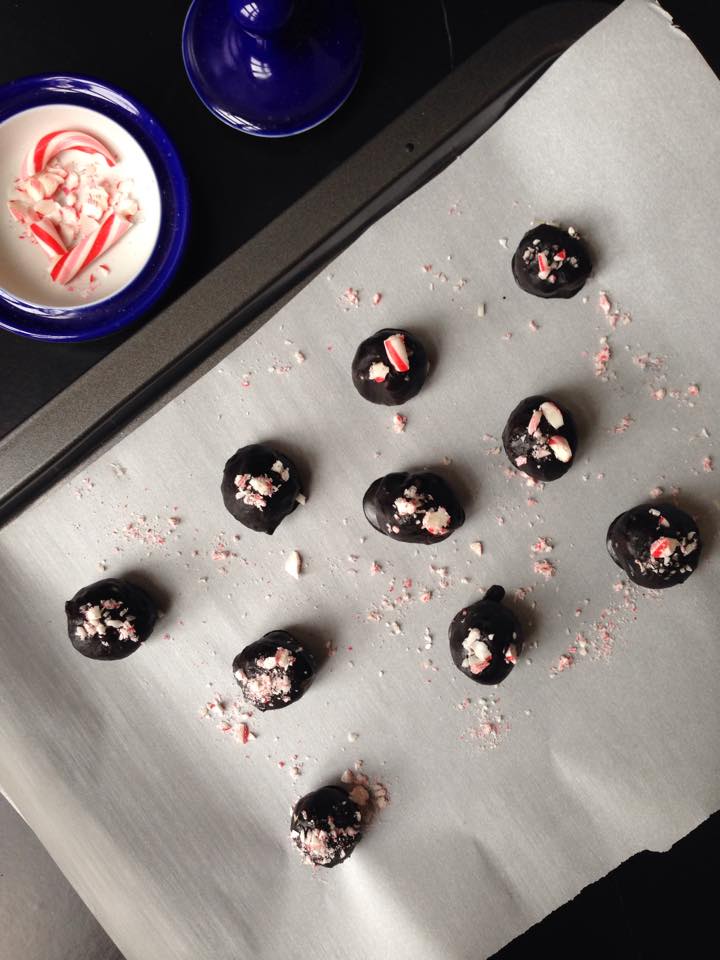 You vegans/gluten-free/raw eaters know how this goes.
15 minutes (include chill time!) and these babies are ready to serve.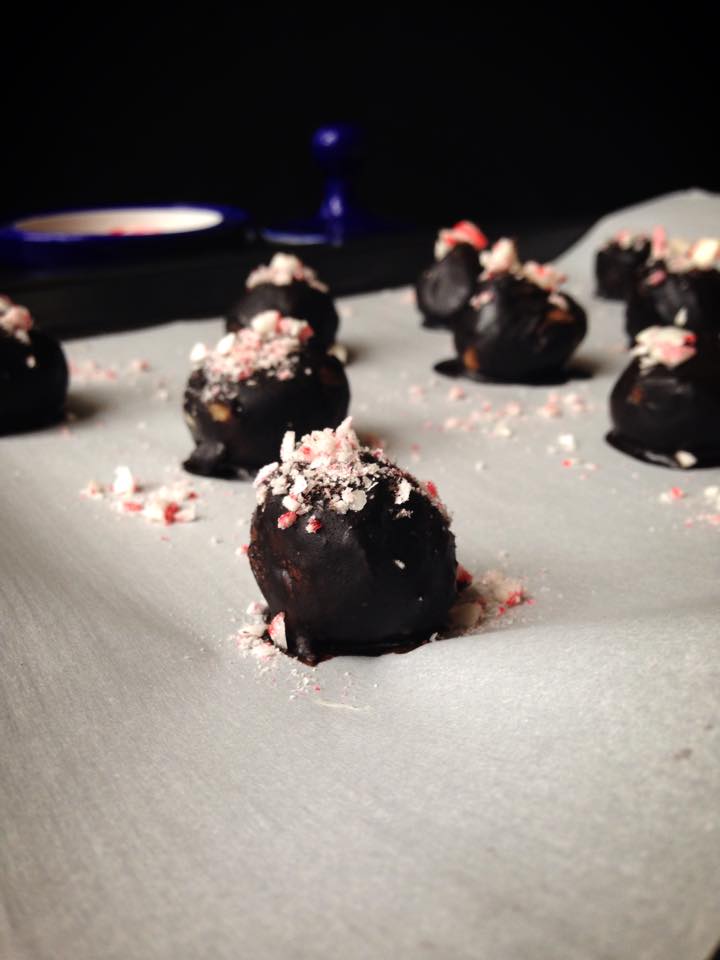 Enjoy!
xx

Healthy Peppermint Crunch Truffles
Six ingredients, a food processor (or a fast hand!), and a trip to the freezer and these no-bake, vegan, and gluten-free peppermint crunch truffles are ready to be devoured! A light, healthier, but still festive dessert option.
Ingredients
Truffle Base
½ cup coconut butter/manna
scant ⅓ cup coconut flour
1 tsp peppermint extract
1-2 tbsp maple syrup
Coating
½ cup cocoa powder (I used special dark)
2 tbsp coconut oil, melted
1 tbsp maple syrup
1 candy cane, crushed
Instructions
Combine the base ingredients in a food processor until they form a paste.
Shape into small balls and place on a lined baking sheet. Place in freezer.
Meanwhile, mix coating ingredients in a separate bowl, stirring until combined.
Remove base truffles from freezer and place in chocolate coating, rolling to fully cover.
Sprinkle each truffle with crushed candy cane.
Return to baking sheet and freezer for 2-5 minutes.
Serve!