Hi!
My name is Medha, I'm seventeen eighteen nineteen twenty (!!), and I love food.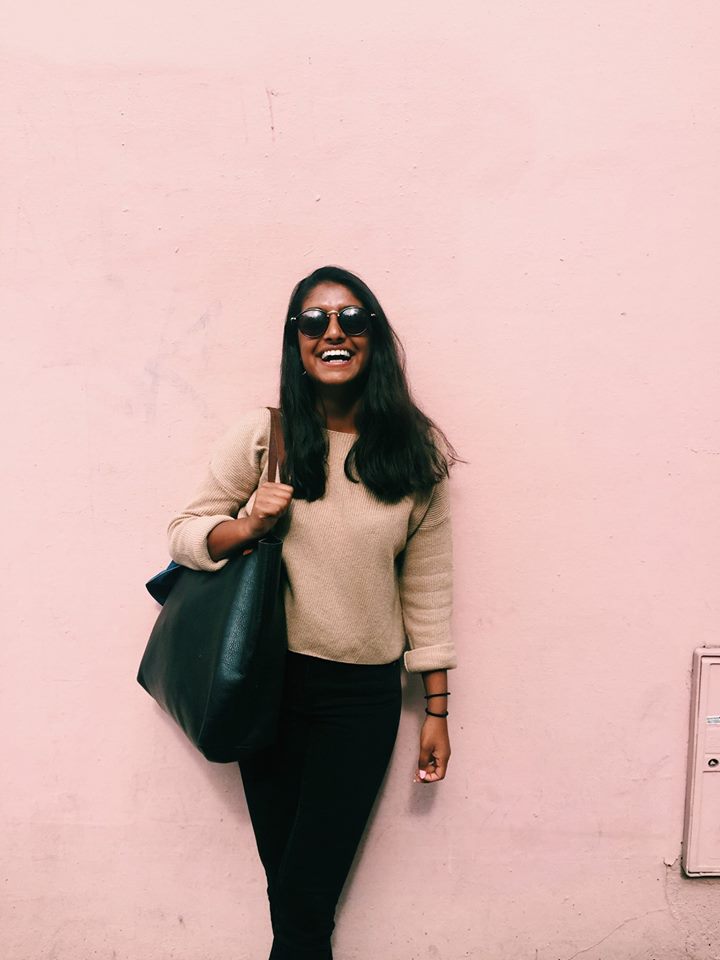 When I'm not cooking/baking/stuffing my face, I'm generally dancing. And the rest of the time (there's not much of it) I spend in a strange combination of watching Netflix, working, and studying. I make it work, I swear.
I've been vegetarian since birth (and I was vegan from January 2014-November 2015), so everything you'll find here on Whisk & Shout will be vegetarian/vegan. Speaking of Whisk & Shout, my blog's name is a play off of the smash hit song "Twist and Shout". What can I say? I love puns and I love good music and I love Ferris Bueller's Day Off.
Not only do I love cooking and baking, I love the creative process of developing recipes. All my recipes and pictures are my own, unless something is adapted, in which case I'll always link you guys back so you can check out the original genius. My pictures are taken on my iPhone 6+ camera, because between Starbucks runs and a Canon camera, the iced coffees won.
If there's an easy way to learn something about me, it's definitely through what I love to eat. My favorite treats are kale salads, veggie sushi, matcha everything, and any and all cookies!
If you have any other questions, business inquiries, or just want to say hi, hit me at medha[at]whiskandshout.com.
Bake it up, folks!