Happy Earth Day!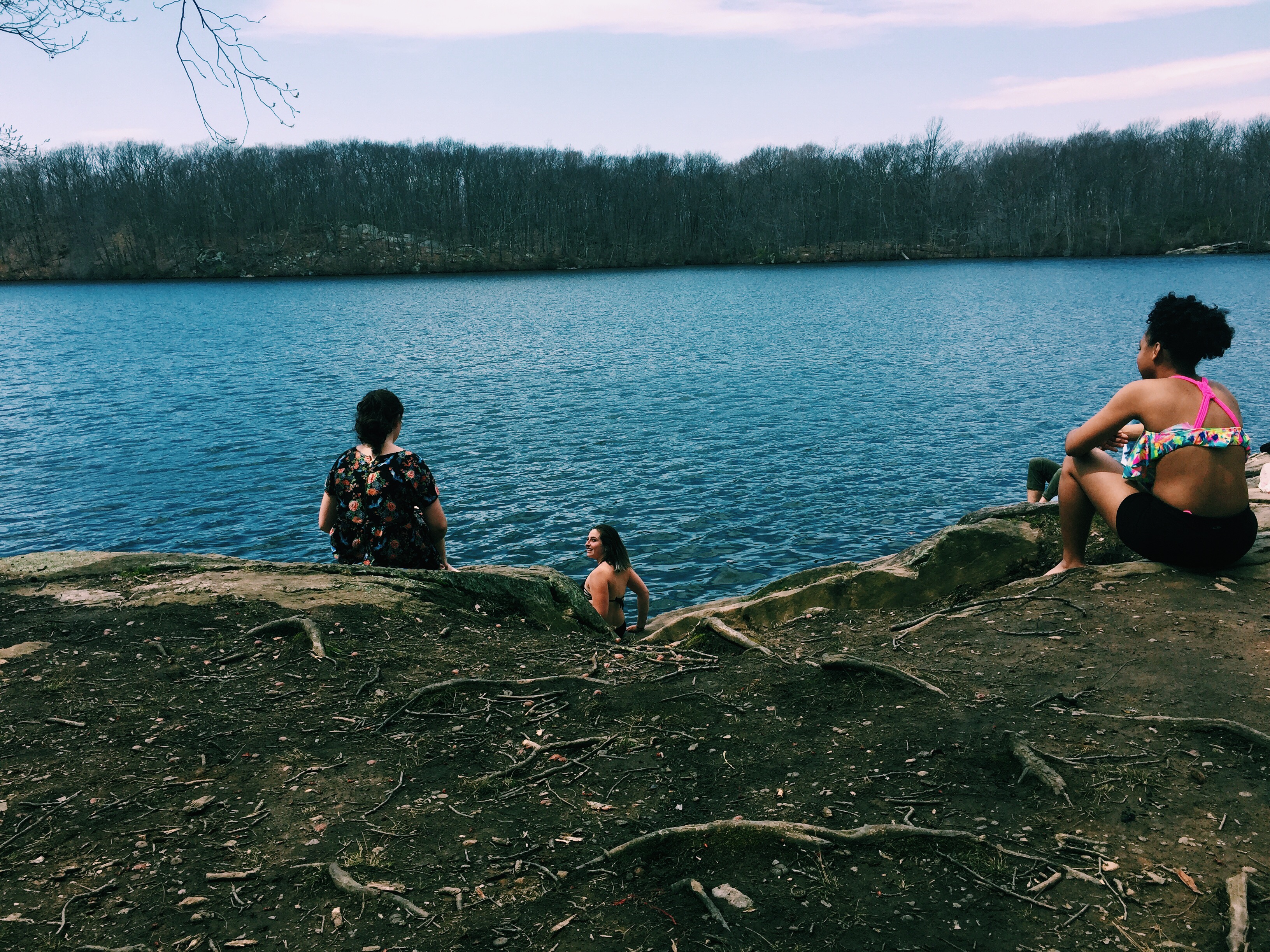 As I'm writing this, it's not actually Earth Day. It's Wednesday, and I'm procrastinating on reading by way of this blog post (oops).
Environmentalism and food intersect in so many ways, and it's hard to be a food blogger without noticing this. Whether it's acknowledging the negative impact of factory farming on the clime, becoming increasingly conscious of food waste, or constantly compromising between advertising for commercial brands and advocating for local sustainable food options, food bloggers and the foodie community are grappling with tough issues on a daily basis.
Obviously, there are ways to be environmentally-engaged without being a food blogger (write to Congress, recycle & compost, reduce meat and dairy consumption, etc.). But it's also important as a food blogger to constantly celebrate and give voice to food justice issues.
Here are some of my thoughts and recipes, as well as those from around the food blogging community, that I find especially pertinent on Earth Day!
Happy Earth Day! It's always important to remember that every day is Earth Day, and that all of our actions have consequences, whether it's what we eat, buy, wear, or think about. See you next week xx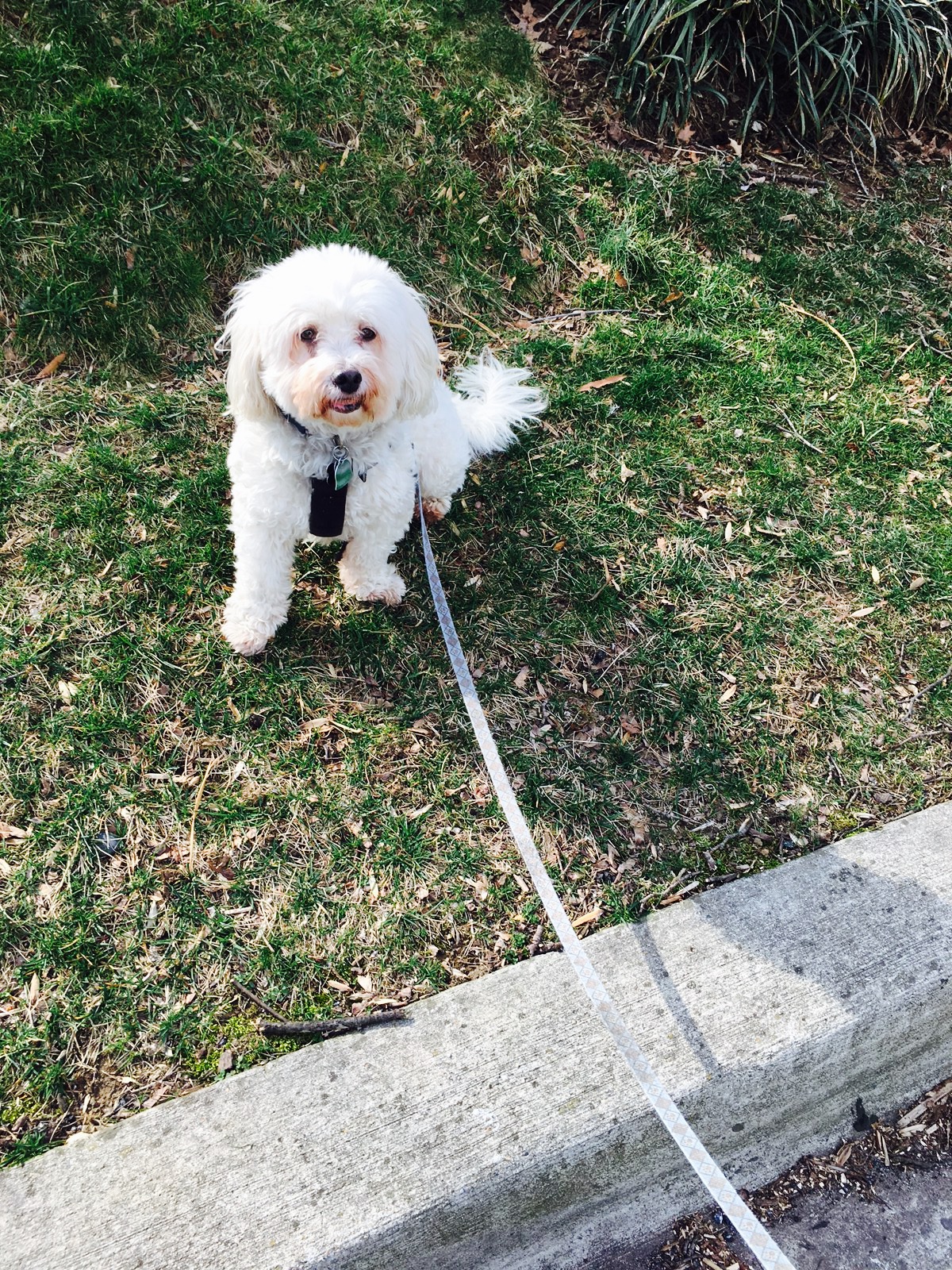 For more of my recipes and content, find me on Facebook, Pinterest, Instagram, Foodgawker, Bloglovin', and Google +! And see some of my posts featured on One Green Planet!