I never realize how much I love spring until it's in full bloom.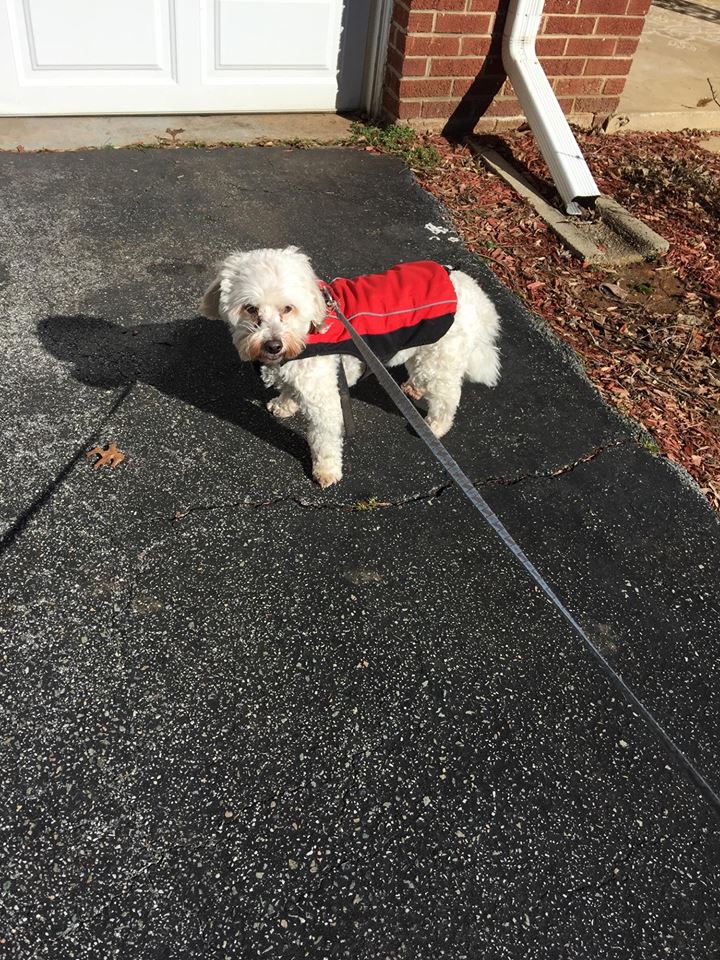 I mean, I complain about losing an hour to Daylight Savings, but in reality, that extra hour of light means having more time to enjoy the beautiful weather, not feeling like the day is over at 4pm, and, most importantly, getting 60 more minutes to take pictures of food before the natural light peaces out.
That being said, I'm pretty sure I get super excited about every seasonal change. Well, except maybe that dead period after New Year's when it's gross snow sludge until now.
One of my favorite parts of jumping into spring is ALL THE FOOD. Everything is green and fresh and it's a nice contrast to the heavier meals of winter. Still, I'm fluctuating a lot between bright spring food, and comfort food because we've been having so much rain in New England.
Here's what I've been obsessing over recently!
Hope you all have a great start to your April (don't get fooled too many times!) and are enjoying spring as much as I am.
For more of my recipes and content, find me on Facebook, Pinterest, Instagram, Foodgawker, Bloglovin', and Google +! And see some of my posts featured on One Green Planet!