In a month from today, I'll be on campus at Wesleyan!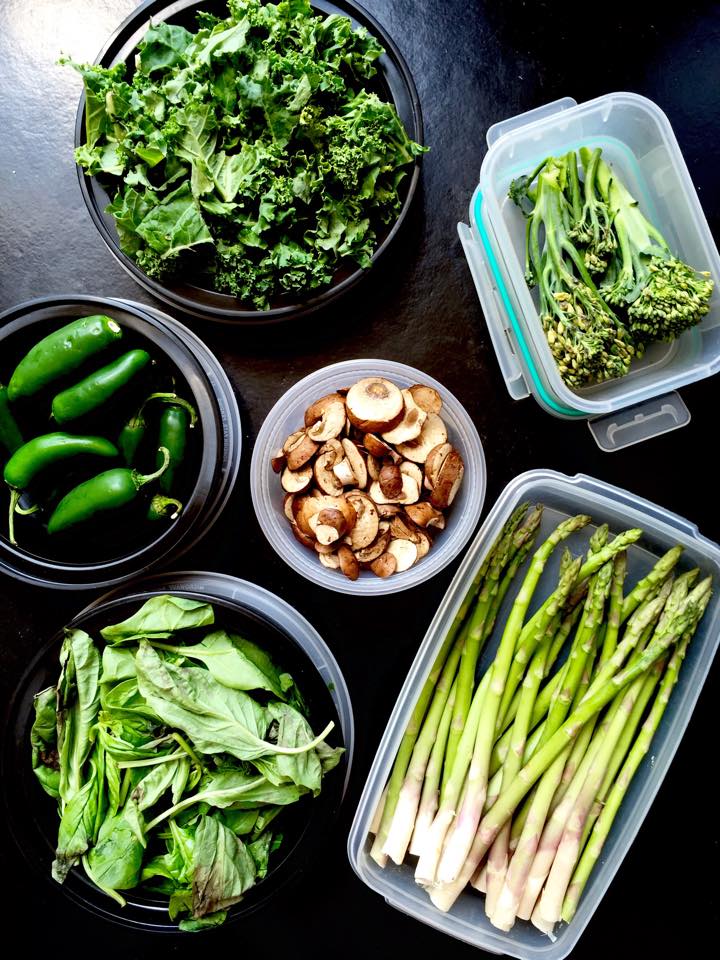 While it seems fast, it's mindblowing to me that I have an entire month at home to just relax and prepare for college.I know that once I get there, everything will be a whirlwind and I will be busier than I've ever been.
(I'm excited).
In the meantime, I'm just cooking the days away and I could not be happier about it. And when I'm not baking for the blog, I'm getting inspired by my fellow bloggers! Here are some of my favorite links of the week (fair warning, I got excited, so there are a lot):
This Greek pasta salad with tons of veggies and a delicious vinaigrette.
This zesty lemon cream tart with a rich browned butter crust.
This next-level pesto bruschetta with an egg on top!
These oatmeal cookie-stuffed bananas that take campfire treats up a notch.
This crazy healthy spaghetti squash lasagna w/ heirloom tomatoes! (omg.)
These yummy roasted cauli/pesto farro bowls are worth turning on your oven!
This no-churn ice cream takes the peanut butter + chocolate combo to the NEXT level.
Chocolate chip cookie dough pie pops made with safe cookie dough. Yes. I know. Make them.
Almond joy cookies but with double the chocolate. Good stuff!
This stunning and simple tri-color tomato and fried provolone sandwich.
This awesome summery black bean pasta (yes, the pasta is black!!!)
Vegan peanut butter chocolate chunk soft serve? I mean, if you insist…
And not only are these cute thumbprint cookies vegan, but they also only require 6 ingredients!
These ultra-decadent nutella s'mores puff pastry pop tarts are not vegan, but we can dream.
Dana does avo boats two delicious ways- Indian and Mediterranean– and both are killer!
Basically Abby made my dreams come true with VEGAN caramel-stuffed chocolate chip cookies.
This lovely greek yogurt cheesecake tart with peaches is so stunning!
Mocha Buster Bars– making me love coffee since yesterday.
I just got a spiralizer and you can bet these next-level zoodles are happening!
This caprese pizza is totally gluten-free!
This summery veggie bowl is something I need in my life yesterday.
Anddddd in other exciting news this week, my photo was shared on the Crate & Barrel instagram!
See you in August xx