This week has been a long trek to the weekend!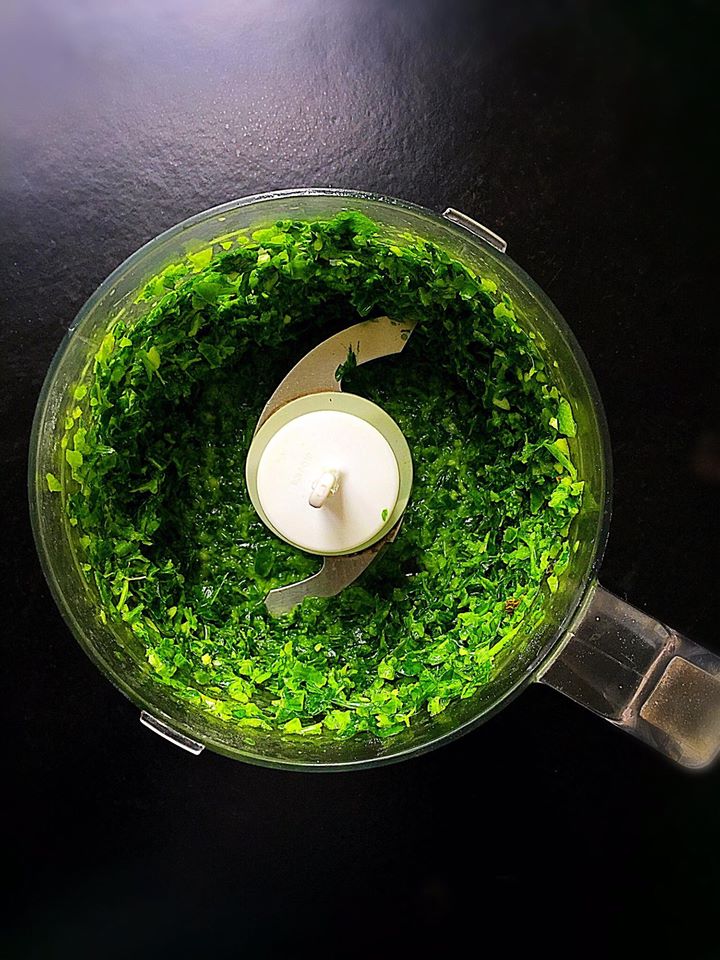 But, I learned to do something amazing during the longest week ever, which is to actually take time to do things that make me happy.
Like, sleep.
Seems simple, right? Not so simple in college. But with an essay due in each class, I was so burned out by the end of each day that I had to seriously prioritize getting eight hours. This meant cancelling plans, shifting meetings, and moving the gym to the afternoon…then the evening…then the next day.
But it was all so worth it! One thing I didn't take time off from? Hitting up all my fave food blogs, who have been delivering some amazing recipes recently. Here are my top picks:
What have been some of your favorite recipes this week?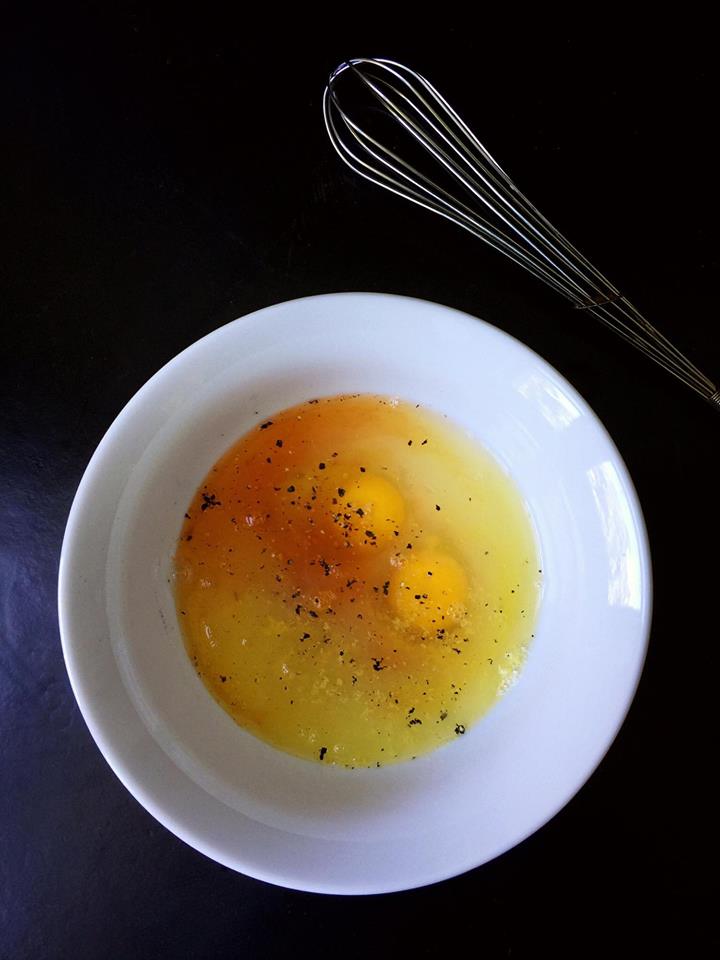 For more of my recipes and content, find me on Facebook, Pinterest, Instagram, Foodgawker, Bloglovin', and Google +! And see some of my posts featured on One Green Planet!