I haven't done a weekly obsessions post in a while, and the reason for it is simply that I haven't really been reading as many food blogs as I usually do!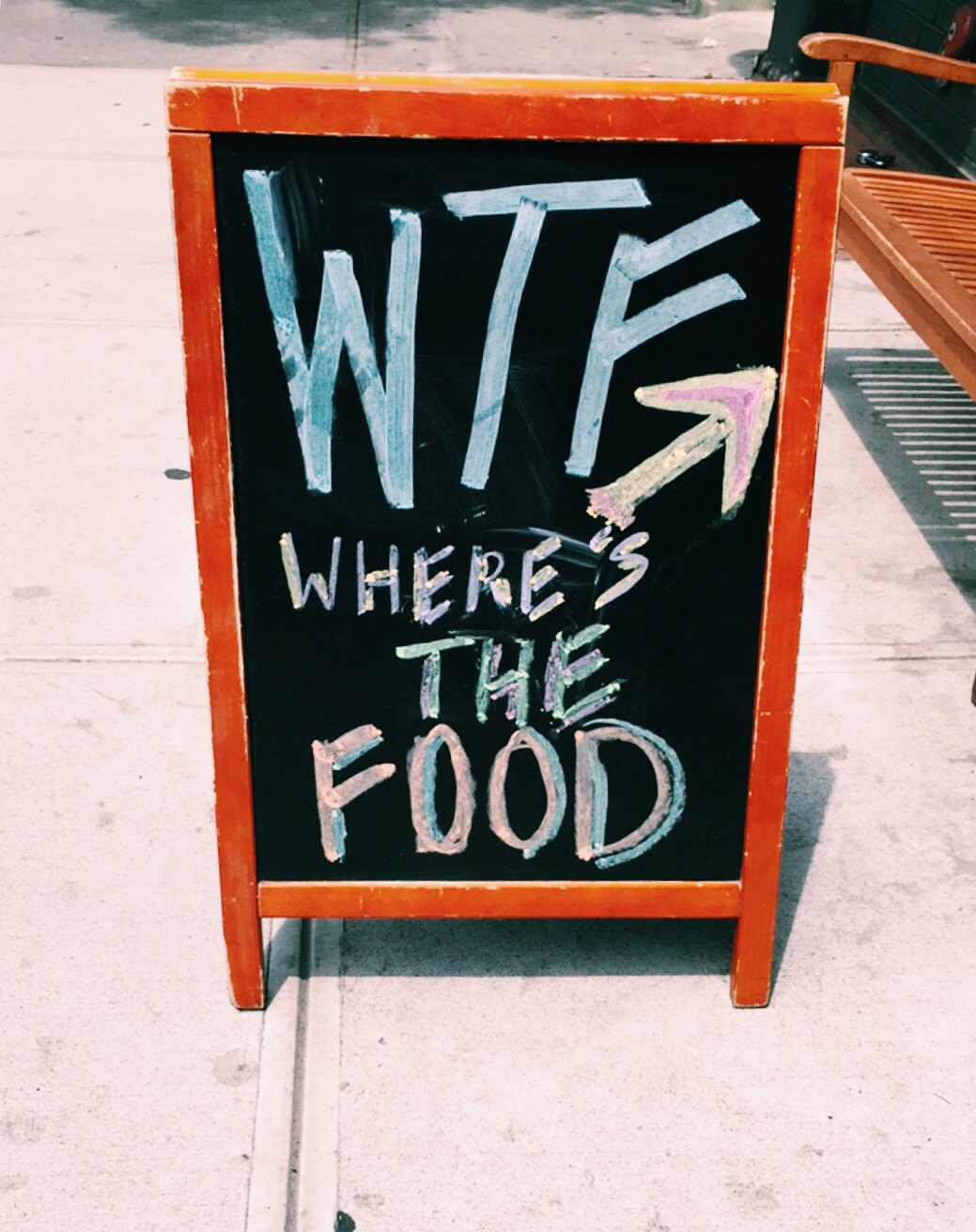 While waiting for my flight the other day, I spent a good 45 minutes just scrolling through my feed, and was instantly surrounded by inspiration- the food blogging community is so amazing and innovative.
I had to share some of my weekly favorites (even though I have a recipe post coming quite soon), so here they are!
That's all I have for you today! As always, let me know your thoughts on these posts and let me know how my recipes have been working for you! I love feedback 🙂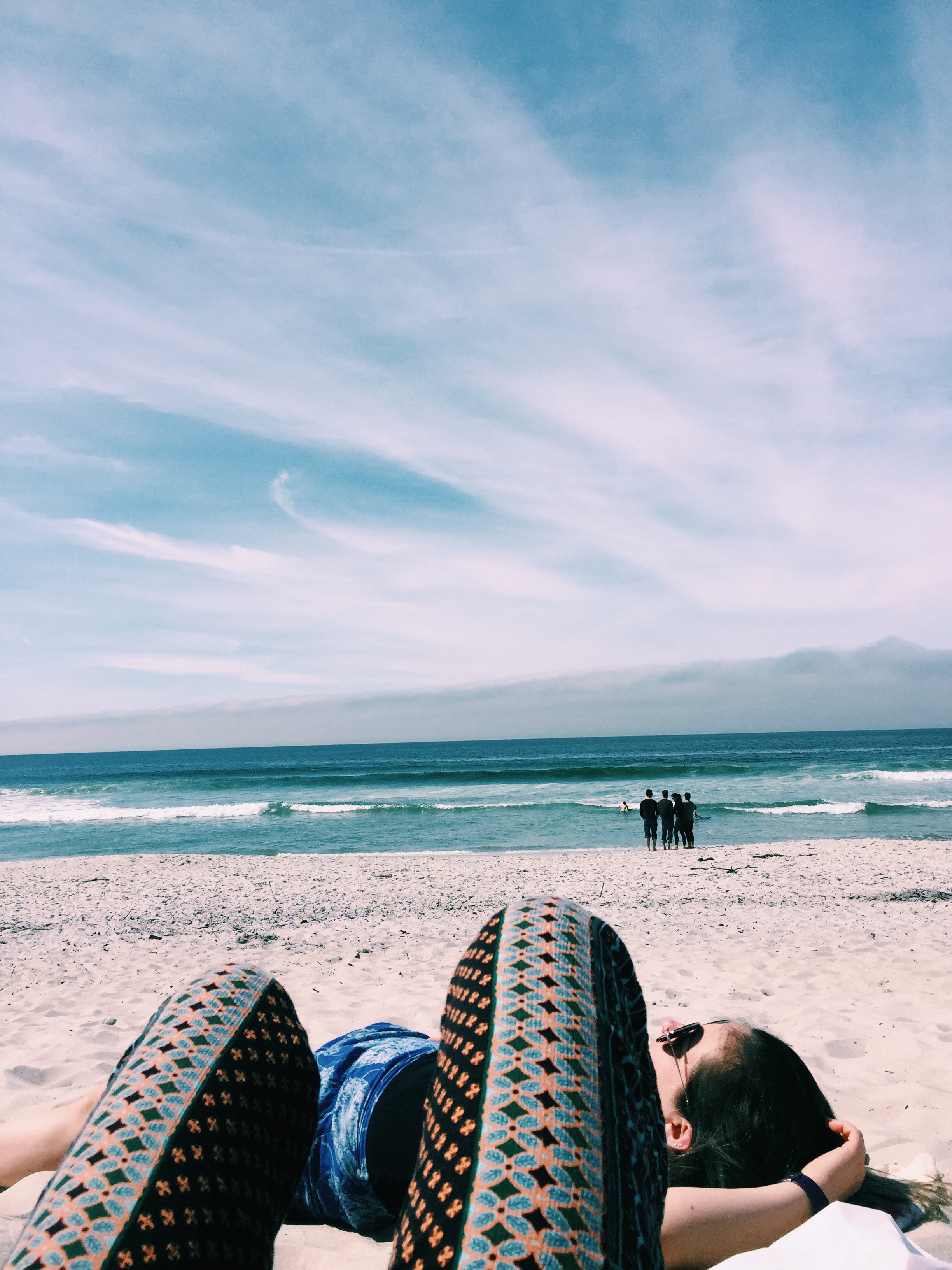 For more of my recipes and content, find me on Facebook, Pinterest, Instagram, Foodgawker, Bloglovin', and Google +! And see some of my posts featured on One Green Planet!