It's spring at last!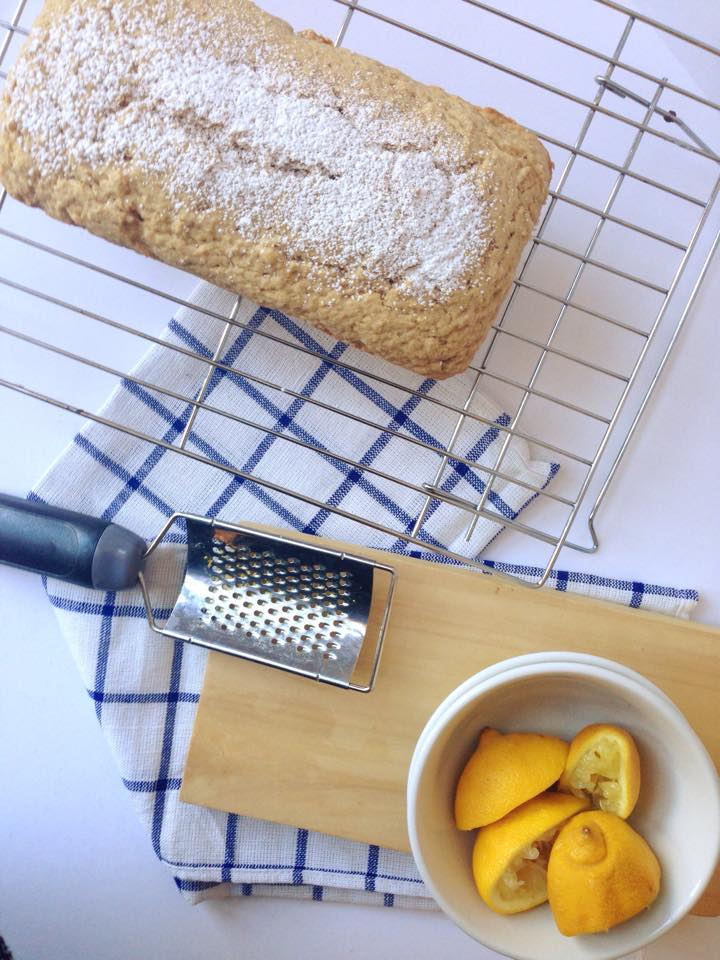 The first official day of spring where I live was miserable. Like, it snowed. Luckily, the day after was high 50s, sunny, and breezy.
Unfortunately, I spent the entire day indoors, because I had a dance event.
You win some, you lose some, huh?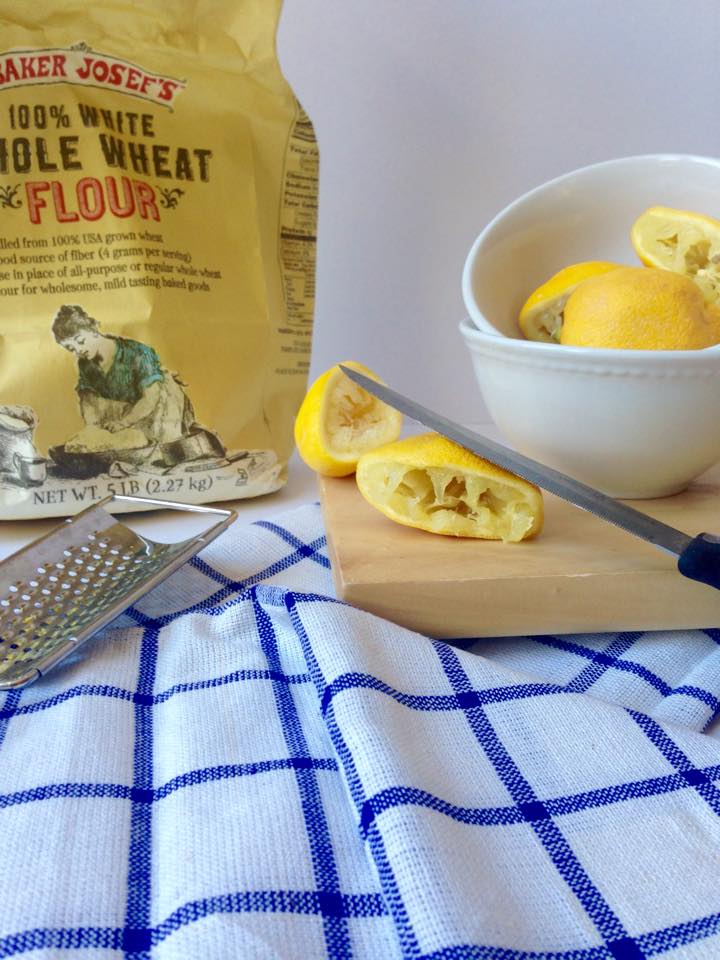 So how am I making up for missed sunshine? By baking with my favorite spring flavor: lemons! Lemons are aesthetically the epitome of spring. The bright yellow just makes my frozen winter heart melt a little.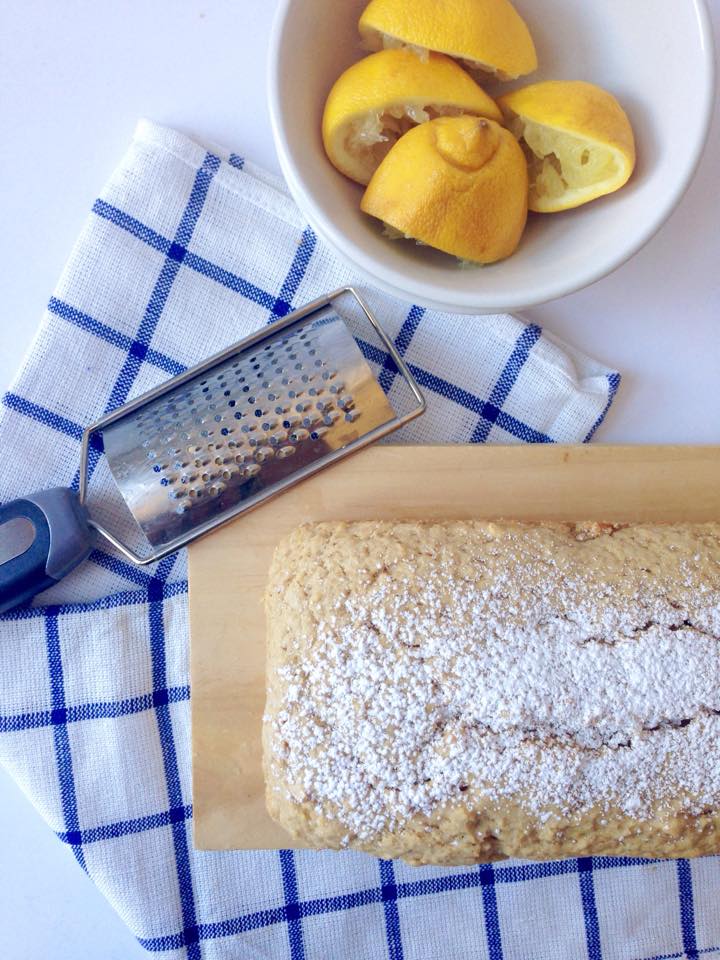 Lemons also just add a lovely bright note to any dish. Tart and sweet, this simple rustic whole wheat lemon loaf combines vanilla, lemon, and a smattering of powdered sugar to create a light and wholesome flavor.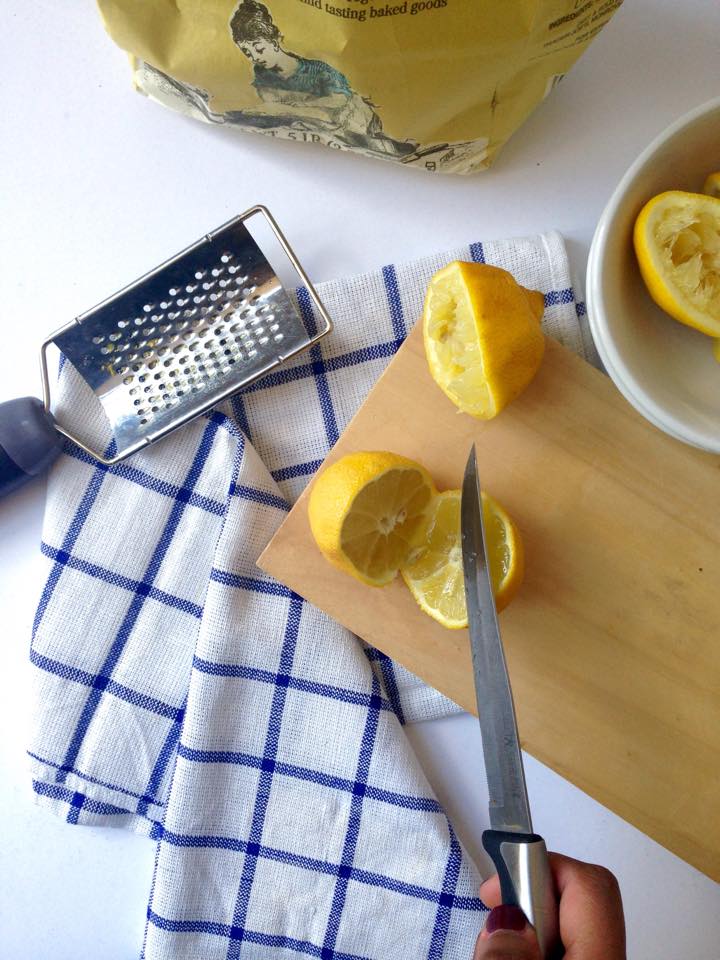 I was considering frosting this loaf or pouring a lovely drippy glaze over the top- I even thought about adding some poppyseeds. But with this kind of treat, simplicity is key! Plus, sometimes, less is more. (But not always)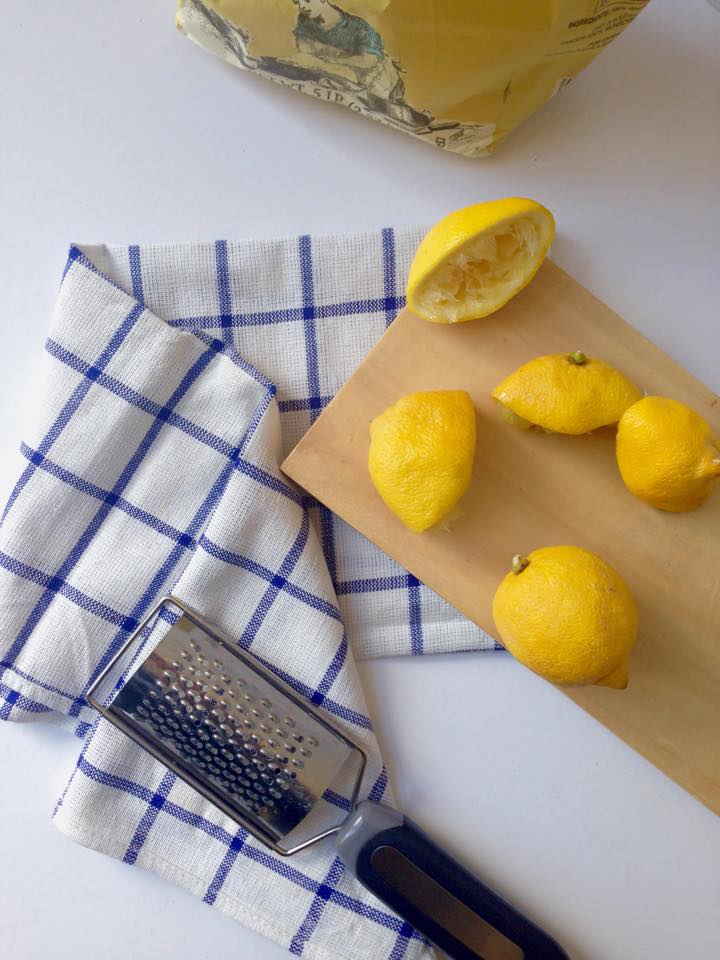 I hope you're having a wonderful first few days of spring! I sure am. Something about the weather change instantly brightens my mood, I've gotta say!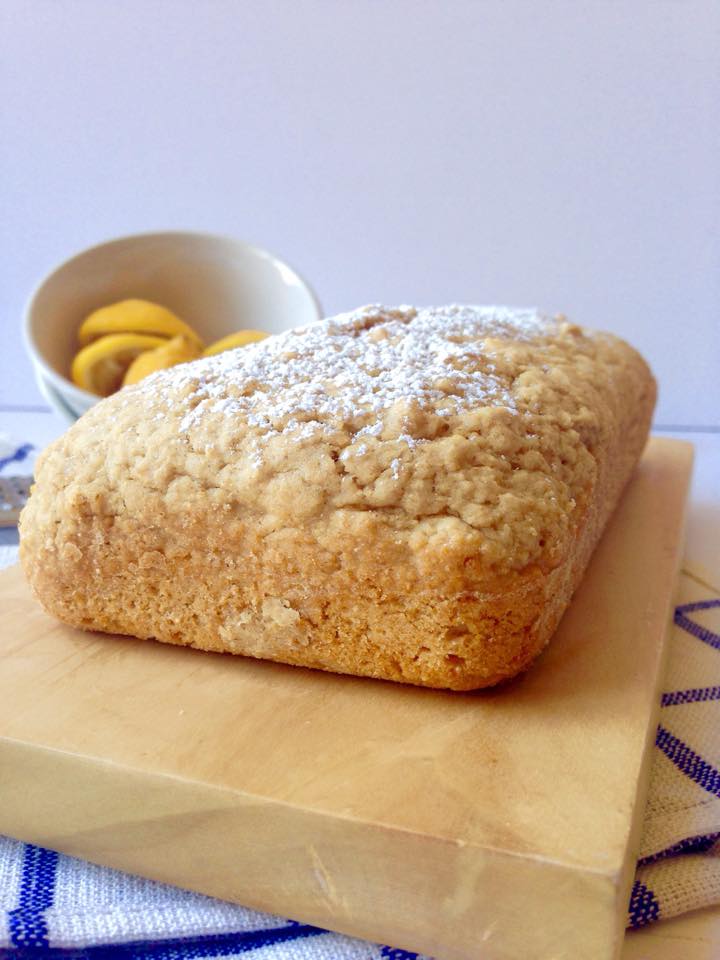 Enjoy!

Vegan Whole Wheat Lemon Loaf
Prep time:
Cook time:
Total time:
A classic and light white loaf cake flavored with lemon juice and zest and topped with powdered sugar!
Ingredients
1½ cups white whole wheat flour
1-2 tsp baking powder
2 tbsp cornstarch
⅓ cup vegan butter
½ cup raw turbinado sugar
¾ cup almond milk
¼ cup lemon juice
1 tsp vanilla extract
zest of one small lemon
1 tbsp powdered sugar
Instructions
Preheat oven to 375 F. Once it hits 375 F, reset the temp to 350 F.
Grease and flour a loaf pan.
Combine almond milk and lemon juice in a small bowl and set aside.
Cream butter and sugar (I did not use a mixer, just a wooden spoon) in a large bowl.
Add flour, cornstarch, baking powder, vanilla extract, lemon zest, and almond milk mixture.
Stir to combine thoroughly and pour thick batter into pan.
Bake for 30 minutes or until a toothpick can be removed cleanly.
Dust with powdered sugar and serve.