I've spent a lot of time recently thinking about satisfaction.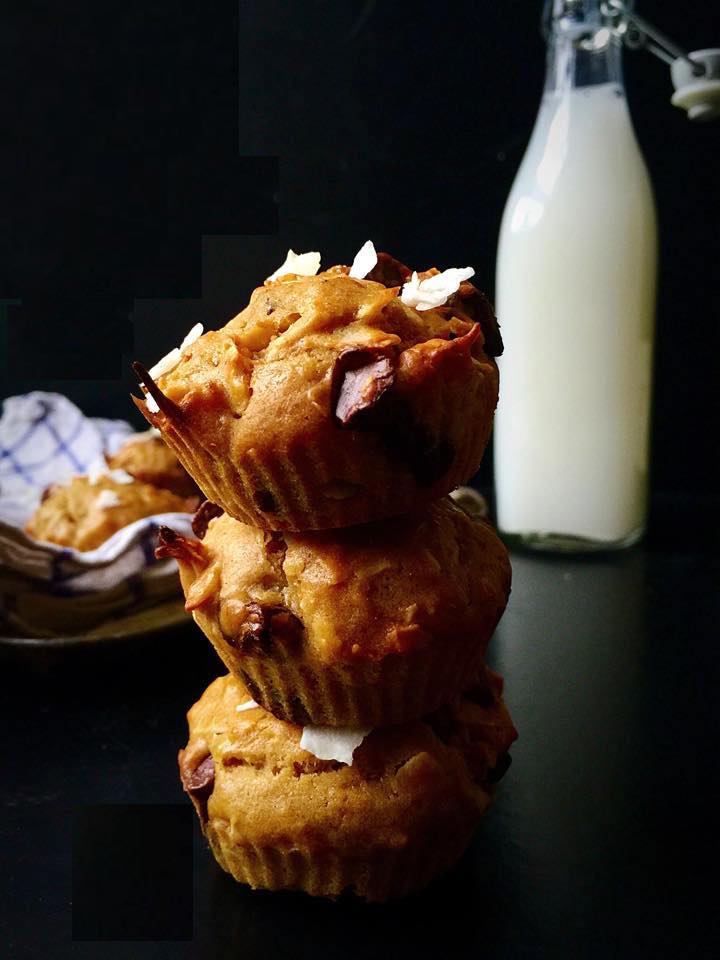 People my age tend to focus most of their efforts on achieving success. But success is such a buzzword and it really describes nothing, because ultimately, it means completely different things to different people.
Recently, I've spent a lot of time thinking about what success means to me, especially in the context of college.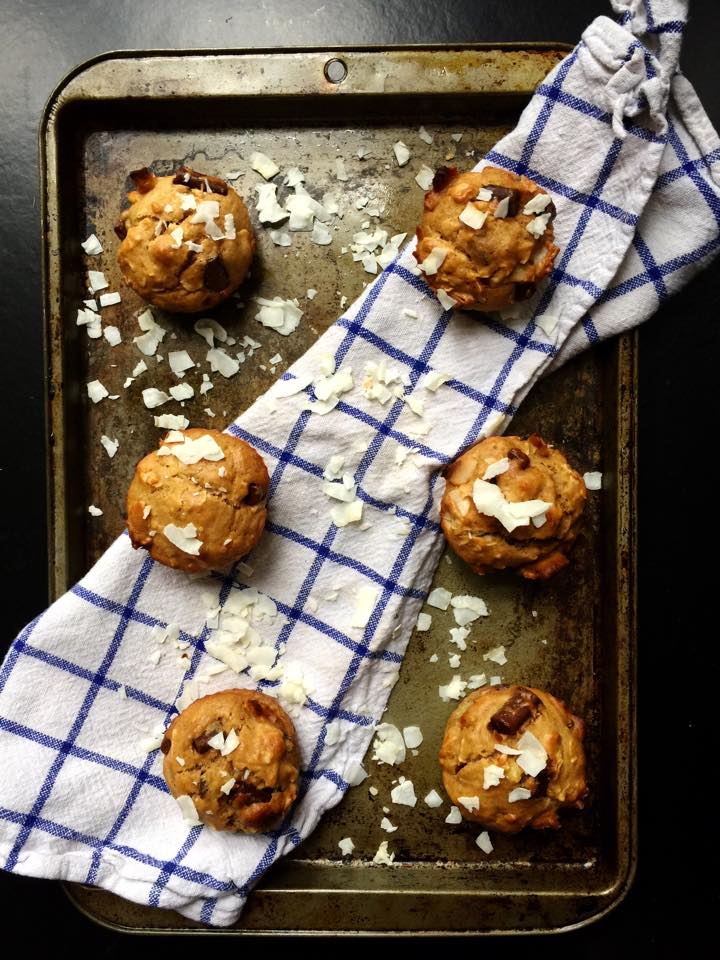 I used to hear that college was all about growing yourself as an individual and discovering "who you really are".
And to some extent, I still hear that. But today, it's accompanied by expectations that a college education is a ticket to a career; increasingly, it seems a lot more like college is a means to an end- "success".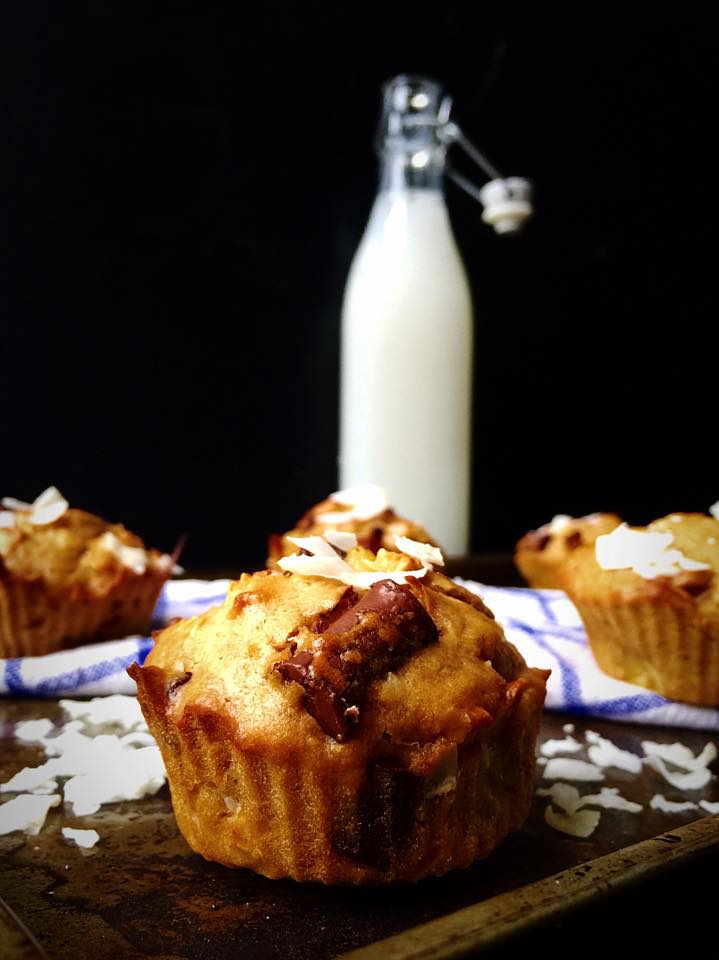 Last midterms week, I contemplated "success" almost every single day. How did I measure success? What can I do to achieve it? Was all this contemplation just a means of procrastinating from studying for my midterms?
In the end, I just scrapped all my thoughts and resolved to do my absolute best. Whatever came from that would have to be accepted, and that was that.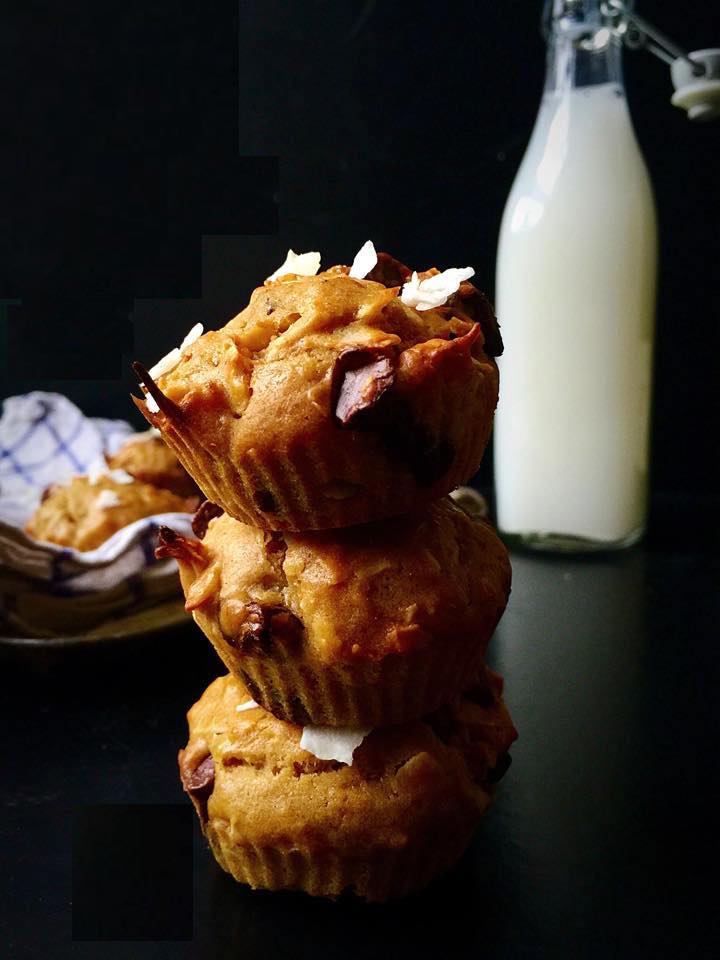 I got one of my midterms back on Friday, and I was beyond thrilled with the result. But as proud as I was that I had succeeded on some scale, I was struck even more by how satisfied I was that my hard work had translated into a clear result.
So now, I've decided to aim for satisfaction rather than success, though I suspect the two come hand in hand. While it's also varied for each person, satisfaction is a much more fluid goal than success, and so much more rewarding.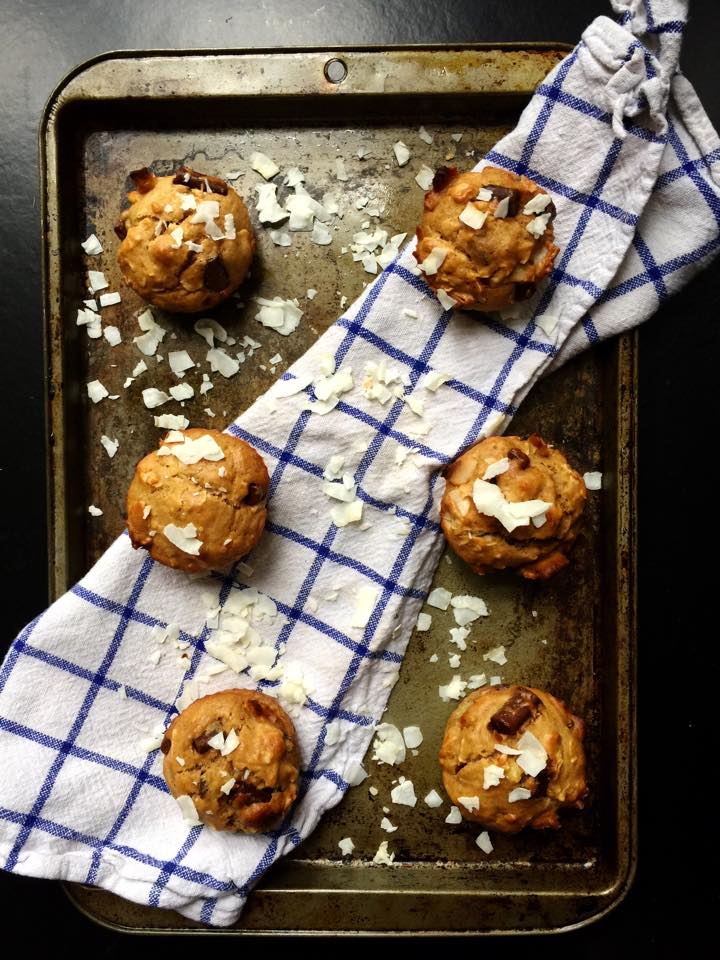 And speaking of satisfaction, if you are looking for a quick but oh-so-delicious morning treat, make these muffins! They disappeared the same day I made them, so you know they're good.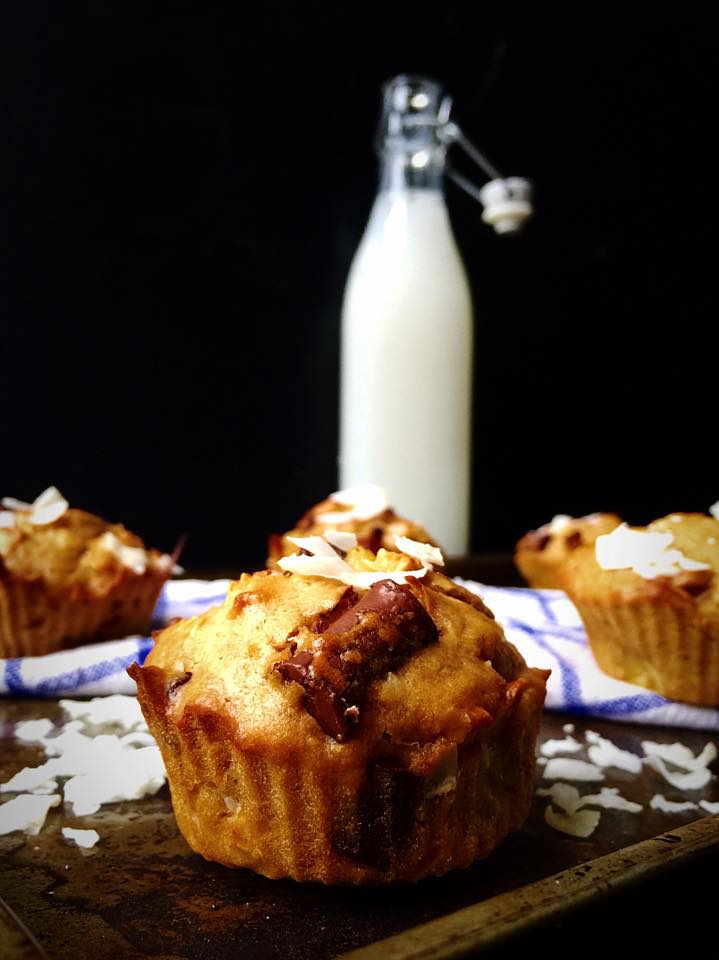 Naturally sweetened and packed full of flaked coconut and chocolate, these vegan toasted coconut chip muffins are a delicious breakfast treat. Enjoy!

Vegan Toasted Coconut Chocolate Chunk Muffins
Recipe type:
Breakfast, Snack, Dessert
Prep time:
Cook time:
Total time:
Naturally sweetened and packed full of flaked coconut and chocolate, these vegan muffins are a delicious breakfast treat.
Ingredients
1 large banana
⅓ cup coconut oil
¾ cup coconut sugar
½ cup coconut milk (room temp so it doesn't chill the coconut oil)
1-2 tsp vanilla extract
2 tsp baking powder
1 cup flour
¼ tsp salt
¾ cup vegan chocolate chunks (or chips)
¾ to 1 cup unsweetened flaked coconut, divided
Instructions
Preheat oven to 400 F and line 8-10 wells of a muffin pan with paper or silicone liners.
Place banana and oil in a large, microwave-safe mixing bowl. Heat for 30 seconds in the microwave to soften banana and melt coconut oil a little. Mash together with a fork.
Add coconut sugar, milk, vanilla, baking powder, flour and salt and mix with fork until well combined.
Stir in chocolate chunks and most of coconut (save some for topping).
Spoon mixture into liners, filling each one about ¾ of the way full.
Bake in preheated oven for 15-17 minutes. Cool on wire rack and top with flaked coconut.
Serve!
*adapted from
here