I've caught one of those spring colds.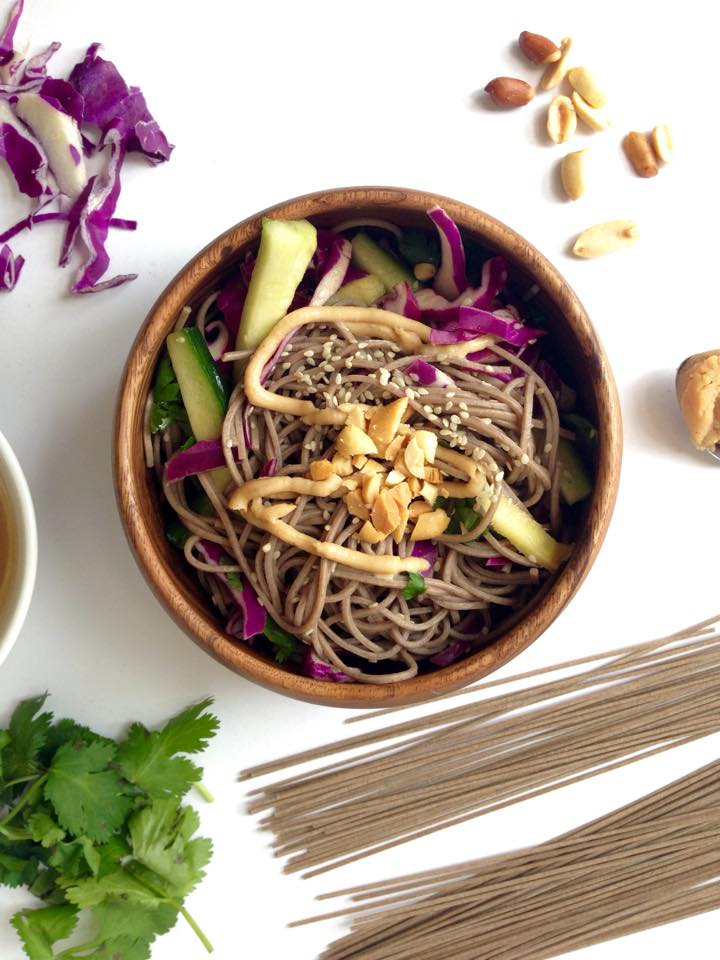 You know the ones I'm talking about, right?
One day, you're cruising in your car with the windows down, the next, you're in your bed awake at 4am coughing through the night.
At least it's getting warmer outside?
I'd love to say I've been eating super healthy food to nourish myself back to 100%, but I basically ate a jar of cookie butter in two days, so I'm not entirely innocent here.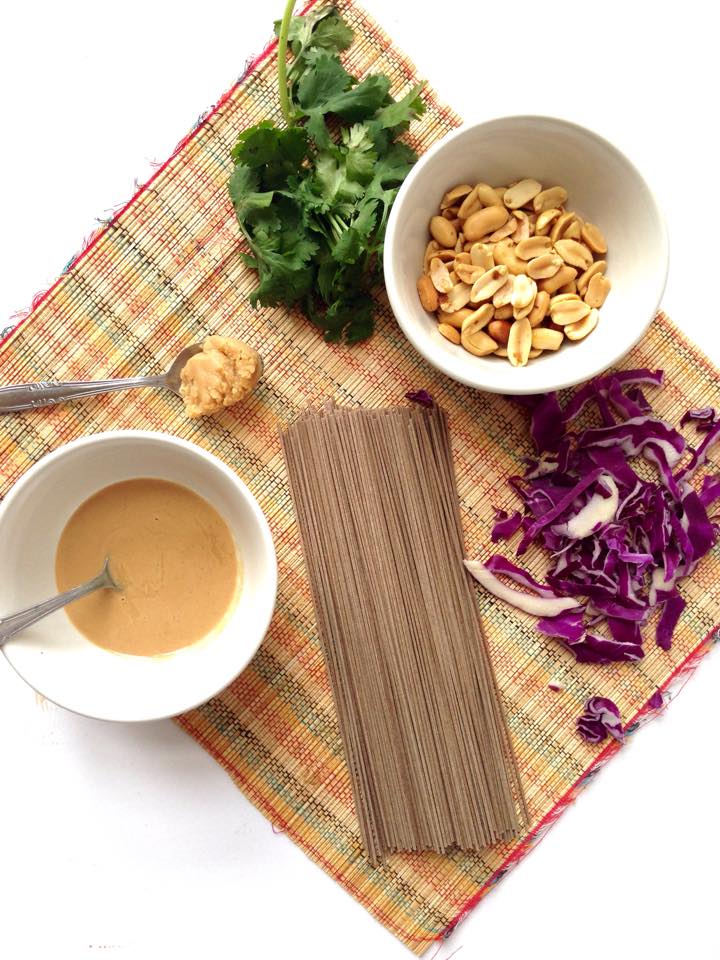 Luckily, sometimes what tastes like carb-y junk food is actually really good for you.
And yeah, I'm talking about this salad.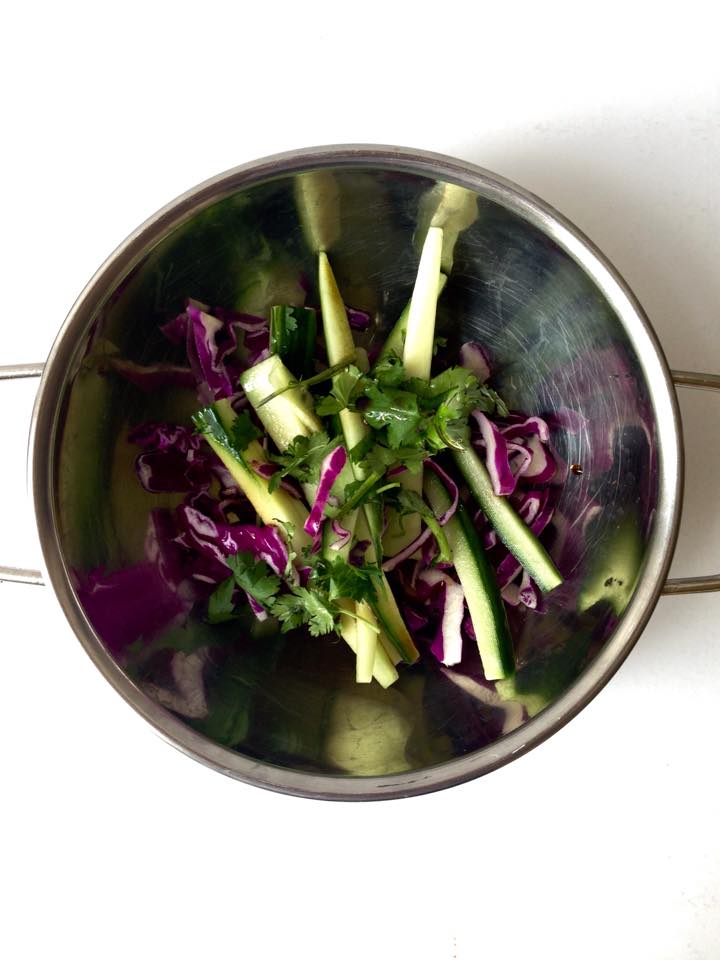 Soba noodles have a ton of great benefits. Although they appear nutritionally similar to spaghetti, soba noodles contain a high amount of fiber and high-quality protein, as well as B vitamins (which, if you're vegetarian or vegan, you may not be getting enough of!).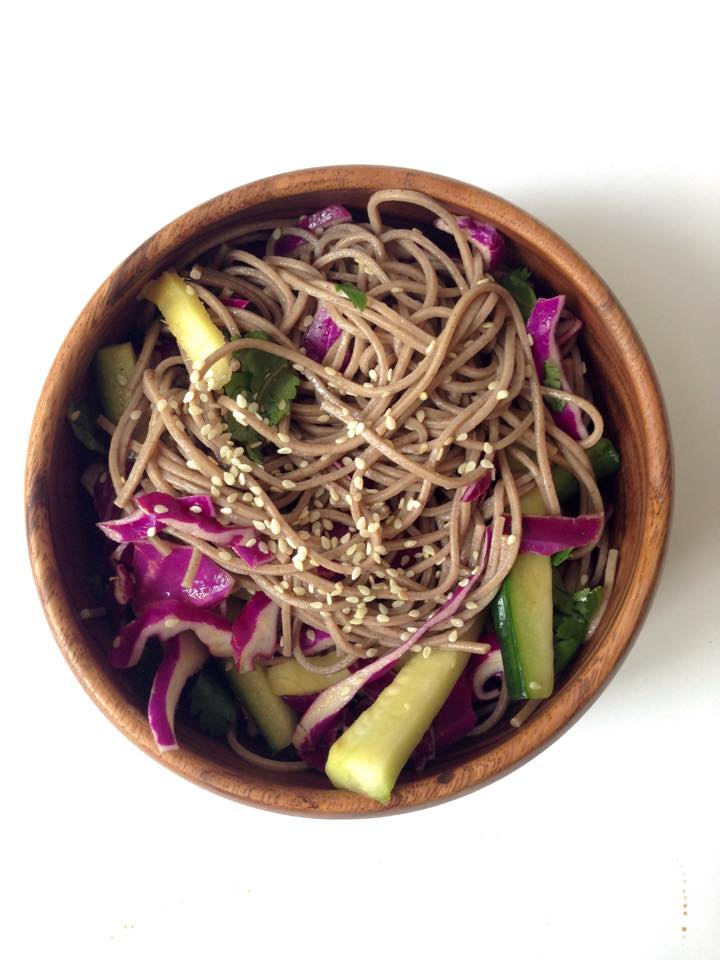 The ginger in this recipe is a great de-stressor, de-bloater, and anti-oxidant. And tahini is just a total powerhouse, with magnesium, potassium, calcium, iron, phosphorus, B and E vitamins, and plenty of healthy fats.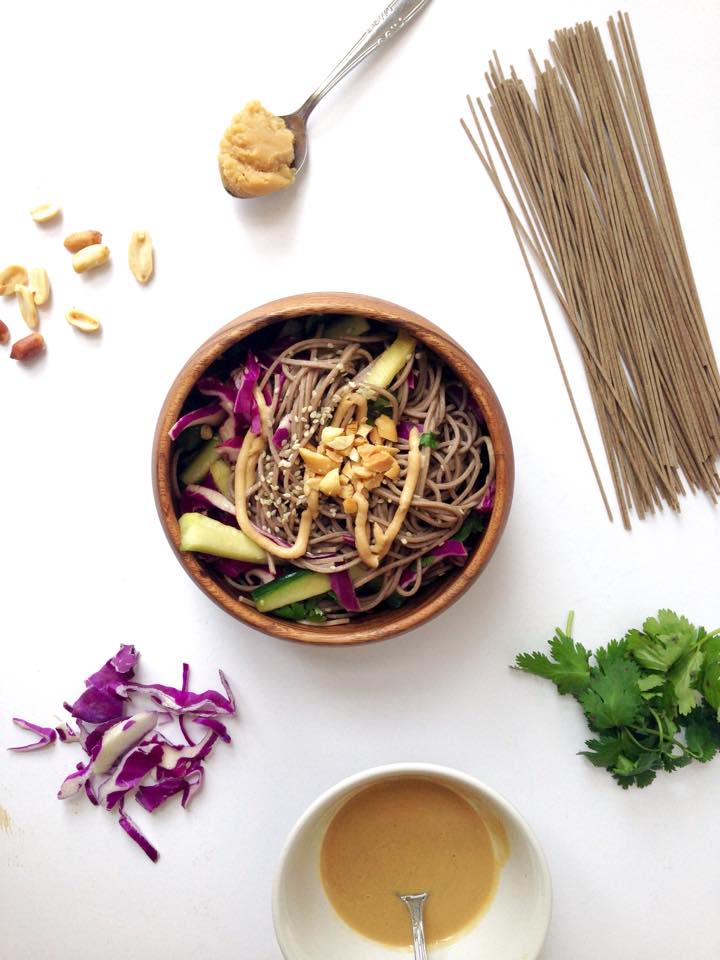 So what I'm saying here is, I'm sick, but even if you're not, eat this salad because it's totally delicious and amazingly healthy.