Ever have those days where you just have no motivation?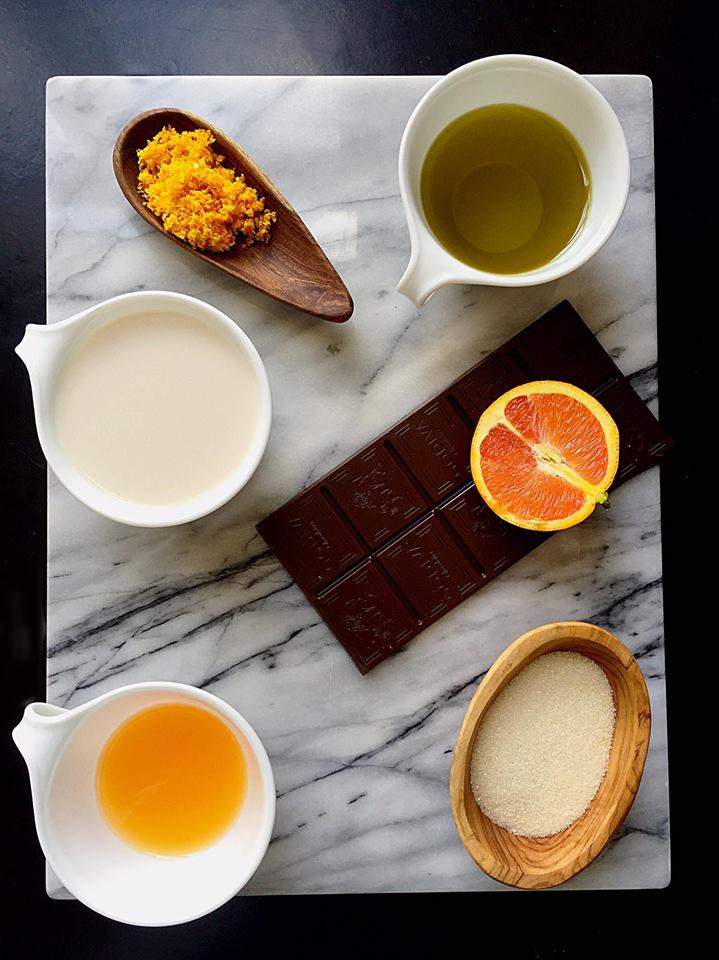 That was me yesterday. After a crazy weekend of shows and rehearsals, when I got back from my last rehearsal and showered, I was wiped.
It wasn't the cute "lay in bed in a messy bun with a cup of tea and watch Netflix" kind of tired, it was the "I physically can't get out of bed and I ate rice with shredded cheese for dinner" kind of exhausted.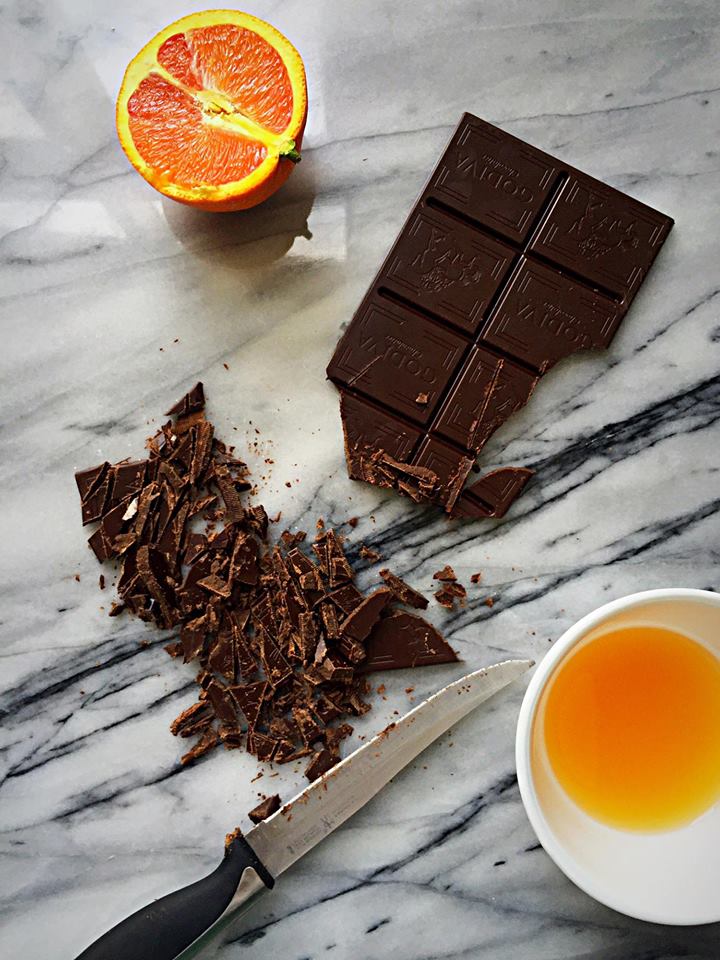 Luckily, those kinds of days fill me with a desire to do SO MUCH the next day, in order to compensate. So I'm anticipating a busy Monday and a packed week.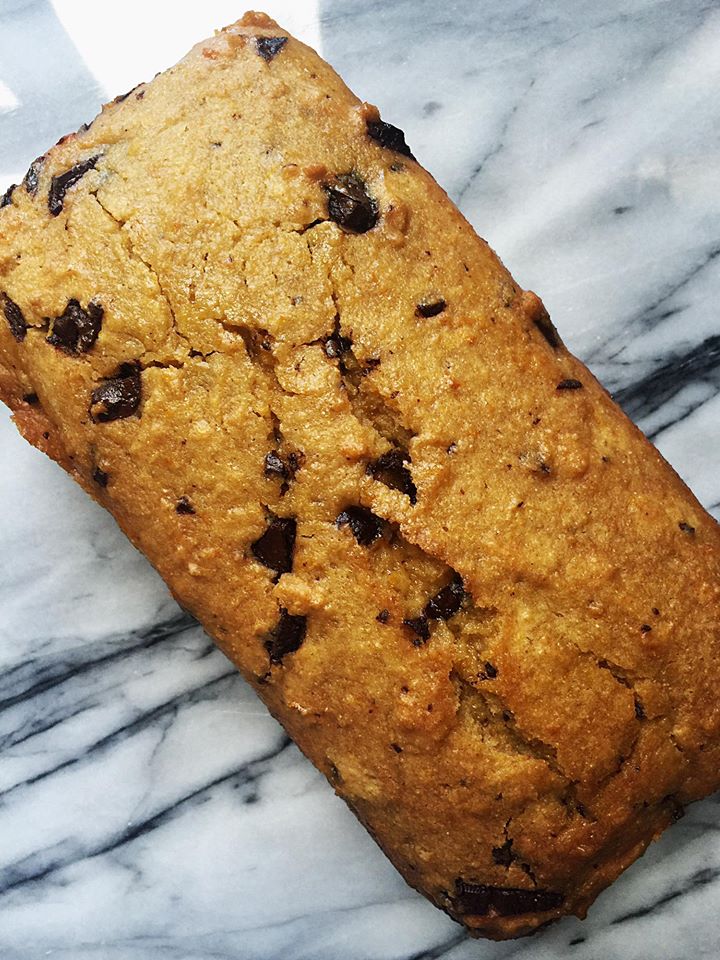 In DC, the weather's been kinda gross recently. Lots of rain and a dip in temperature to the mid-50s. Those spring showers are really coming down.
Luckily, after today, it's looking to (kinda) be nicer for a few days, so cross your fingers- I think sunshine is pretty essential for a productive week.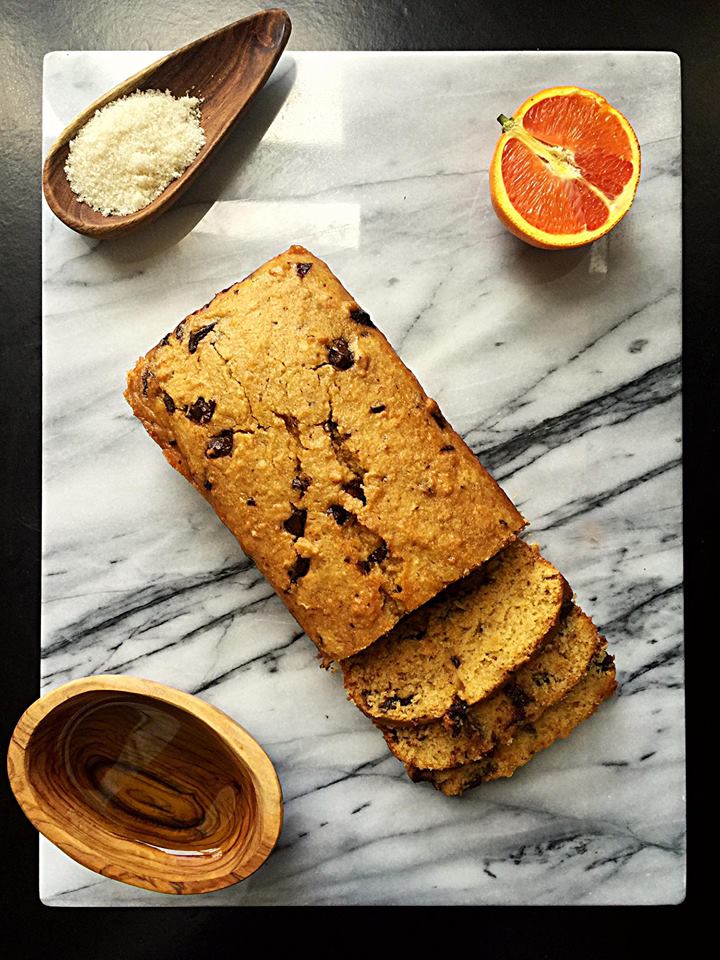 A lot of things are happening around now: my birthday is on Friday (19!!), Ariana Grande's new album just came out, my grades are finally, albeit very slowly appearing on my transcript, everyone is graduating high school/college/grad school and heading back into town, and as so many shows reach dramatic season finales, summer TV is kicking off.
It's a transitional time!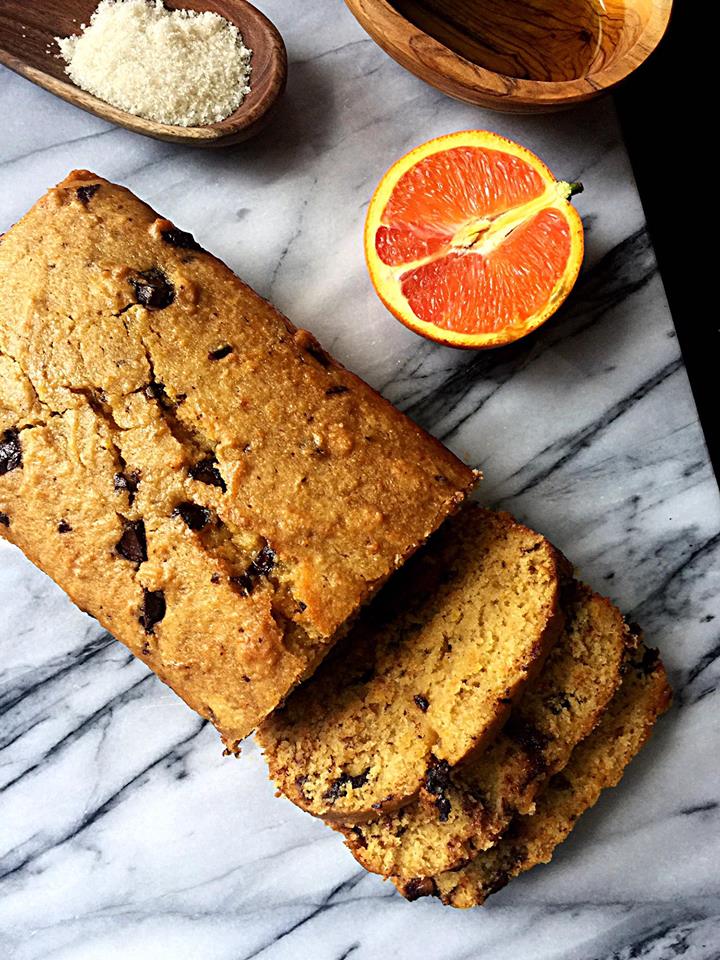 Spring is definitely my favorite season for that reason exactly- there are so many changes happening, and most of them are totally great. This orange olive oil cake celebrates the brightness of spring with lots of citrusy notes and floral olive oil. It's vegan and so easy to make- a definite must-try. Enjoy! xx

Orange Olive Oil Cake with Bittersweet Chocolate
Prep time:
Cook time:
Total time:
This vegan orange olive oil cake is studded with bittersweet chocolate and topped with an orange juice glaze! Super moist and packed with orange flavor, this cake is a light and easy to prepare dessert!
Ingredients
2 cups white whole wheat flour
2 tsp baking powder
Pinch sea salt
½ cup extra virgin olive oil
¾ cup cane sugar + 1 tsp, divided
½ tsp vanilla extract
3 tbsp orange zest
1 cup unsweetened almond milk
2 tbsp apple cider vinegar
⅓ cup fresh squeezed orange juice
⅔ cup chopped bittersweet chocolate
Instructions
Preheat oven to 350°F and grease a loaf pan, lining the bottom with parchment paper.
In a bowl, combine flour, baking powder, and salt.
Add in olive oil, ¾ cup sugar, vanilla extract, almond milk, orange zest, and apple cider vinegar. Stir until well mixed.
With a wooden spoon or a rubber spatula, incorporate chopped chocolate into the mixture.
Pour batter into prepared pan and bake for 45-50 minutes in preheated oven, removing when a toothpick inserted in the center of the cake comes out clean with no wet, undercooked batter.
Cool on a wire rack for 10 minutes. Meanwhile, combine orange juice and remaining 1 tsp sugar in a small saucepan over medium heat, until the sugar dissolves.
Pour orange juice mixture over warm loaf and let cool for another 10-20 minutes before removing from pan and serving.
*adapted from
here