Hi, friends!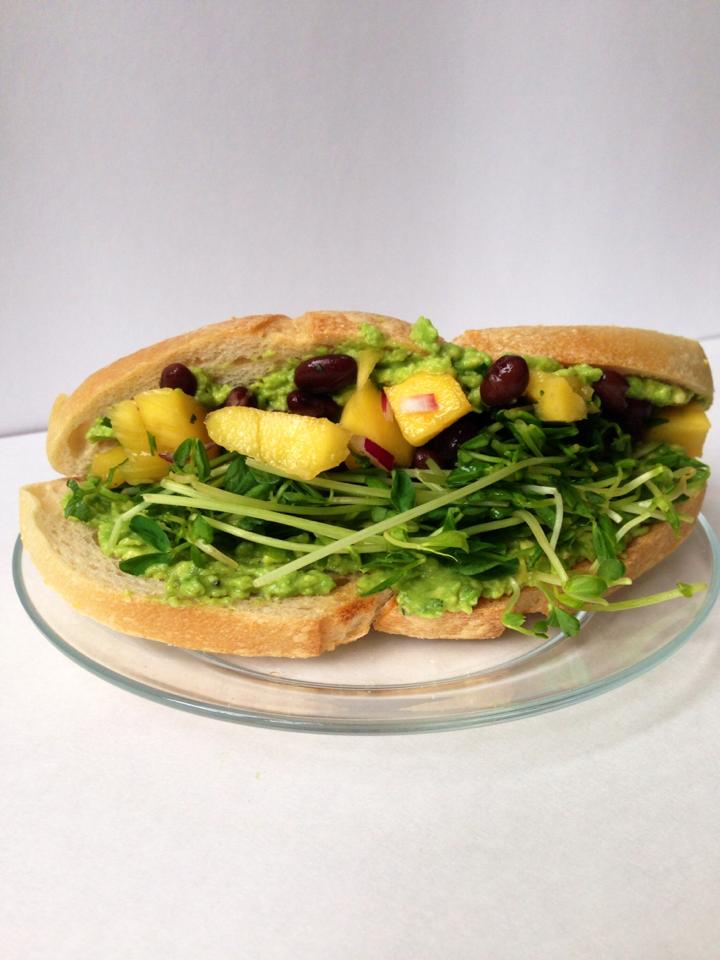 There's got to be some better way of saying "Thanks so much for stopping by my new blog, I hope you love what I'm doing cause I sure do, and please come back for more" than that, but I'm seventeen and not an adult, so that's what you're getting.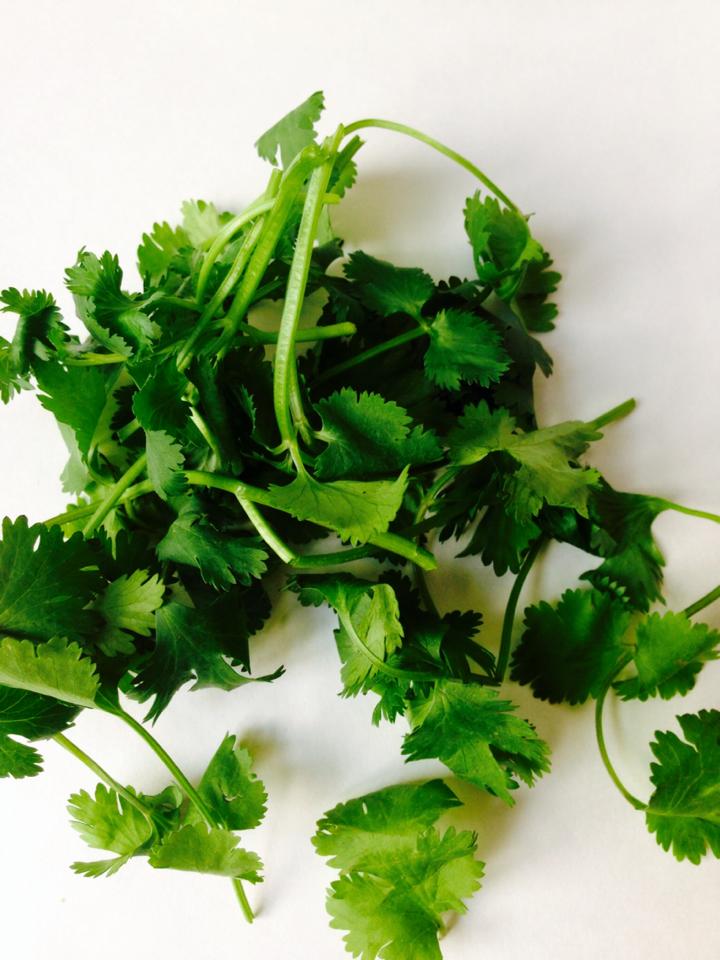 You'll probably be seeing many of the not-an-adult type excuses from me. Sorry, in advance.
I've been dreaming of this site for months, but never quite had the push to get up and start it until I realized that if I didn't start now, I never would. And what better way to begin than with a pun? If you hadn't guessed already, "Whisk & Shout" is a spinoff of the song made famous by the Beatles, "Twist and Shout".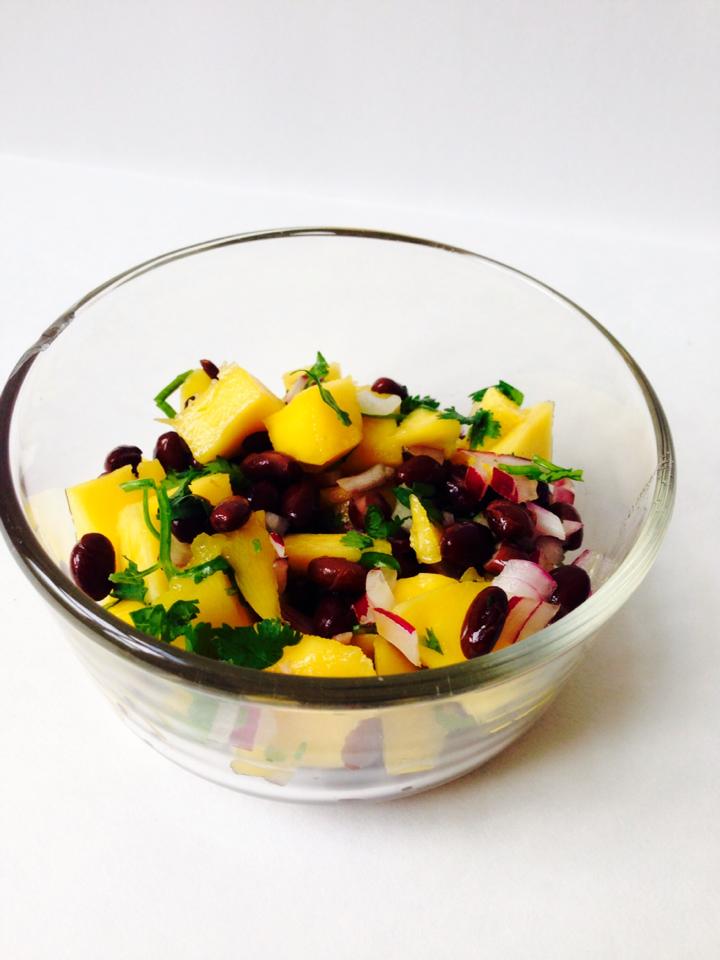 My dad loves the Beatles. He also calls himself the 'Punster' (no, I'm not making this up). It is quite clear we are related.
So what can you expect to see on Whisk & Shout? Mostly vegan, all vegetarian, food. Lots of bright colors (because pretty tastes delicious). Fairly uncomplicated ingredient lists. But overall, tons of flavor without sacrificing health.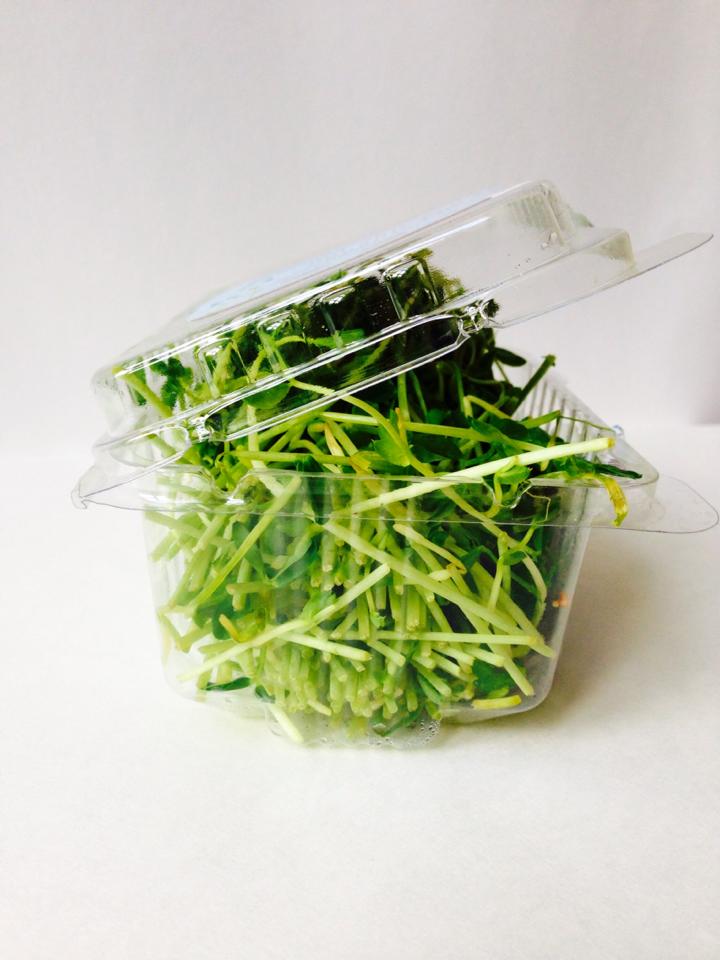 This sandwich is all of the above.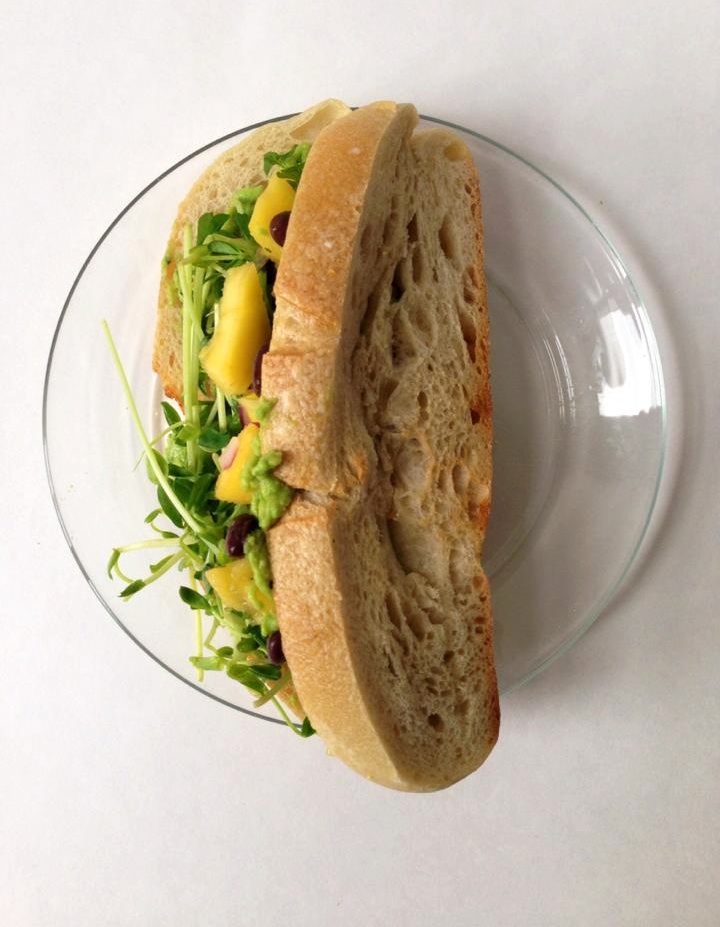 Inspired by the vivid, dynamic flavors of Mexican food and the refreshing California sandwich, expect this sandwich to help you cool down throughout summer. It begins with nice, thick, crusty bread. I love ciabatta or a Tuscan loaf for this sandwich. Next, I slather on creamy avocado, biting with lemon, sea salt, and pepper. Avocado is a healthier option than mayo or cream cheese, and lightens up lunch on a hot day. Lastly, on one side goes my sweet and tangy mango salsa, and on the other, pea shoots for an added freshness.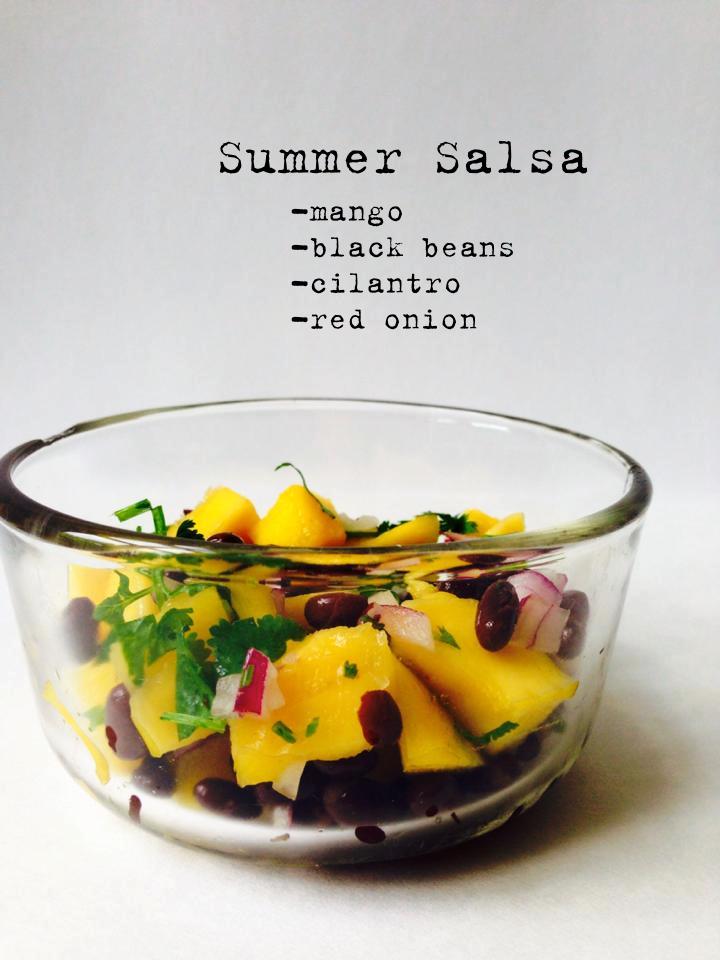 This sandwich is a flavor and texture gradient: creamy, crisp, tart, mellow, and refreshing to the max. It's entirely perfect for that day when it's breezy, balmy, and firmly summer.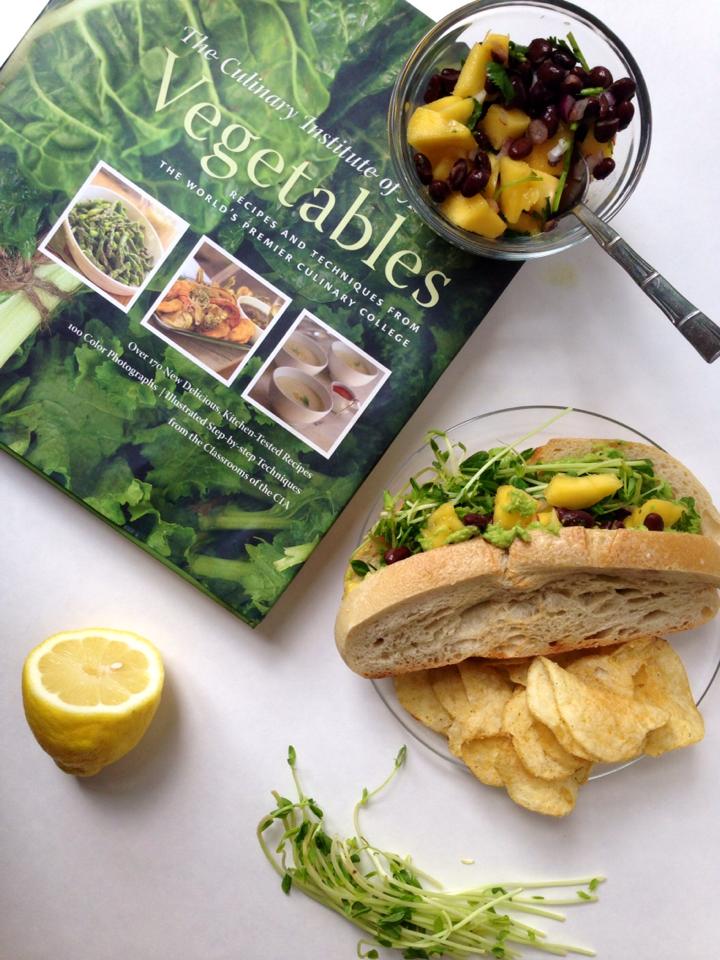 Enjoy!

Mexicali Summer Sandwich
Cuisine:
American, Mexican, Vegan
A fresh, bright, and healthy sandwich to lighten up humid days. Avocado, mango salsa, and fresh pea shoots come together to make this summer sandwich sing.
Ingredients
2 slices good quality bread
1 small avocado, mashed
¼ cup mango, diced
¼ cup canned black beans, rinsed and drained
1 handful of pea shoots
1 tbsp red onion, chopped
a small bunch of cilantro, chopped
juice of half a lemon
sea salt and pepper to taste
Instructions
Lightly toast your bread
Mash your avocado and add salt and pepper to taste, as well as the juice of half a large lemon
Separately, chop your cilantro and red onion. Combine with mango and black beans.
Spread avocado on each slice of bread.
Carefully top one slice with mango salsa
Press pea shoots onto other slice
Assemble quickly and use a toothpick to hold together, if necessary
Notes
•I recommend heavily seasoning the avocado, as the mango salsa contains no salt, pepper, or lemon
•You will likely have extra mango salsa