Happy New Year! Welcome to 2016.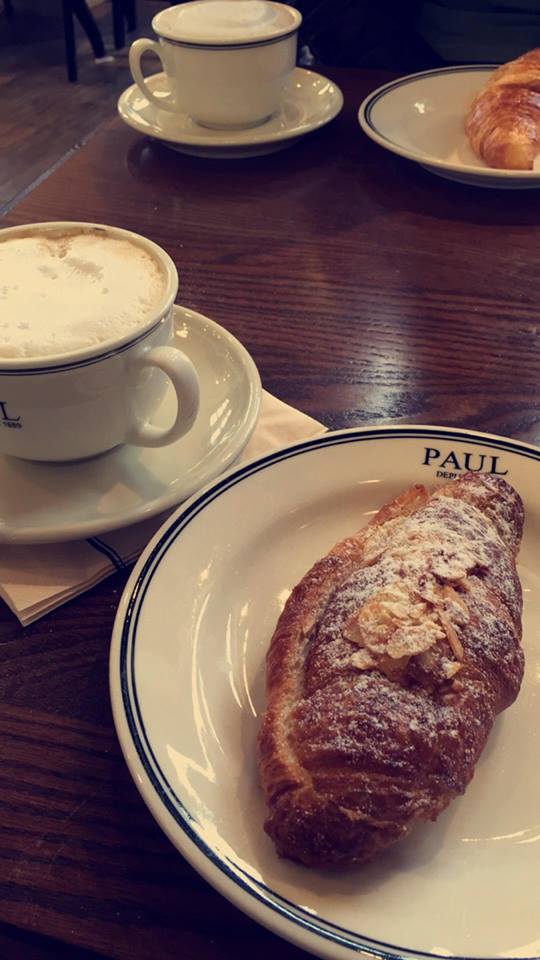 I say this every year, but hopefully 2016 will be the best year yet.
I hope you all had a wonderful holiday season and got to eat lots of good food and spend time with close friends and family (I did!!).
2015 was a crazy year. I started my first real job, got into college, danced at the Kennedy Center, graduated high school, trained for my solo recital, went to college, survived my first semester, and here I am now! Some of my highlights involve discovering late night at the cafeteria, learning that I really like coffee, making my eating habits healthier and more flexible, and stressing out less about little things.
Yeah, okay, might still be working on that last one.
Here are the top 10 recipes you guys loved in 2015:
10) Raw/GF/Vegan Peanut Butter Cup Banana Ice Cream Cakes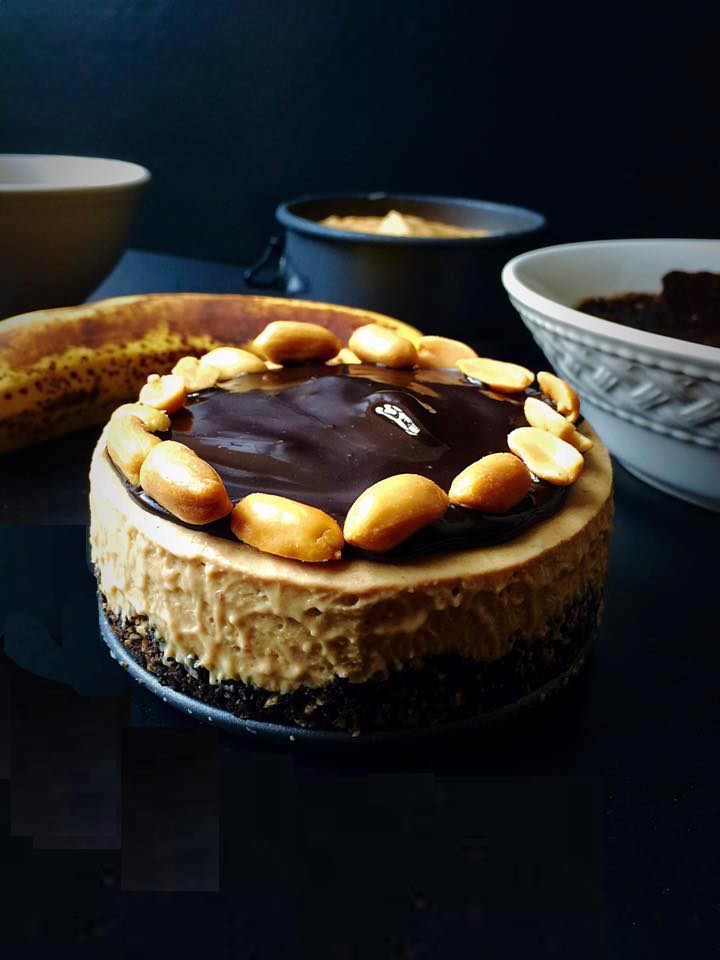 9) 15-Minute, No-Fuss Vegan Fajitas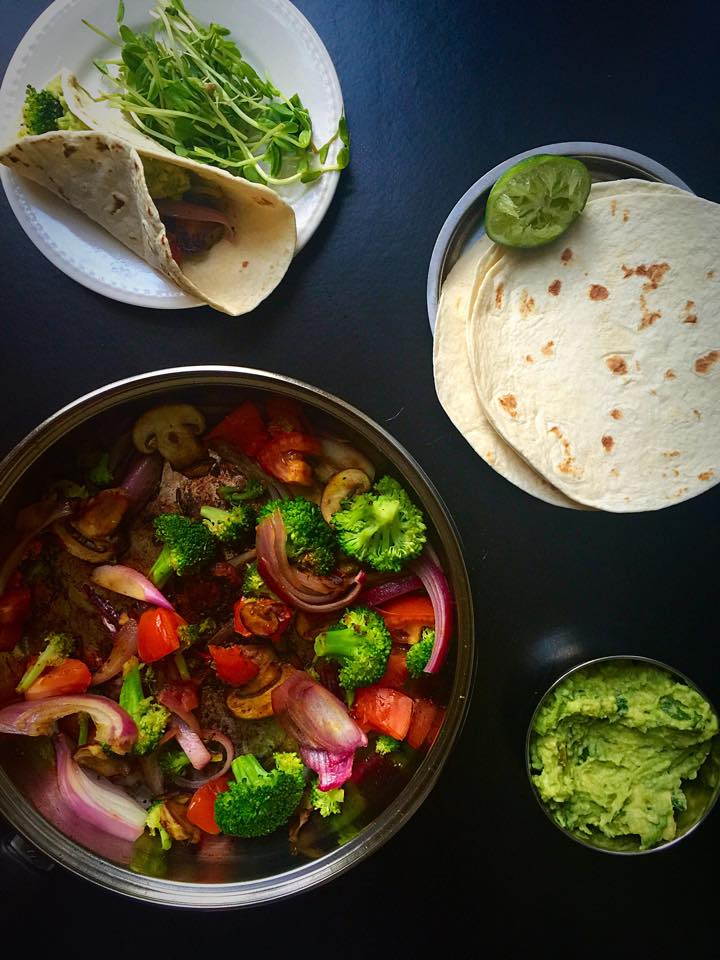 8) Vegan Maple Peanut Butter Blondies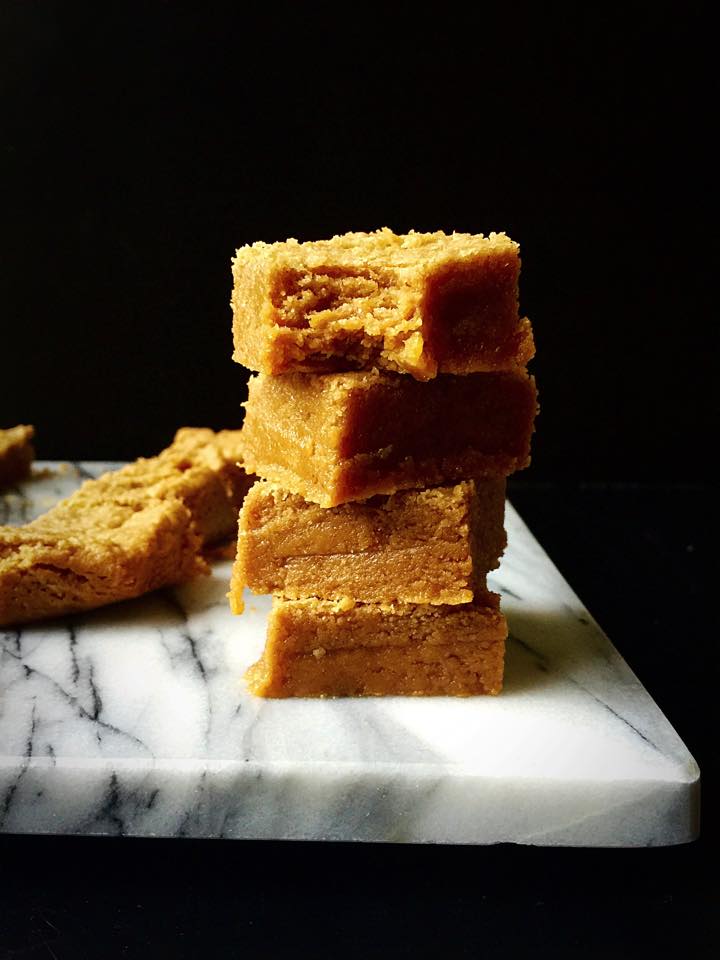 7) One-Bowl, Vegan Pumpkin Pecan Chip Cookie Bars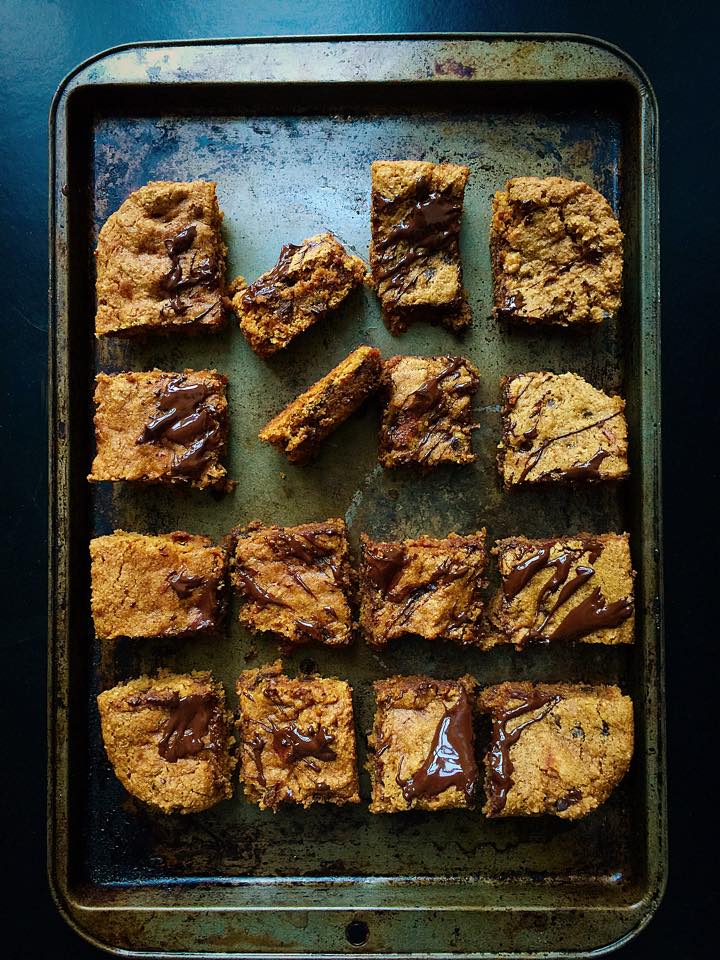 6) Vegan Banana Bundt Cake with Caramel Sauce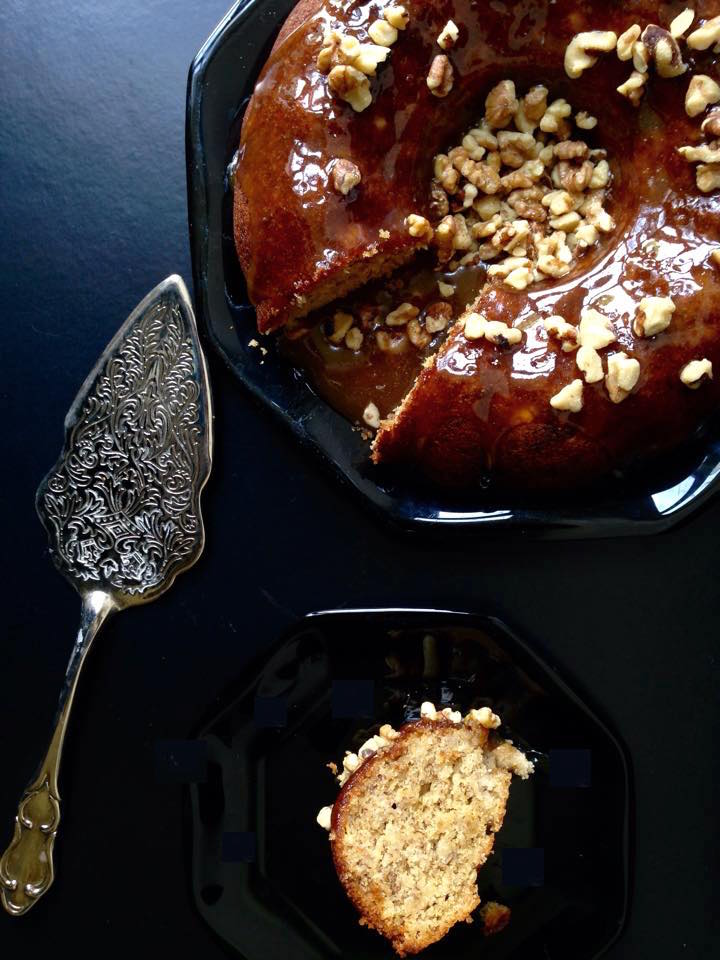 5) 10-Minute, Vegan/GF Fried Rice for One!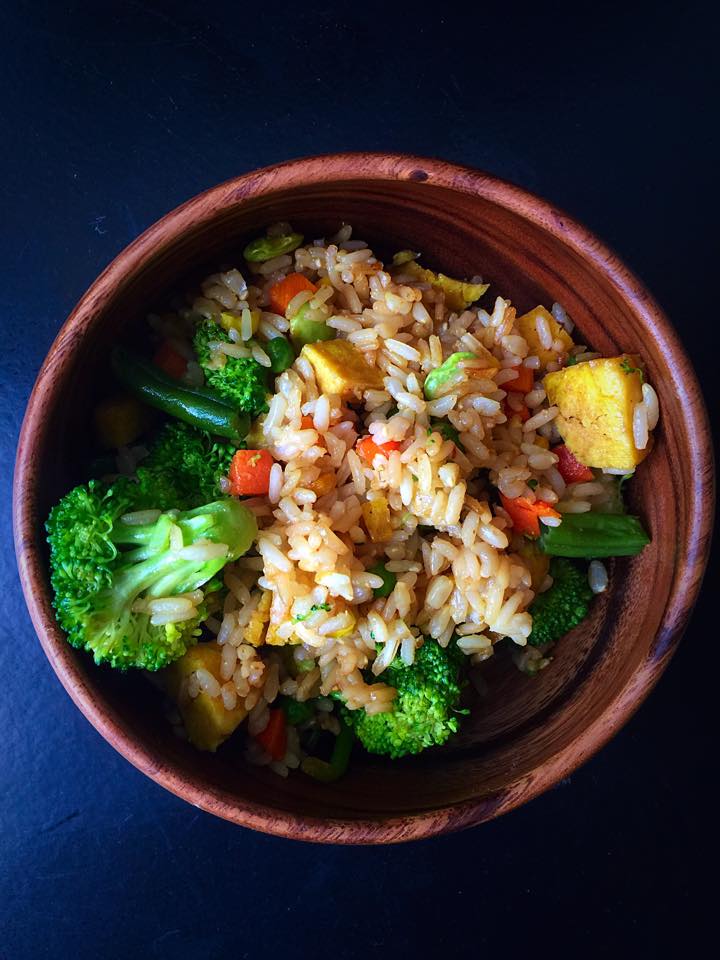 4) Vegan Portobello Pumpkin Ravioli with Sage Walnut Pesto
3) One-Bowl, Vegan/GF Pumpkin Chip Muffins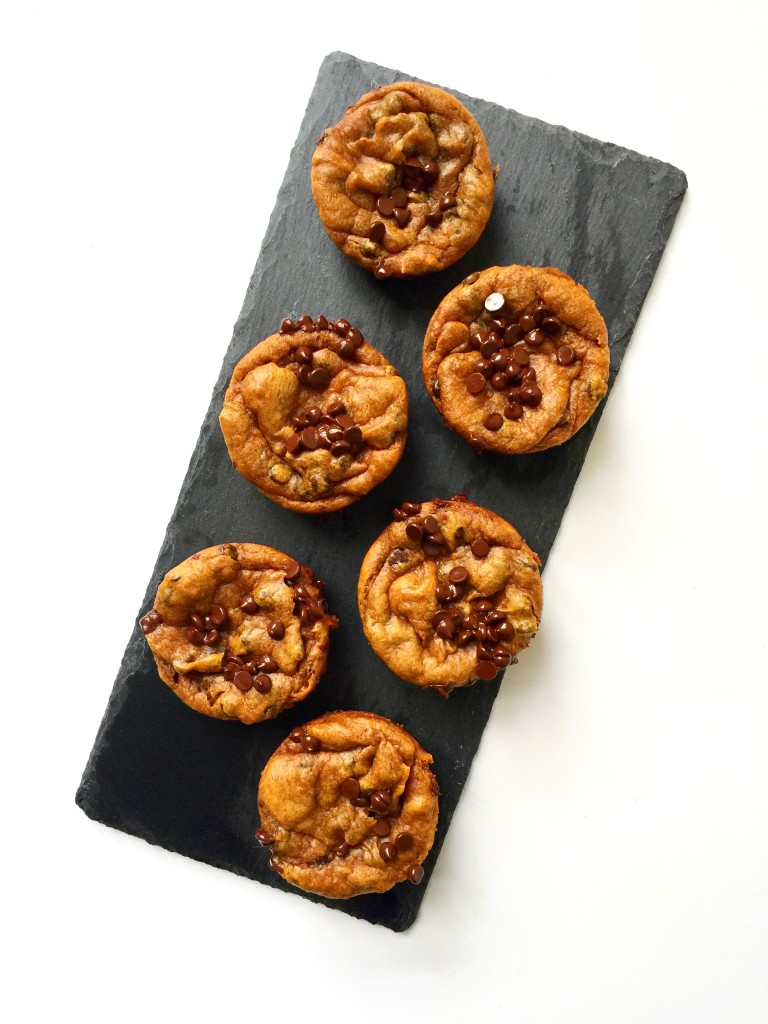 2) Foolproof, 3-Ingredient Chocolate Peanut Butter Mug Cake (Vegan/GF)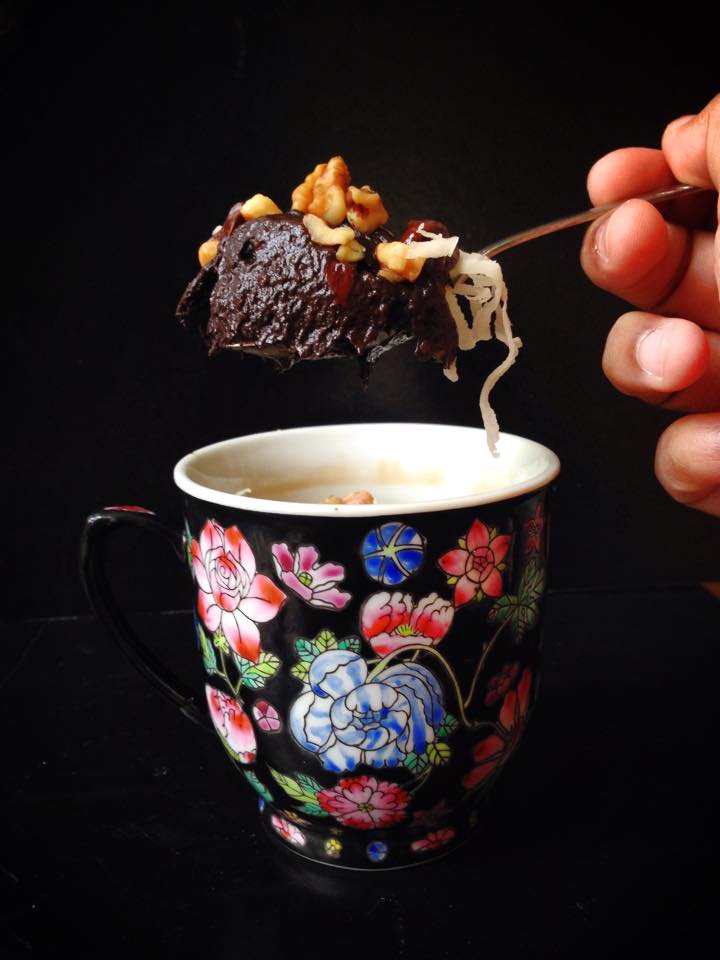 1) Vegan Peach Galette with Coconut Pastry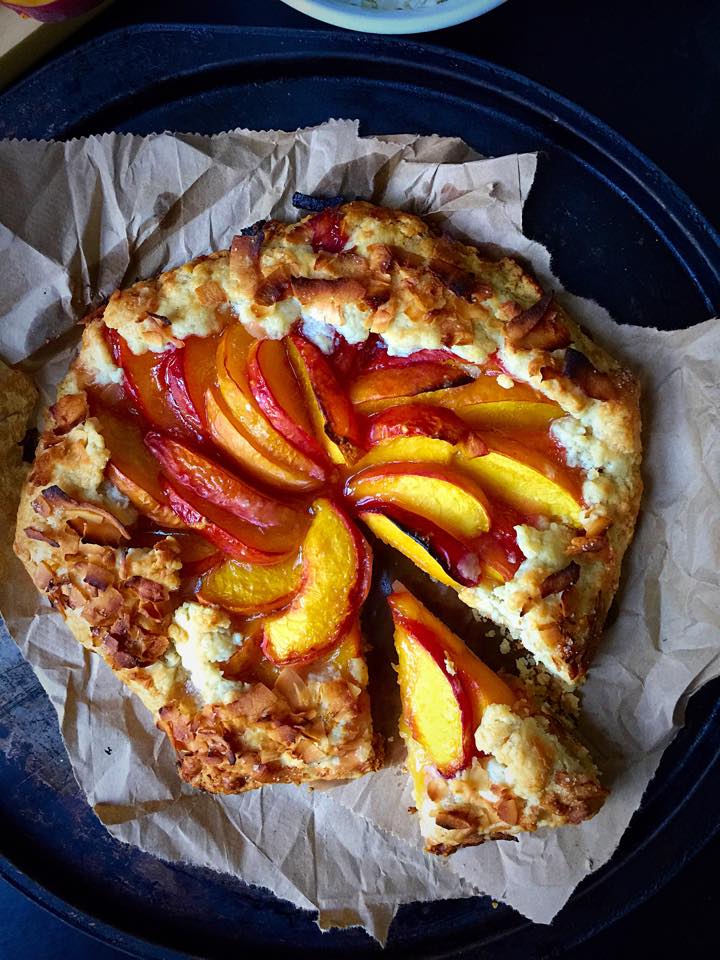 So that was my 2015! Going through old recipes has me revisiting some serious deliciousness that I need to try again 🙂
However, before that can happen, it's going to be January, month of the 'new you'. Sometimes resolutions can be too extreme, other times they're actually things you can stick to.
On Whisk & Shout, I do Healthy January, aka a month of recipes that are delicious and good for you. I find that a lot of times, the 'lite' substitutes for junk food are processed and full of chemicals that render them equally bad. But at the same time, no one wants to be that sad person eating lettuce for the rest of winter. Just like last year, this January, I'll be sharing flavorful and nutritious savory and sweet treats that are actually good for you, so that's something to look forward to 🙂
See ya!