A few weeks ago, I talked a little about waste, and food waste in particular.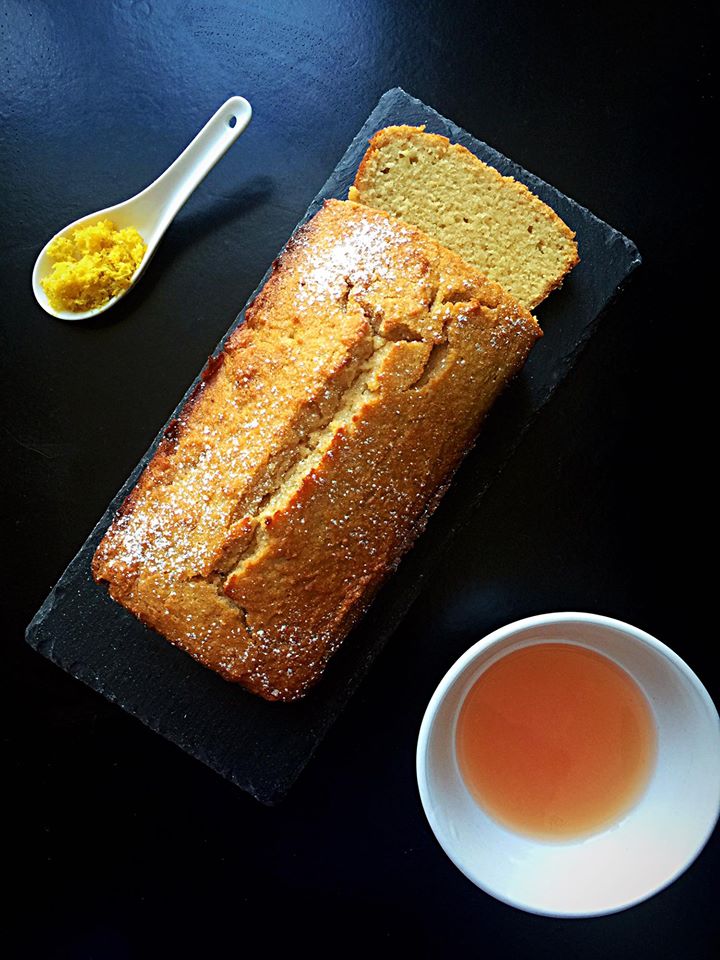 When I posted this arugula salad with a grapefruit vinaigrette, I discussed how I ended up repurposing leftover grapefruit from a cake. Well people, this is the cake!
I'm a major blog reader. Following food blogs was how I got the idea of starting my own, and it's a habit I've only developed further after creating Whisk & Shout.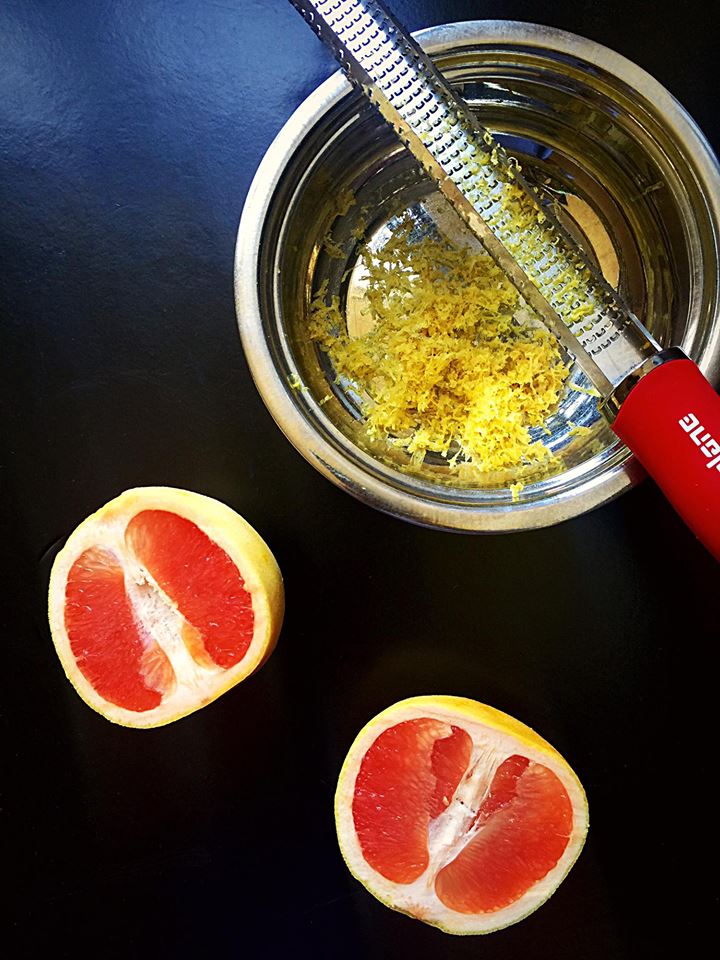 However, I so rarely actually make things from the blogs I follow. Not because they're lacking in appeal (not at ALL,  my weekly obsessions series attests to the deliciousness), but because I'm always so busy developing my own recipes that I infrequently actually bake or cook something just "for fun".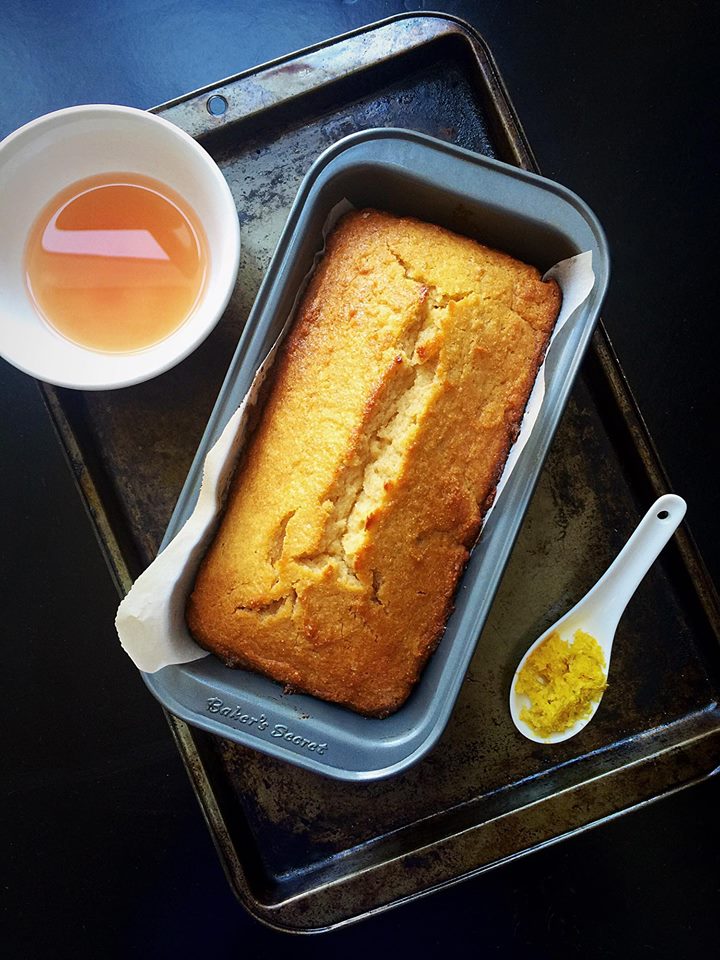 I put this in quotes because recipe development is super fun, but just like any job, when it's all you do, sometimes you just need to switch it up. One of mine (and I'm sure everyone's) favorite blogs to read is Smitten Kitchen, and I came across this grapefruit yogurt cake just by surfing the web.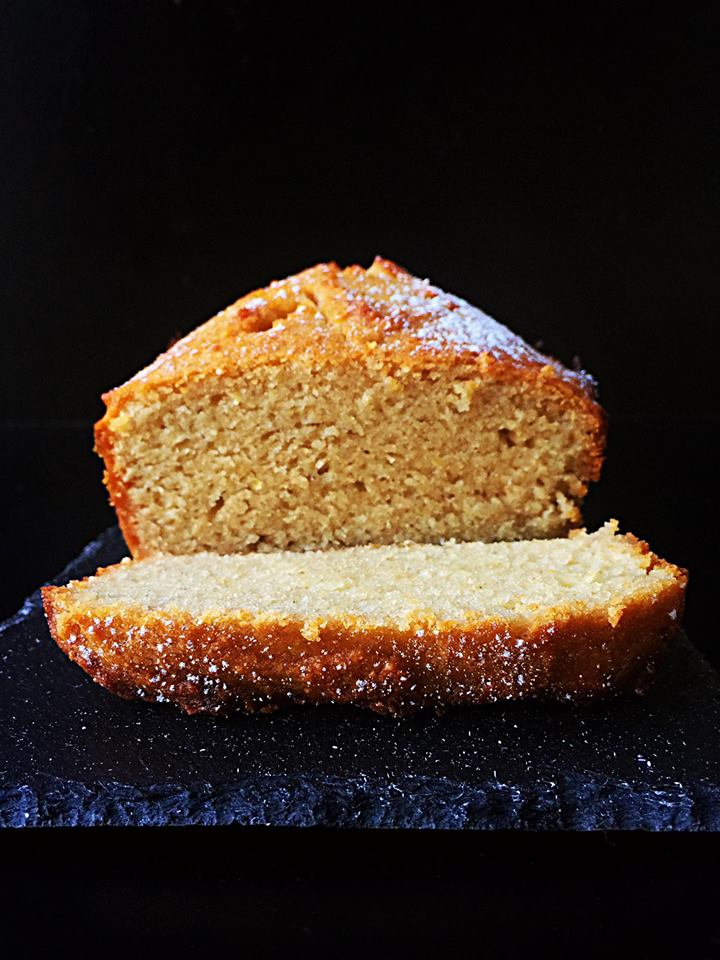 I baked with Greek yogurt for the first time over my winter break and I totally loved it- I knew that I had to try the recipe! Of course, like any food blogger, I wasn't exactly true to the recipe. I made some swaps, some by necessity, some by choice, in order to make this cake a little healthier.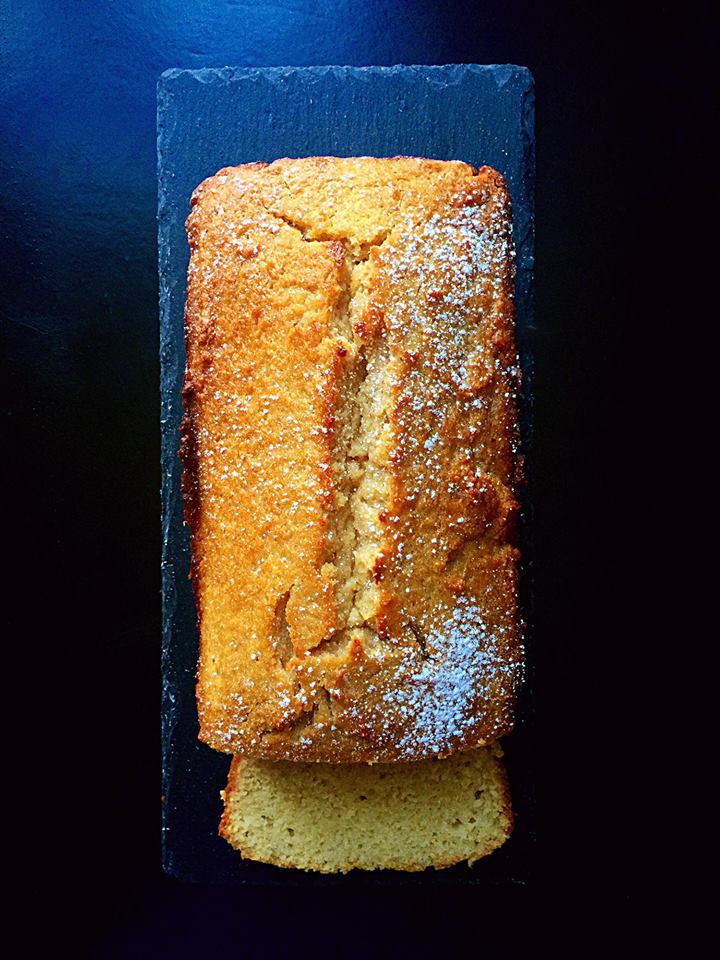 Firstly, I used white whole wheat flour in place of all purpose. I used egg whites instead of whole eggs, and coconut oil in place of canola oil. While I used cane sugar, I could totally see a delicious outcome with a coconut sugar swap. This cake is moist and tender and seriously packed with grapefruit flavor! The fresh-squeezed grapefruit juice "glaze" on top locks in the flavors and creates a seriously delicious texture. Enjoy!

Lighter Grapefruit Yogurt Cake
Author:
Smitten Kitchen, adapted by Whisk & Shout
Prep time:
Cook time:
Total time:
This moist and tender loaf cake is packed with grapefruit flavor! This grapefruit yogurt cake is made healthier with nonfat Greek yogurt, white whole wheat flour, egg whites, and coconut oil.
Ingredients
1½ cups white whole wheat flour
2 teaspoons baking powder
1 teaspoon sea salt
1 cup plain nonfat Greek yogurt
1 cup pure cane sugar + 2 tsp, divided
½ cup egg whites (= 3 eggs)
1 tablespoon grated grapefruit zest
1 teaspoon pure vanilla extract
½ cup coconut oil, melted and cooled
⅓ cup freshly squeezed grapefruit juice
1 tsp powdered sugar
Instructions
Preheat oven to 350°F and grease line a loaf pan with parchment paper
Combine yogurt, one cup sugar, egg whites, zest, and vanilla in a large bowl with a whisk.
Whisk in flour, salt, and baking powder until well combined.
With a rubber spatula, incorporate coconut oil until completely mixed in.
Transfer batter to your prepared loaf pan and bake in preheated oven for 45-50 minutes.
Remove from oven and let cool. Meanwhile, combine grapefruit juice and 2 tsp sugar in a small saucepan and mix over medium heat until sugar is dissolved,
Pour over warm cake and let cool for 10-20 minutes.
Remove cake from pan and dust with powdered sugar before serving!
*adapted from
here