I'm a sucker for colorful things.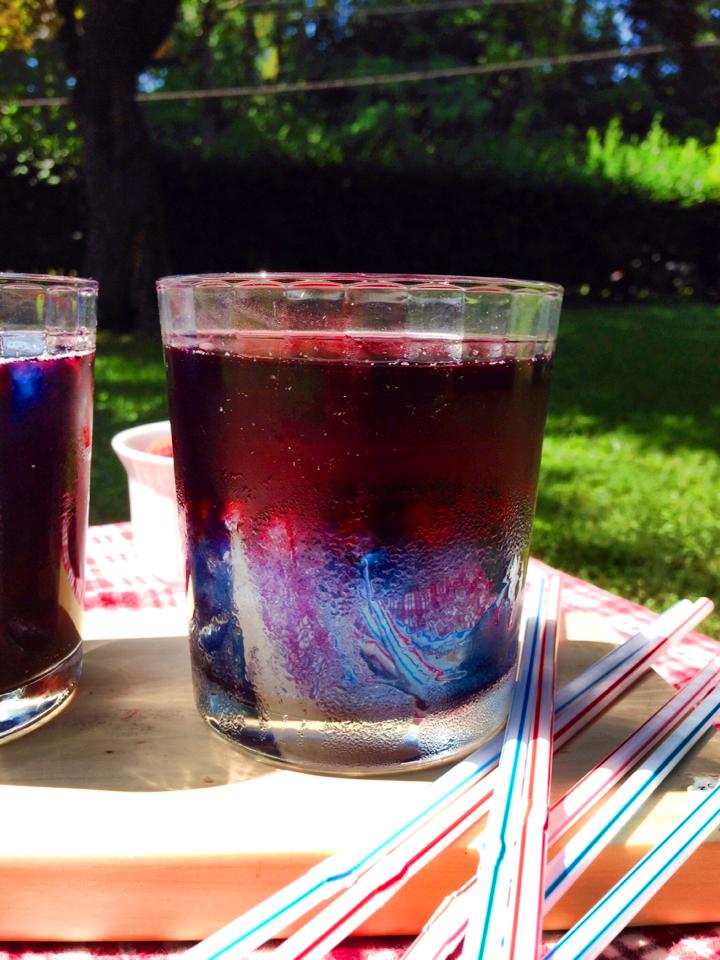 And I love when pretty things are vibrant for a reason. You know where I'm going with this, and if you don't, let me spell it out for you
Independence day refreshments in 4th of July colors!!!!!!!!!!! (Well actually just two of the colors, but don't harsh my vibe, okay).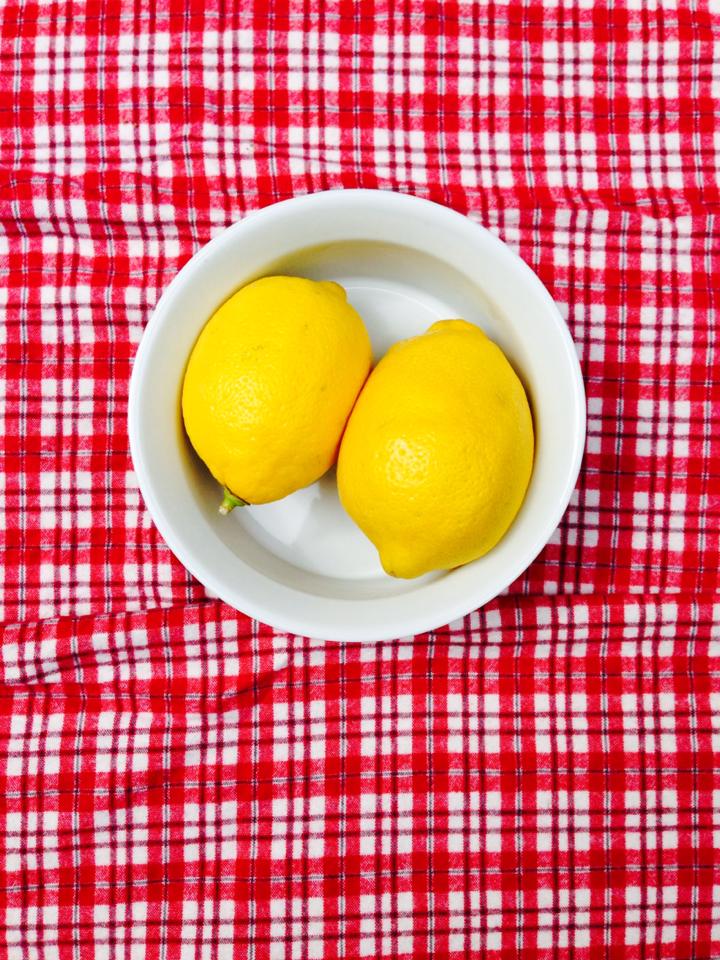 I've always loved brightly colored food. I saw my first wild strawberry of the summer today, and it took me back to playing kitchen in my yard with wild onions and other shrubbery. I'm pretty sure I've eaten a few leaves in my time…
These drinks went through many stages. First, I wanted lemonade infused with pomegranate. Then, I started moving more towards smoothies. There was a rough period where I considering just making dixie cup popsicles.
I knew what flavors I wanted, but I didn't know how to make them fit.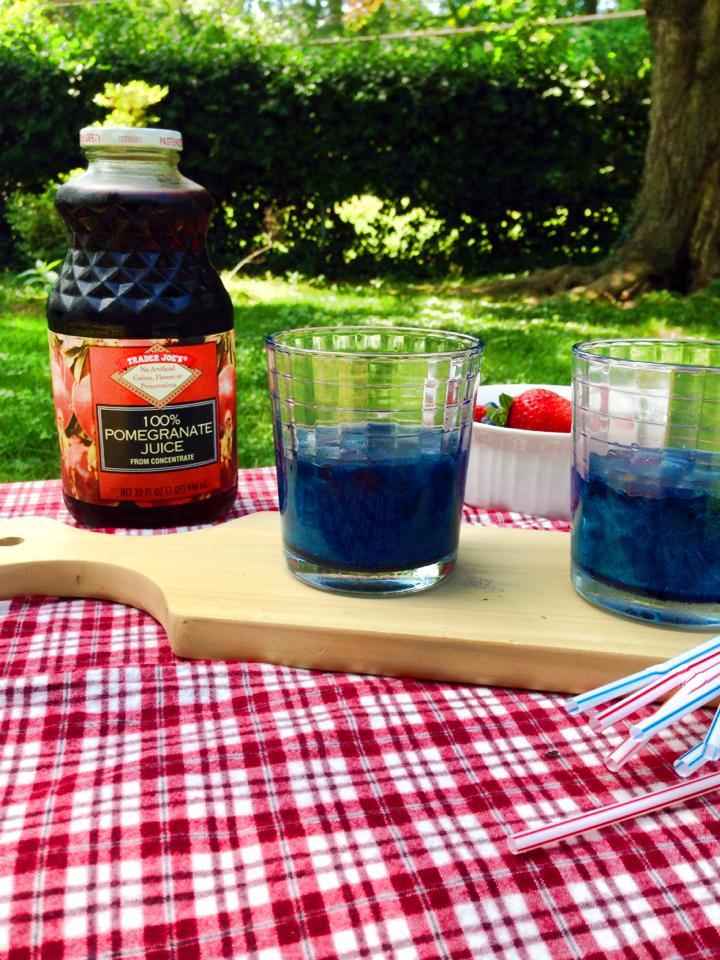 And then I remembered frozen lemonade. Am I the only one who actually loved those frozen Minute Maid lemonade cups they sell on ice cream trucks and amusement parks and summer fairs?
These drinks are the Independence Day, jacked up version of frozen lemonade. The base is a blueberry-studded lemonade, frozen into one large, sweet, ice cube. On top goes the pomegranate juice, slightly bitter and very tart, a lovely contrast to the ice.
My favorite thing about these (besides the colors) is how you drink them. Sip on the sweet pomegranate juice until you're left with soft frozen lemonade, peppered with fresh blueberries. Two flavors in one drink!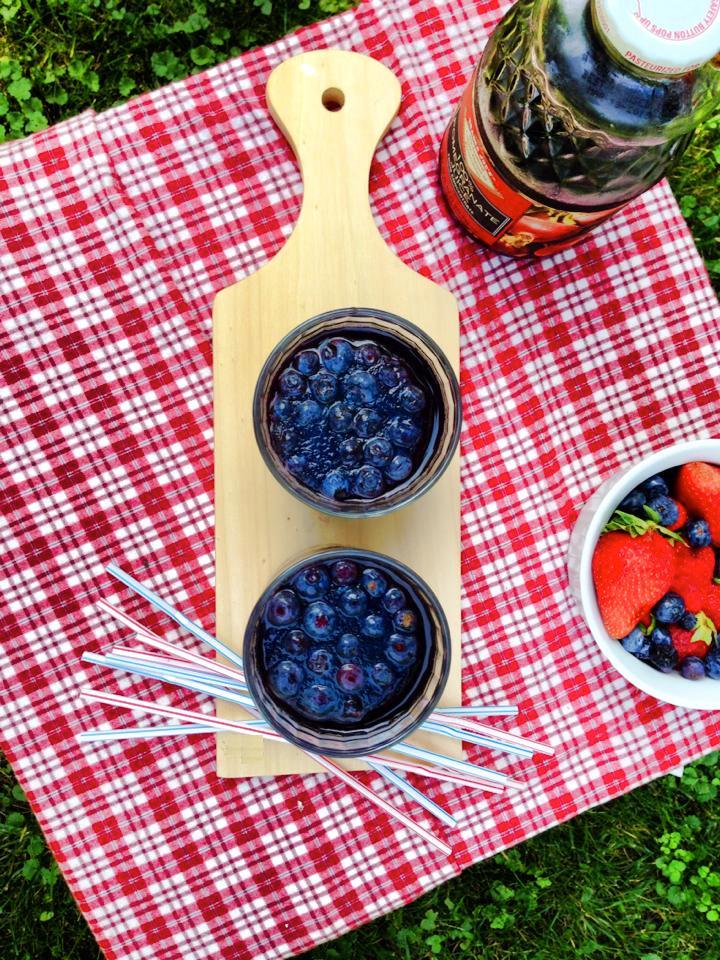 You can freeze these until the lemonade is rock solid if you prefer to treat it as more of an ice cube. Or, you can take them out when the lemonade is still soft-serve, like Italian ice.
Whichever you choose, this sweet, fresh, layered beverage is sure to take your Independence Day to the next level.
Have a fabulous and delicious 4th!

Frozen Blueberry Pomegranate Lemonade
Tart pomegranate juice is served over frozen blueberry-studded lemonade in this fun and fruit Fourth of July drink!
Ingredients
½ cup fresh blueberries
1 ½ cups water, divided
⅓ cup cane sugar
juice of one large lemon
few drops of blue food coloring (optional)
1 cup pomegranate (or other red) juice
Instructions
Combine 3 tablespoons water and all of cane sugar in a small saucepan over medium-high heat.
Stir until the mixture boils and all the sugar is dissolved. Allow the syrup to cool to room temperature.
Cover the syrup and place in the fridge to chill for about 10-20 minutes
Meanwhile, evenly divide the blueberries between two glasses.
Remove the syrup from the fridge, and stir in the remaining water and all of the lemon juice. Taste, and add more lemon if needed.
If using blue food coloring, add a few drops to the lemonade.
Pour half of the lemonade into each glass, over the blueberries. Freeze for 3-5 hours or until solid.
Pour whatever juice (pomegranate, cranberry, raspberry lemonade) you are using over the ice and serve.
Notes
•You can adjust the time the ice spends in the freezer based on how hard you want the ice
•Feel free to try this with cranberry juice or raspberry lemonade instead of pomegranate!