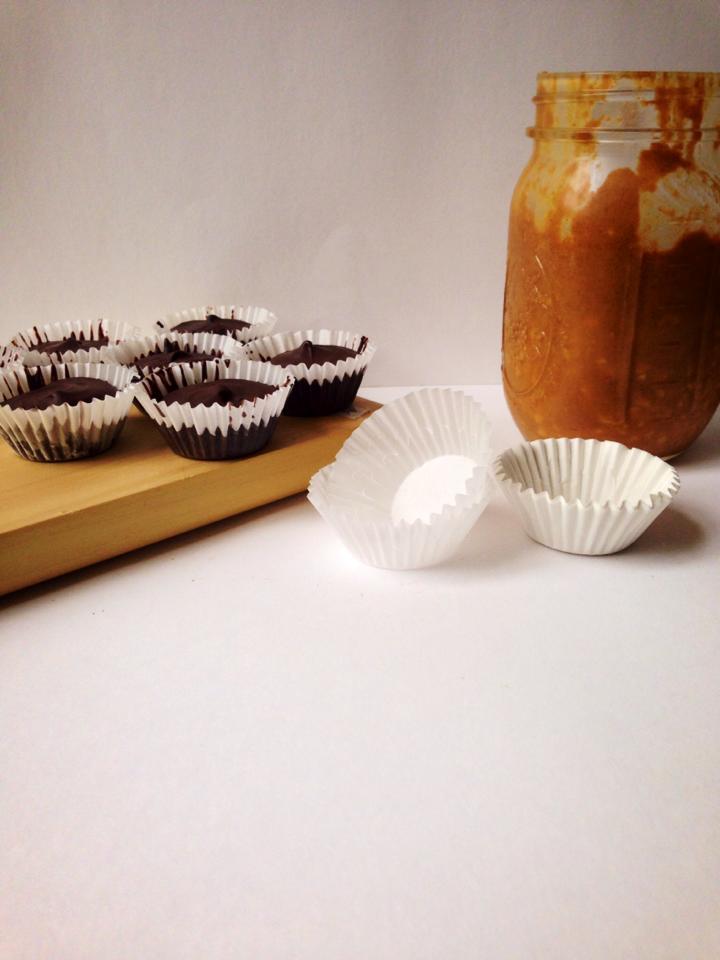 Halloween this year will likely be my nemesis.
So. Much. Candy. And none that I can eat.
Boo.
(No, I'm not being a ghost, I'm expressing my disappointment, okay)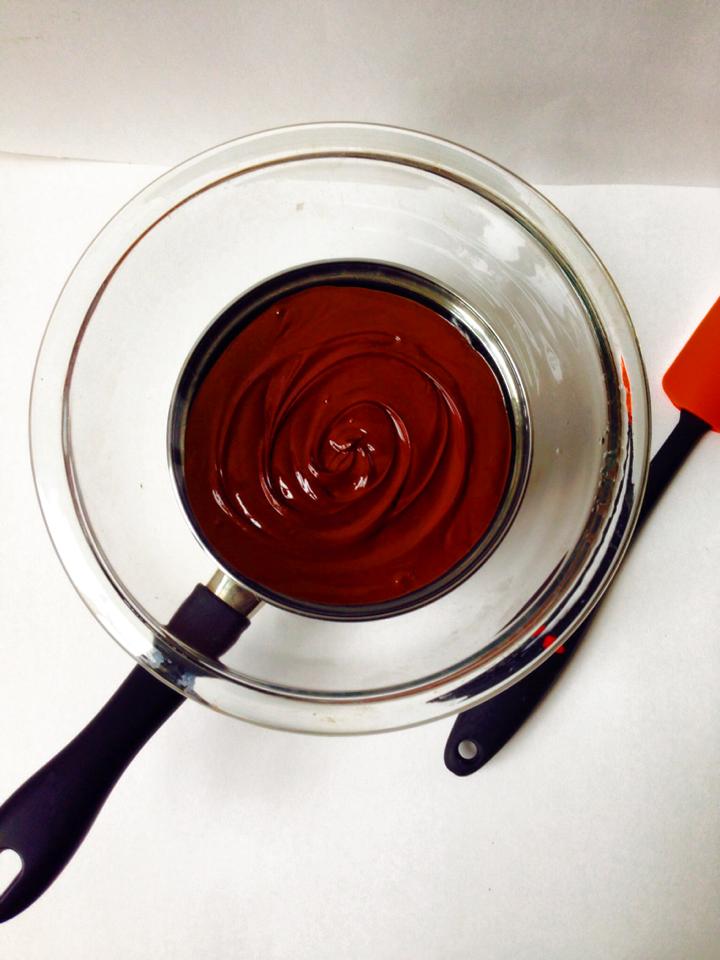 I am preemptively taking steps to counter this. Like, months in advance. I take chocolate very seriously.
Now, whether you're vegan or not, these are so great and fun to make! They're also ridiculously easy. Like the easiest ever.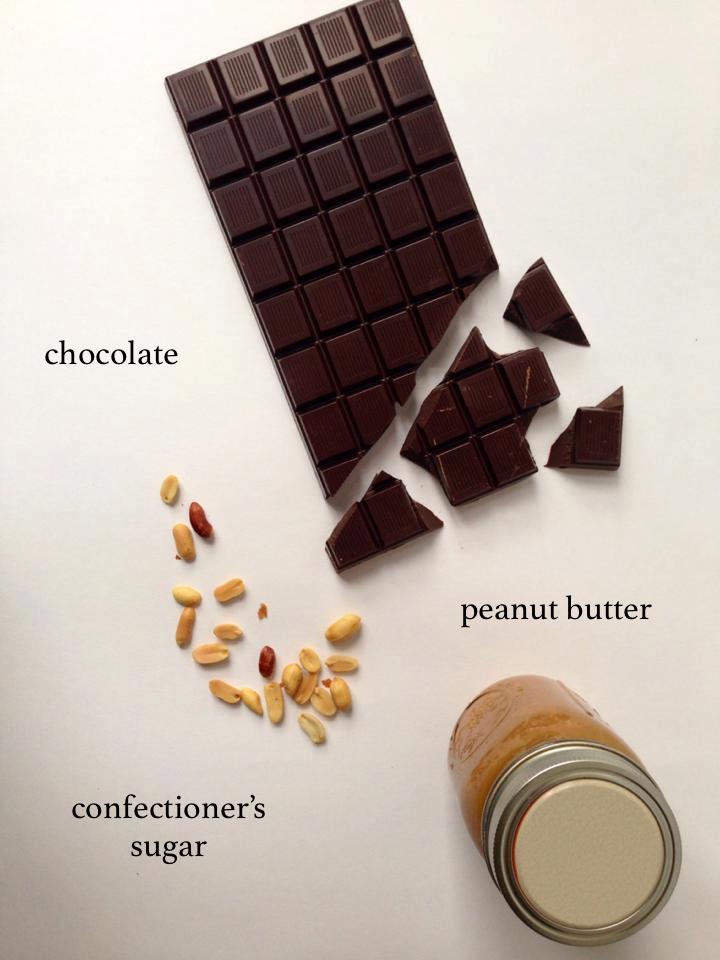 Three ingredients, four steps, ten minutes, and you have the most amazing peanut butter cups. Plus, unlike most commercial candy bars, you know exactly what is in these babies. Peanut butter and chocolate goodness. (Is there anything better than this combo?)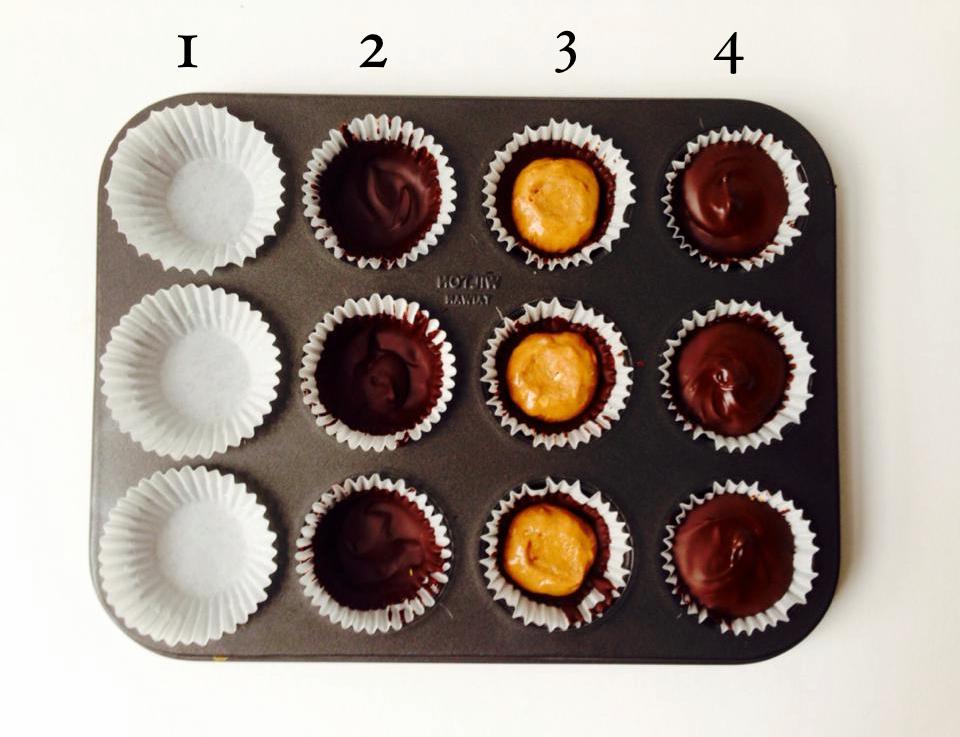 I used crunchy salted peanut butter for these cups, because the texture and flavor is unmatched. But I know that people have verrrrry fixed opinion on peanut butter types, so whatever you have on hand should be great.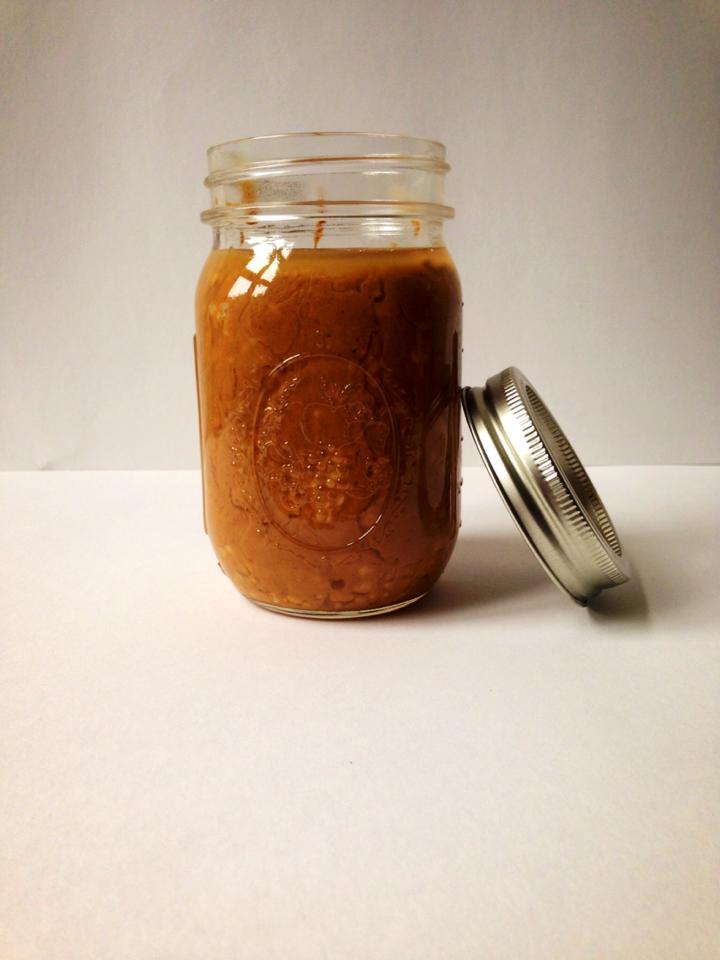 Same goes for the chocolate: to keep these vegan I used dairy-free dark chocolate, but you can use milk, chocolate chips, or bittersweet. I made them in mini cupcake molds, but you can do large ones, I'm not here to judge.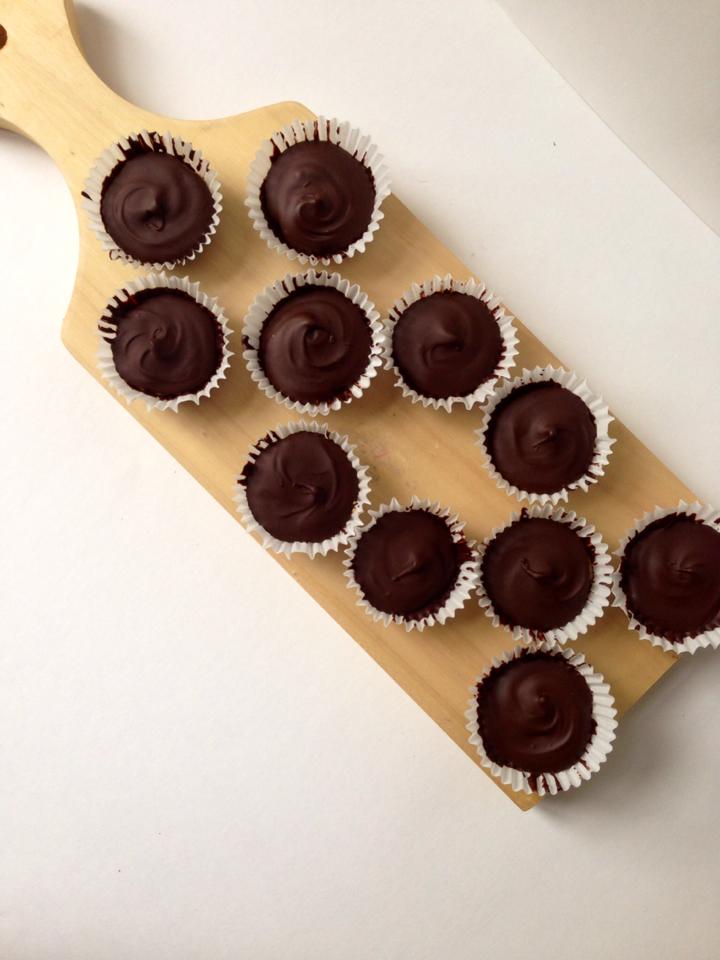 These are such a fun project to make with little kids or friends! They're also easy and fast enough to make to satisfy a chocolate craving nearly immediately.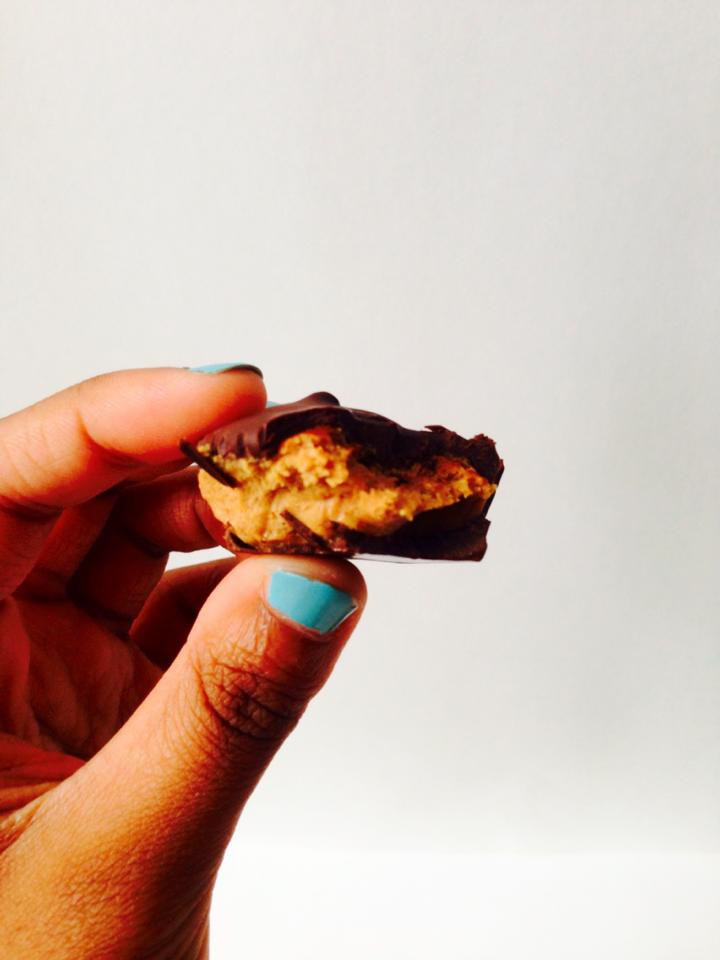 Make these now. Make these for Halloween. Make these at 3 am on a weekend?
You do you.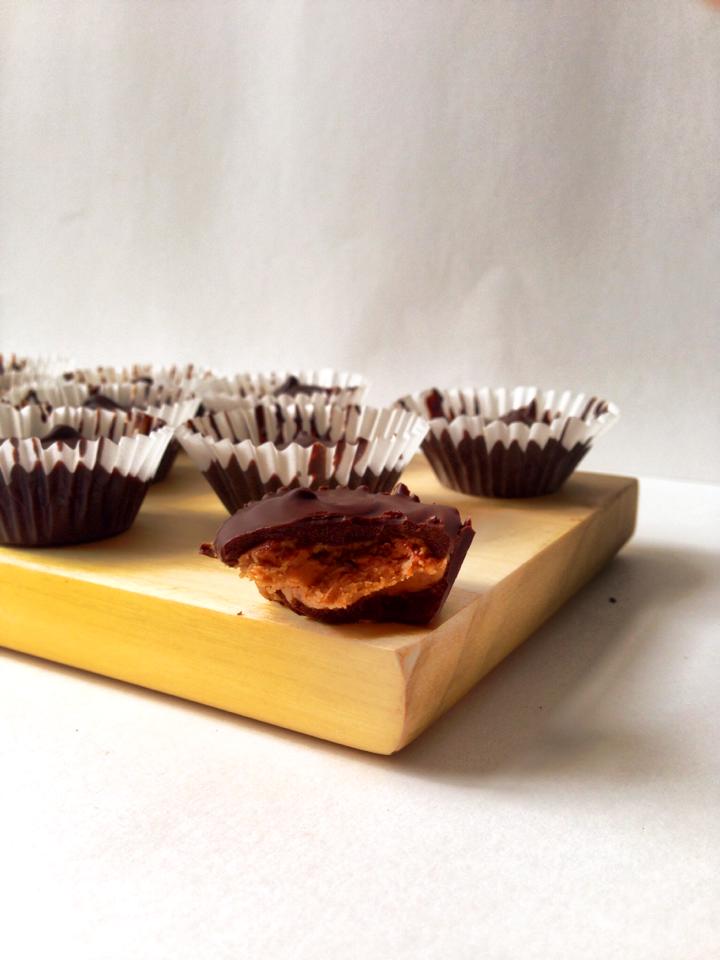 Easiest Ever Peanut Butter Cups
Prep time:
Cook time:
Total time:
The easiest (and vegan) peanut butter cups of all time. Three-ingredients, 15 minutes, and a lot of chocolate peanut butter goodness!
Ingredients
2-3 heaping tbsp peanut butter
3 tbsp confectioner's sugar
7 oz good quality chocolate
Instructions
Melt chocolate in a double boiler or in a glass bowl over a pot of simmering water
Spoon about a teaspoon of melted chocolate into each mini cupcake liner and brush up the sides about halfway. Freeze for 2-3 minutes.
In the meantime, combine your peanut butter and confectioner's sugar. Take filled liners out of freezers and put small balls of peanut butter mixture into each cup. Press down with your thumb.
Cover each cup with a cap of chocolate. Return to freezer for five minutes.
Notes
Notes
• I used salted crunchy peanut butter and dairy-free dark chocolate (Trader Joe's Dark Chocolate Pounds Plus is accidentally vegan)
• If you're melting down chocolate chips, a little more than ¾ of a cup should do the trick