For someone who has been dancing approximately 300 hours a day (give or take) recently, I've been feeling unhealthier than ever as of late.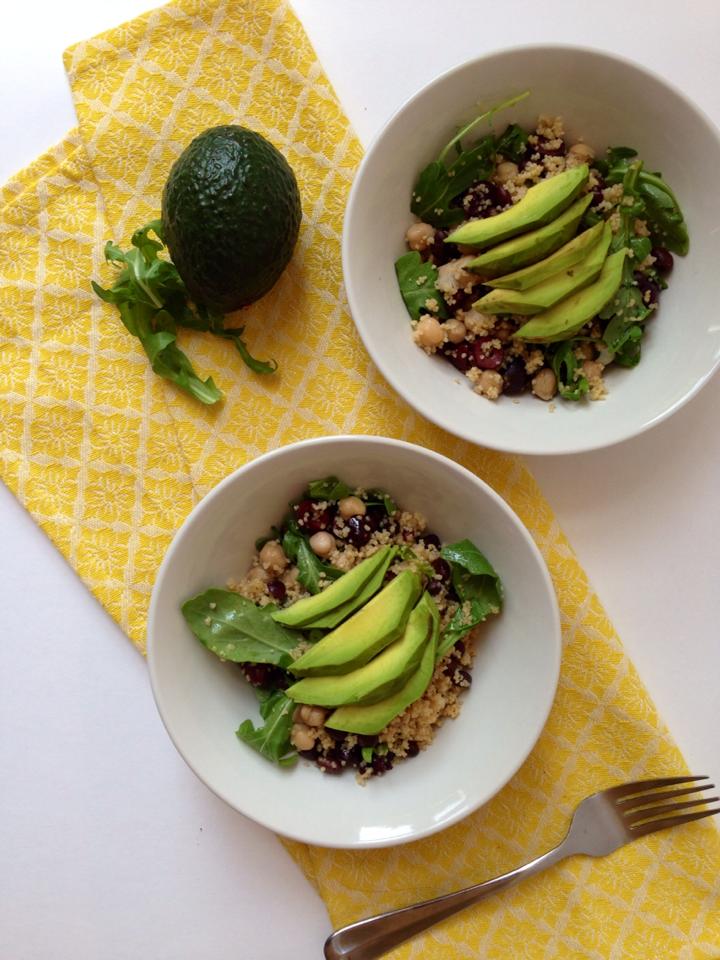 This week, I needed a clean food intervention
Now, everyone says juice cleanses do a lot, but I don't really think they do. Also, I don't own a juicer. And, I need something seriously filling.
So basically, juicing was off the table. And this salad was on it.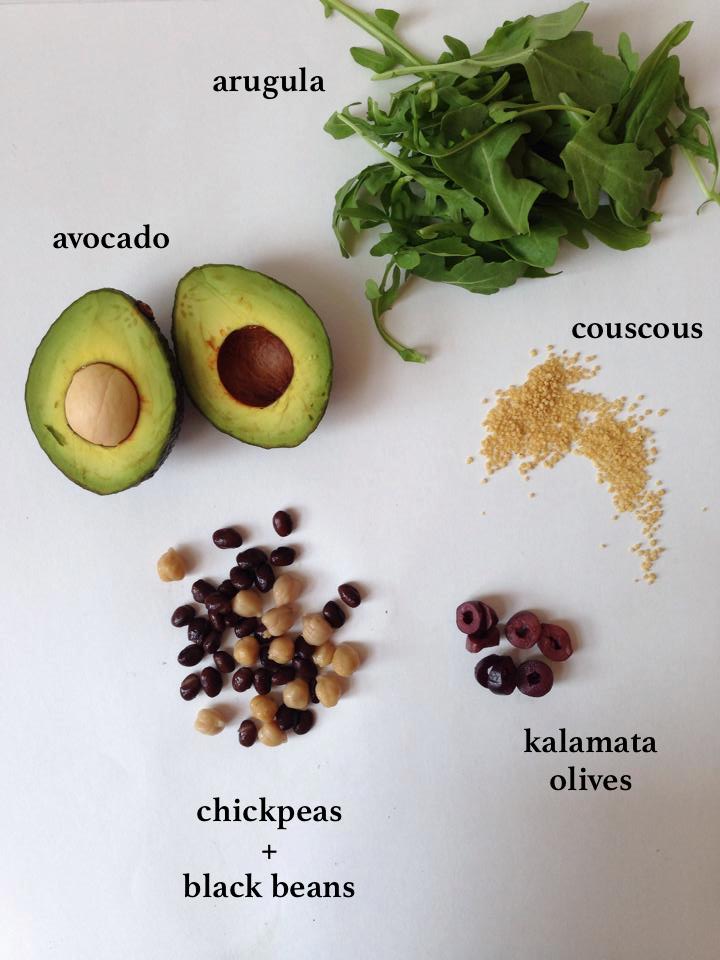 Couscous is one of my favorite grains, because it's so easy to make. Equal parts of couscous and water cook to fluffy perfection in the microwave in about two minutes. Yes, the microwave.
In the age of quinoa (which is amazing in its own right), couscous has kind of been pushed aside. I appreciate you, couscous!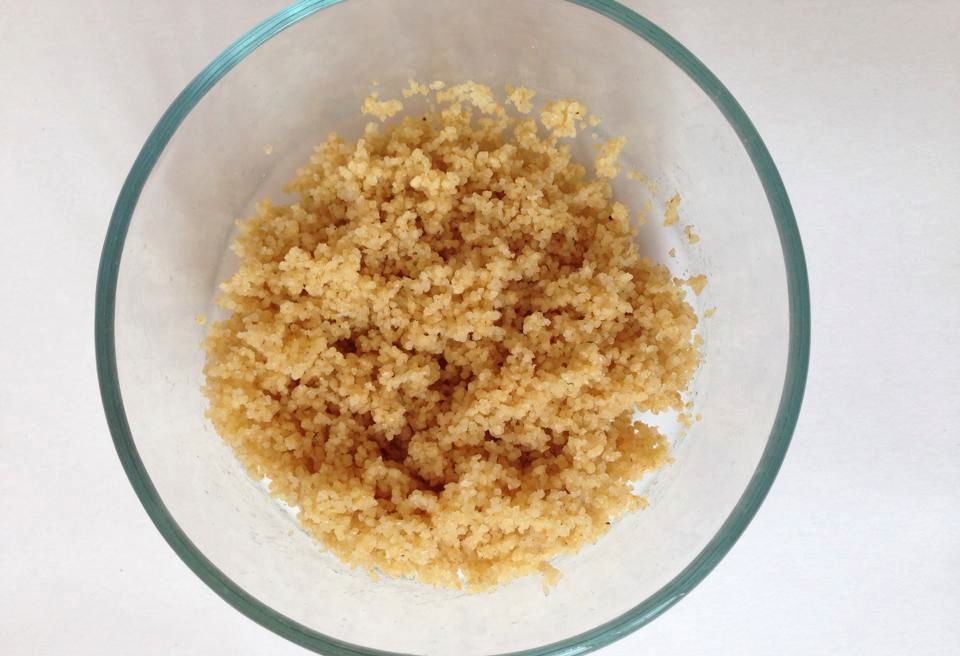 This salad is perfect for a summer lunch- it's light, refreshing, and so quick and easy to make! The only (kind of) time consuming part of this recipe is slicing the kalamata olives. And that only takes about a minute and is so worth it.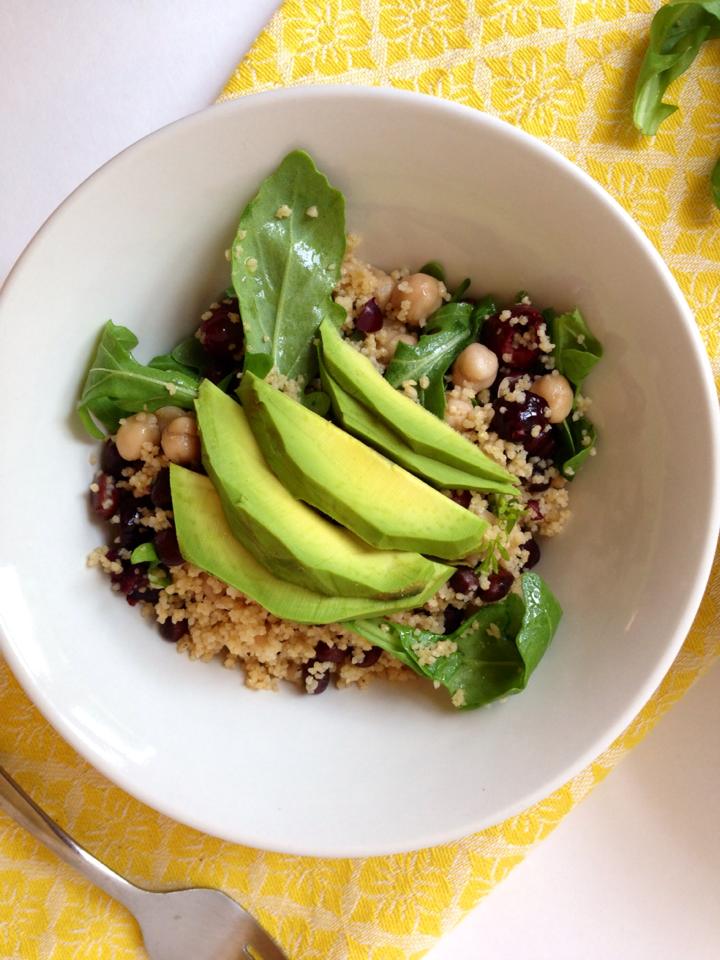 The best part of this post is definitely my new dishtowel. I walked into Sur la Table just to browse (oh, who was I kidding) and they were on sale, buy one get one free. So of course, I had to buy one. And get one free. It was awesome and I love both of them.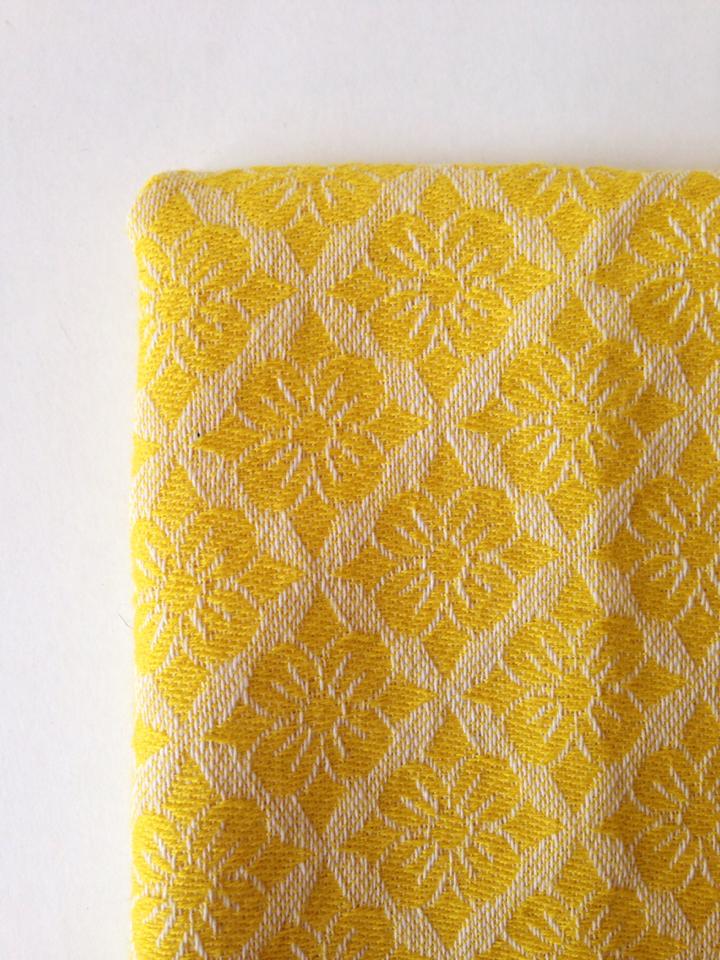 I'm such a nerd.
You may not have my cute new towel, but you could have this salad in under half an hour and I guarantee it would make your day almost as awesome as mine when I saw the sale.
Almost.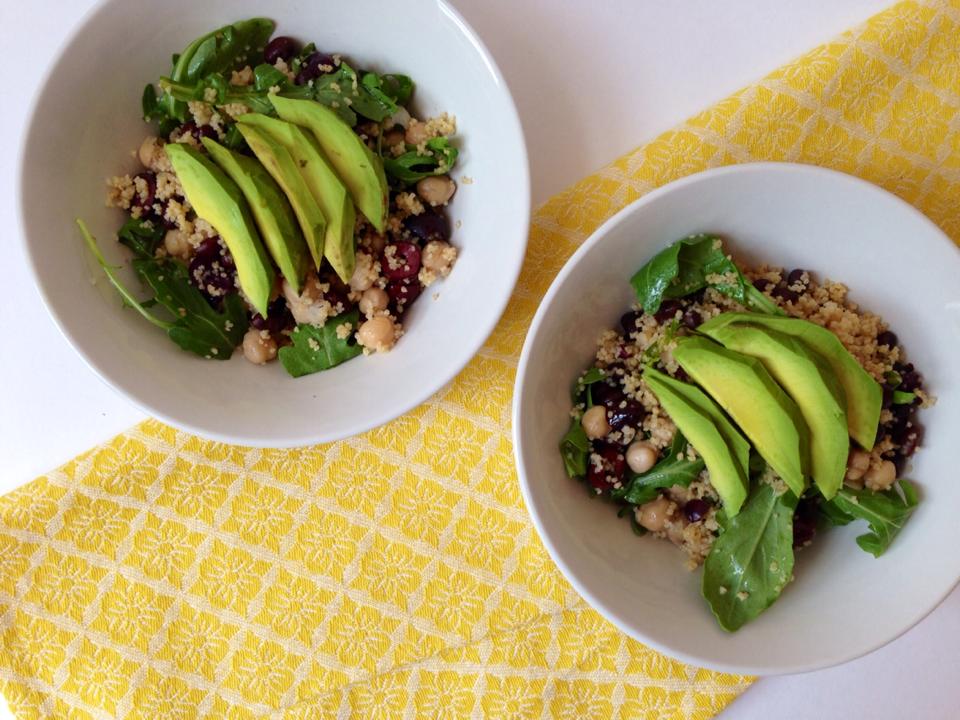 Couscous Detox Salad
An easy, quick, and delicious salad featuring couscous, avocado, chickpeas, black beans, kalamata olives, and arugula. Light and healthy, this salad makes a perfect summer lunch!
Ingredients
⅓ cup whole wheat couscous
scant ¼ cup canned chickpeas, rinsed and drained
scant ¼ cup canned black beans, rinsed and drained
12-14 jumbo pitted kalamata olives
⅔ cup arugula
½ a small avocado
¼ cup olive oil
juice of half a lemon
Instructions
Stick your olive oil in the fridge.
Heat couscous and ⅓ cup water in a microwave-safe bowl in the microwave for 2 minutes.
Remove from microwave and immediately fluff with a fork.
Slice kalamato olives and avocado.
Toss to combine couscous, chickpeas, black beans, olives, arugula, and lemon juice.
Chill in fridge for 10 minutes.
Add olive oil and toss.
Garnish with sliced avocado.