Ever since I can remember my family has rung in the New Year with champagne and pecan bars from a fancy bakery nearby.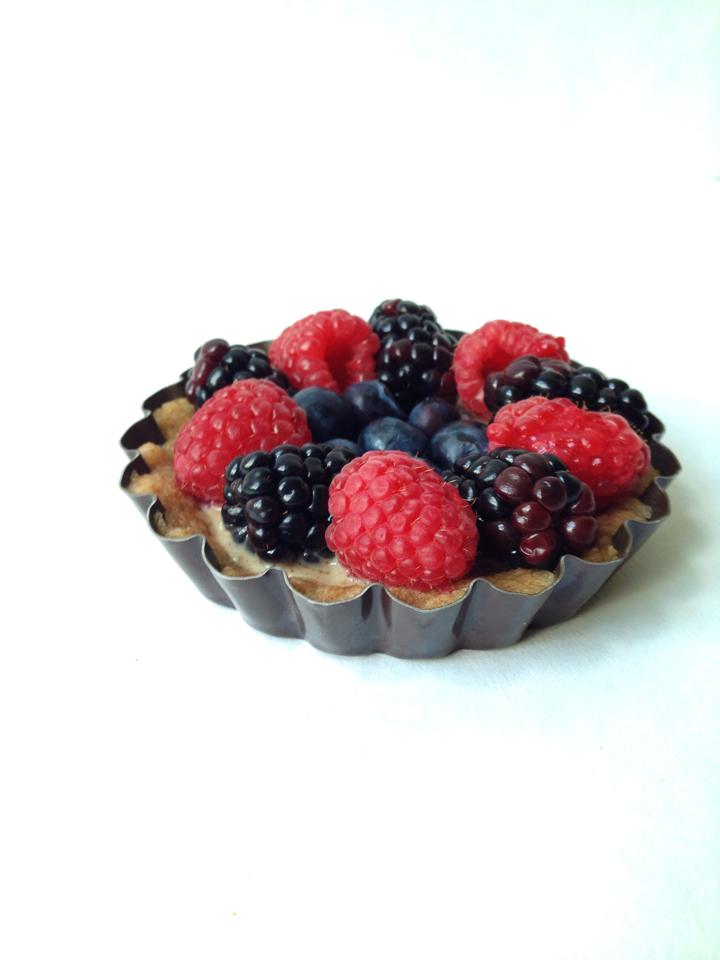 As the years passed, we branched out a bit with our dessert options. An eternal chocolate lover, I would often opt for an especially decadent brownie. My father would get a Napoleon pastry. And my mother would always get a fruit tart…
Hi, friends!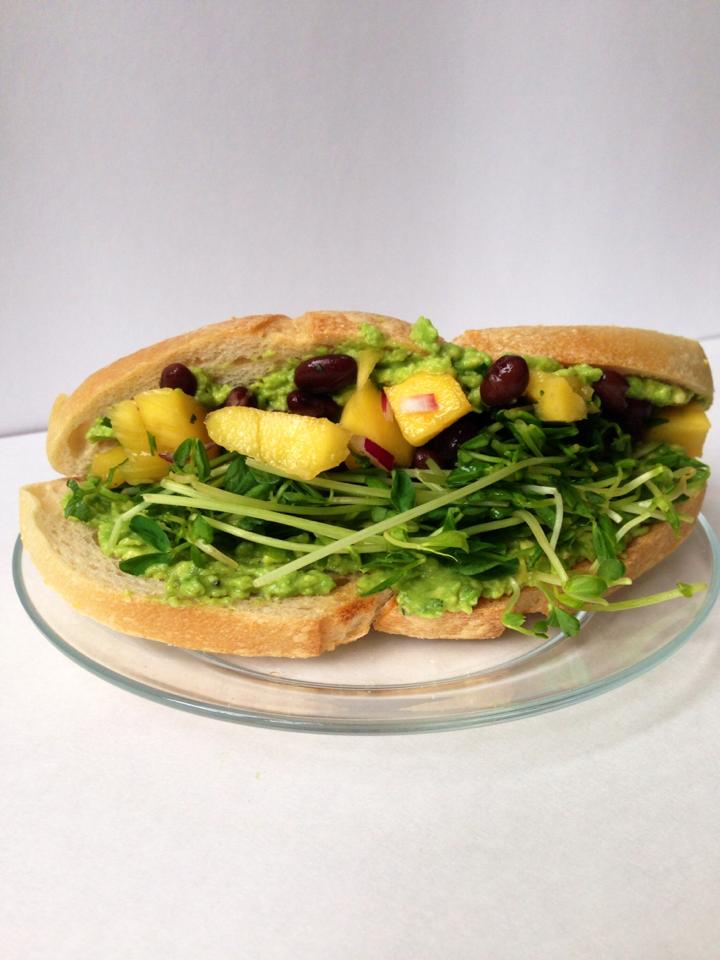 There's got to be some better way of saying "Thanks so much for stopping by my new blog, I hope you love what I'm doing cause I sure do, and please come back for more" than that, but I'm seventeen and not an adult, so that's what you're getting….