I would write to you about my love of chocolate chip cookies, but it would be neither unique nor definable.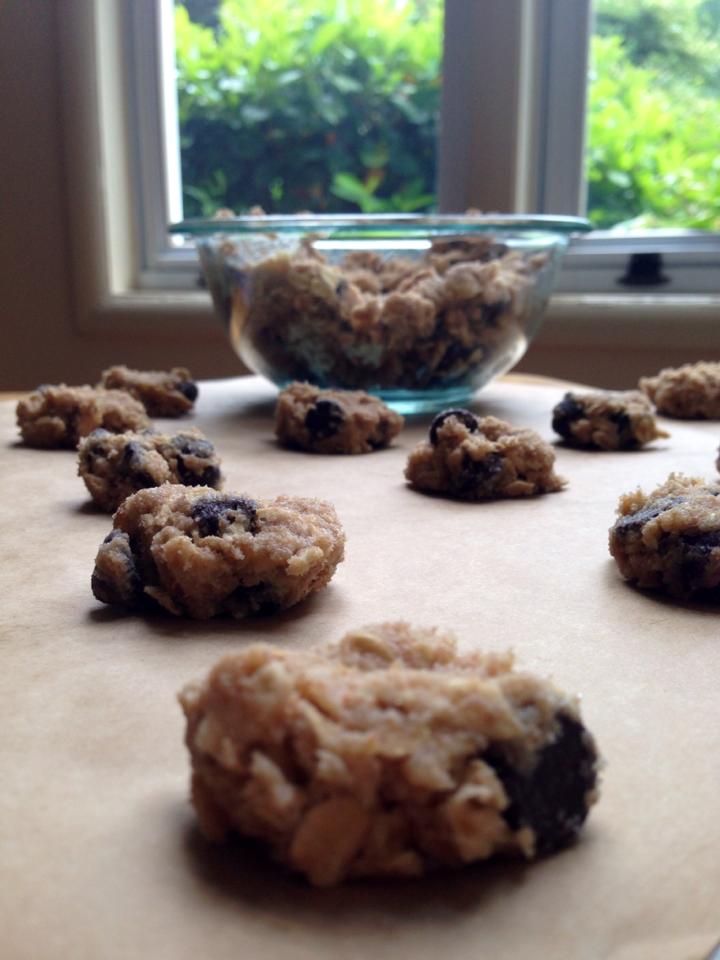 Everyone loves chocolate chip cookies….
Hi, friends!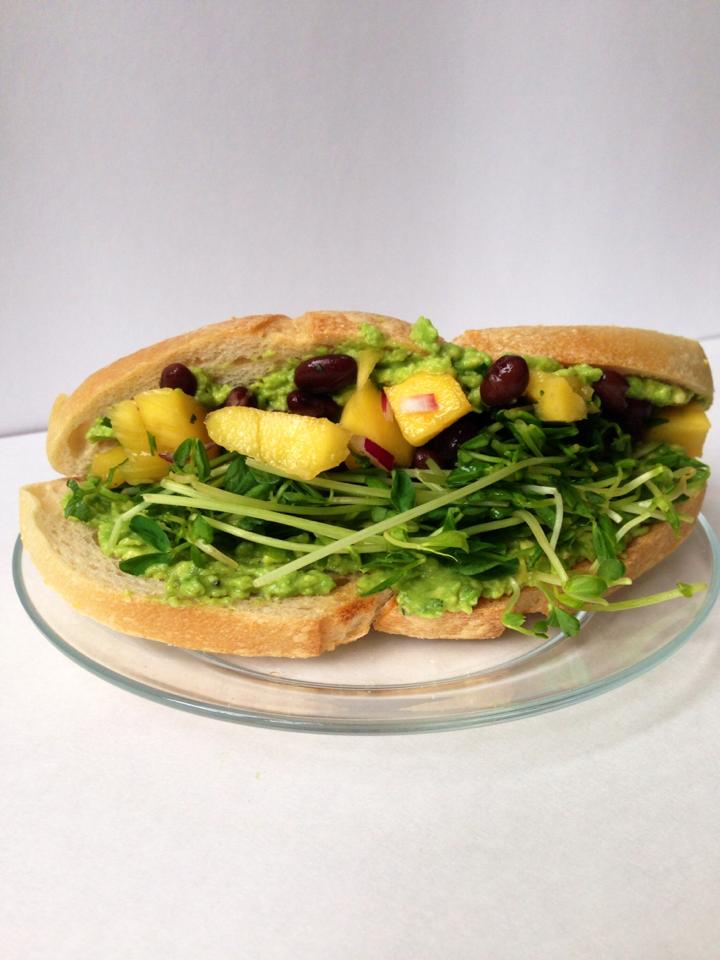 There's got to be some better way of saying "Thanks so much for stopping by my new blog, I hope you love what I'm doing cause I sure do, and please come back for more" than that, but I'm seventeen and not an adult, so that's what you're getting….