Happy Friday, everyone!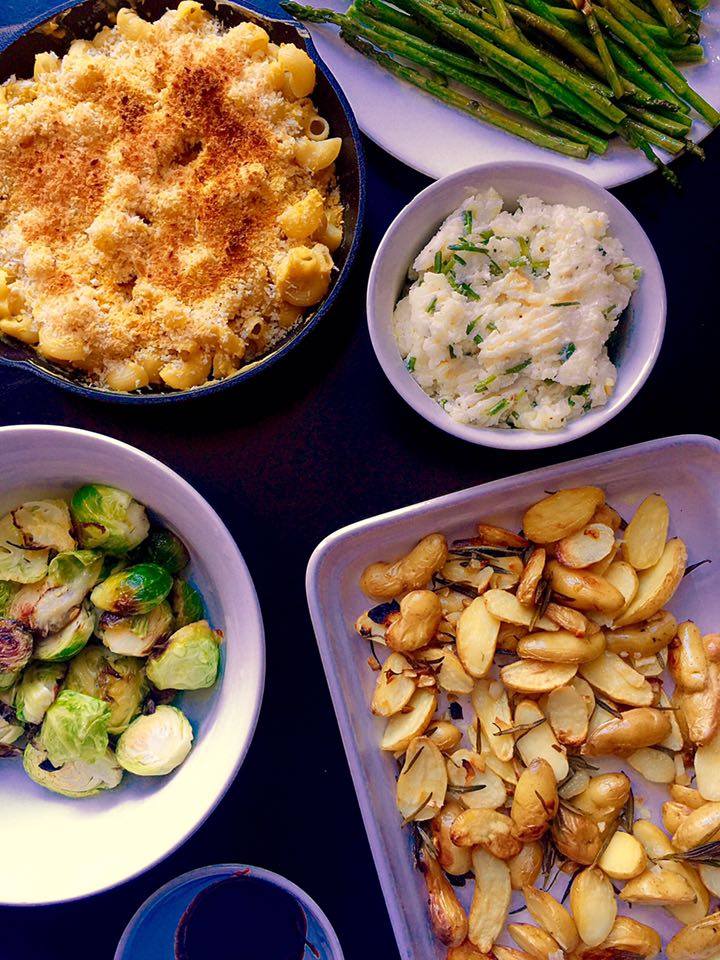 I hope you all had a wonderful Thanksgiving filled with food, family, and fun.
This year, for the first time, I was the head chef at Thanksgiving.
My menu consisted of:
Sautéed Brussels Sprouts with Reduced Balsamic
Sautéed Asparagus
Garlic Bread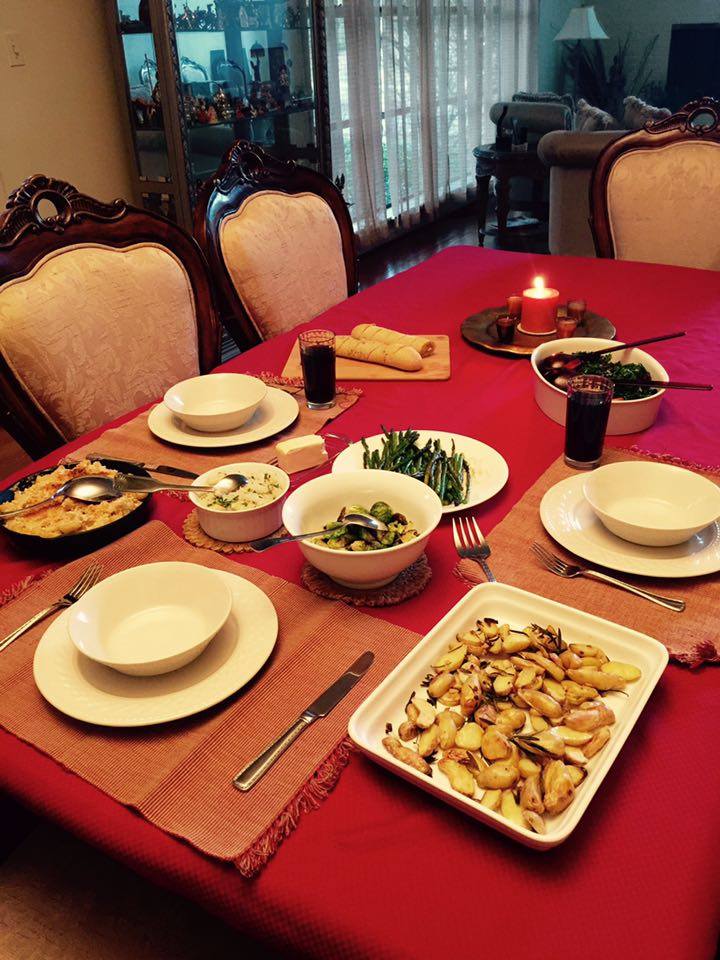 And for dessert, a cranberry walnut galette and vegan brownies!
I was in the kitchen from 11:30am till 3pm, but it was all totally worth it for all the delicious food and the pride of having done it all 🙂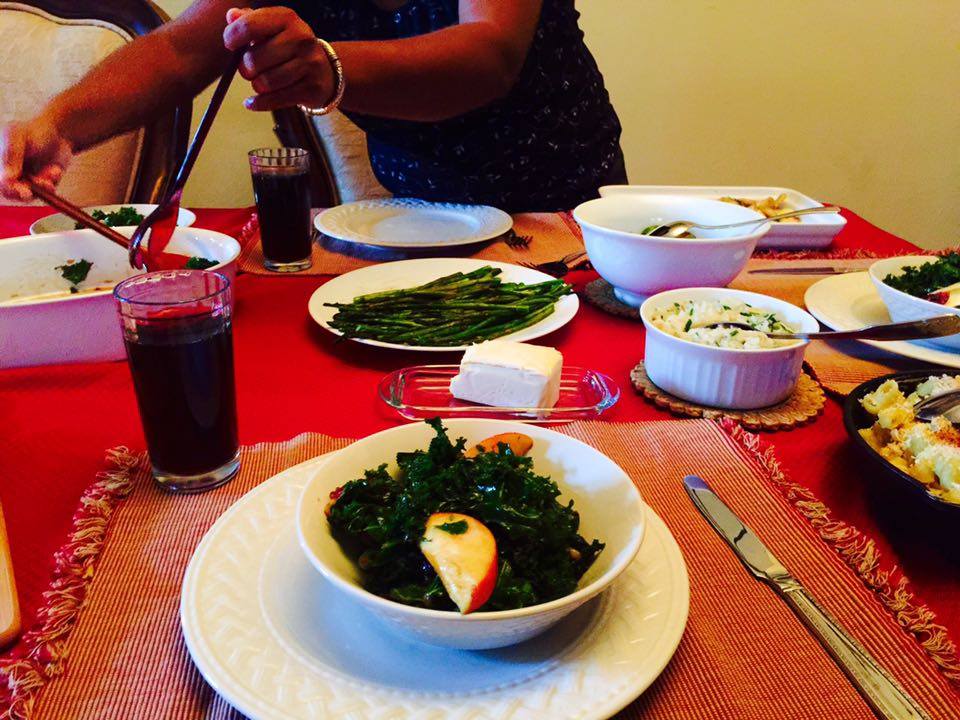 Anyways, I hope you all had a great Thanksgiving and are just as excited as I am to kick off the holiday season. See you in December! xx
For more of my recipes and content, find me on Pinterest, Instagram, Foodgawker, Bloglovin', and Google +! And see some of my posts featured on One Green Planet!