Today's the day! Happy Valentine's Day!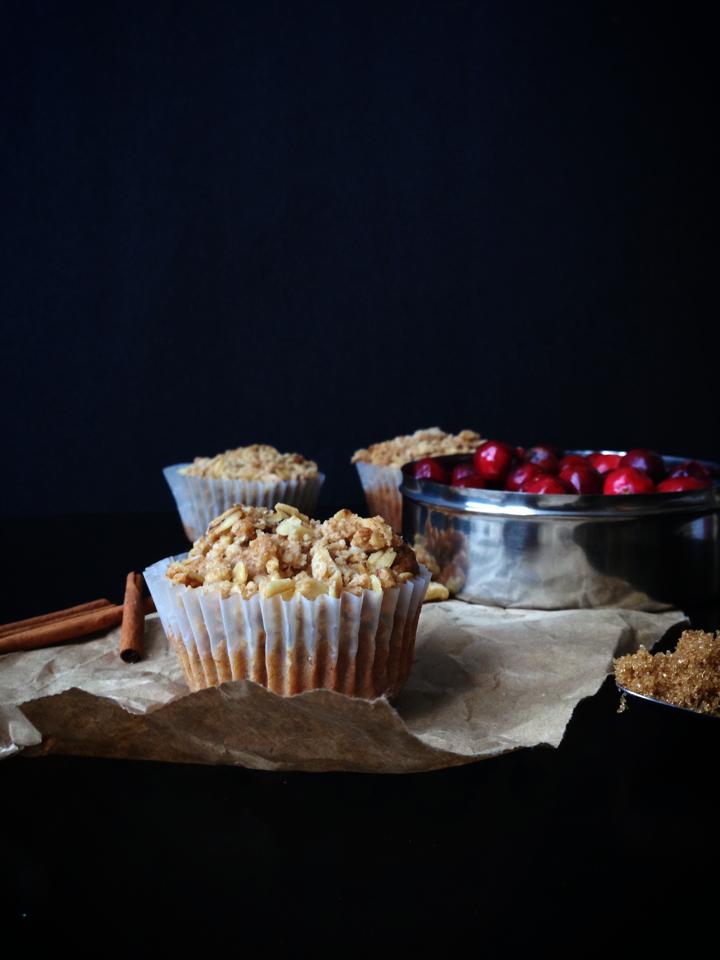 Boy, have I got a bunch for you.
I've been obsessed with all of the great recipes I've seen popping up just in time for V Day, so I decided to collect a few of my favorites!
All of these recipes are vegetarian and some are even vegan/gluten-free/paleo!
Whether you're last minute planning for today, or whether you just need some ideas for a romantic dinner in, I've got you covered.
Enjoy some of my favorite Valentine's Day inspired recipes and definitely check out everyone's blogs, they're totally amazing!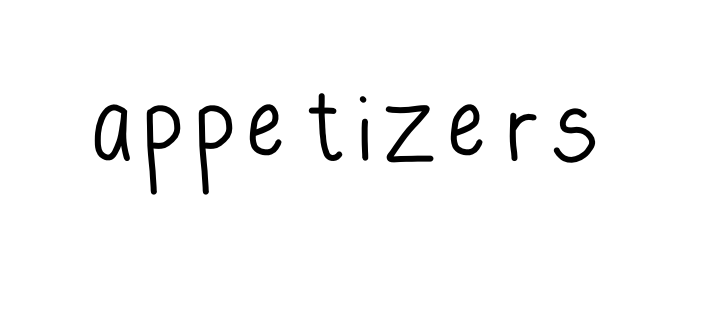 I hope you found some links you liked! I've been putting together that mammoth list from my favorite recipes off of Pinterest.
Have a great long weekend and Happy Valentine's!