It's the first week of December, which means I am in full holiday swing.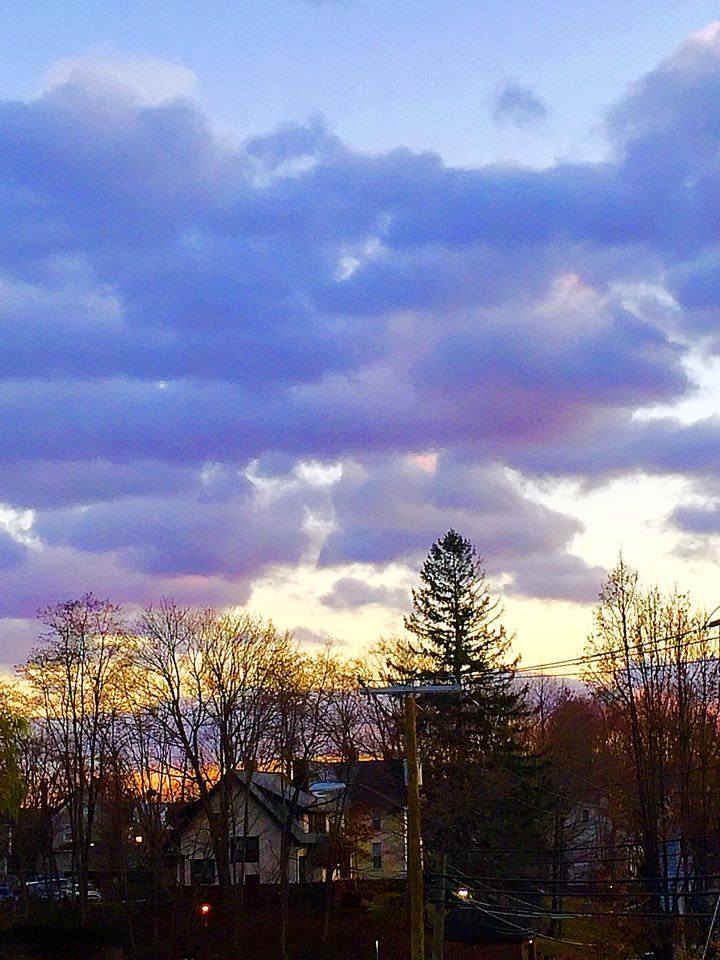 However, since finals are happening in the near future and I have a dance show next weekend, my holiday festivities currently consist of dreaming of free time and all the Christmas cookies I'm going to bake when I get home.
Luckily, the internet never leaves me starved for ideas, and lately, everyone's really been upping their game with the awesome holiday recipes!
I hadn't even planned to do a Weekly Obsessions post this week, but I felt the need to share all this deliciousness with the world. You're so welcome.
Things I'm loving…
This deep dish chocolate chip skillet cookie!
Or have your chocolate chip cookies individually!
So hype to make these chocolate crinkle cookies!
This deliciously cheesy gnocchi with tomato sauce. Omg those colors!
I'm drooling over these chewy vegan/paleo gingerbread cookies…
Can't believe these flaky chocolate croissants are vegan!
These lighter pistachio brownies are here to balance our your holiday eating!!
…and these Nutella-stuffed gingersnaps are here to ruin the balance 😉
These GF gingerbread cupcakes with cream cheese frosting are !!!!!!!!!!!!!
Gingerbread blondies omg!! (Can you tell I like gingerbread?)
These cookies are so deeply chocolatey and the title itself just says it all tbh
I want these brioche rolls for morning-after-Christmas brunch
Also this combination of cranberry bliss bars/seven layer bars is everything I didn't know I needed.
This creamy french onion pasta is just like the soup… but with more carbs!
Chocolate covered homemade caramels? (Make me these!!!!!)
I can't wait to see what other delicious holiday treats this season will bring! (I love Christmas cookies, like, a lot).
For more of my recipes and content, find me on Pinterest, Instagram, Foodgawker, Bloglovin', and Google +! And see some of my posts featured on One Green Planet!